Lal Kitab remedies for ketu in various houses
BY : STARZSPEAK
Lal kitab is a set of five books on vedic astrology and palmistry, written in urdu and later, in hindi script too. It contains simple remedies for various planetary afflictions in horoscope or birth chart, which have over the years become part of the folk traditions of the region that includes North India and Pakistan.

Red book is a different kind of astrology, which has it's own sense of prediction. Here we will present you Lal Kitab remedies for ketu according to their placement in respective houses or khana in horoscope from 1st House to 12th House.



Ketu in First House (Ketu Khana No 1)
On Sunday morning after sunrise, the person should offer a black and white blanket in the temple. They must wear silver rings in thumbs of their both feet.

Ketu in Second House (Ketu Khana No 2)
According to lal kitab, the natives had to wear Kesar Tilak on their forhead every day. He/ She has to take care of little girls. He must not despise his wife.

Ketu in Third House (Ketu Khana No 3)
He has to wear gold and apply Kesar Tilak on his forehead. Three kilos of chana Daal should flow into a river or canal by Thursday. He should listen to his own mind and soul and not succumb to the mental pressure created by the advice of others.

Ketu in Fourth House (Ketu Khana No 4)
Genuine silver must be worn. He has to wrap four kilos of wheat and four kilos of beans in a yellow cloth and give them to the Pandit family and get a blessing from him.

Ketu in Fifth House (Ketu Khana No 5)
According to lal kitab remedy for ketu in fifth house, Copper and barley must be donated by native on Tuesday. Rice and milk should be donated by the native on Monday. You should not leave the boxes empty at home.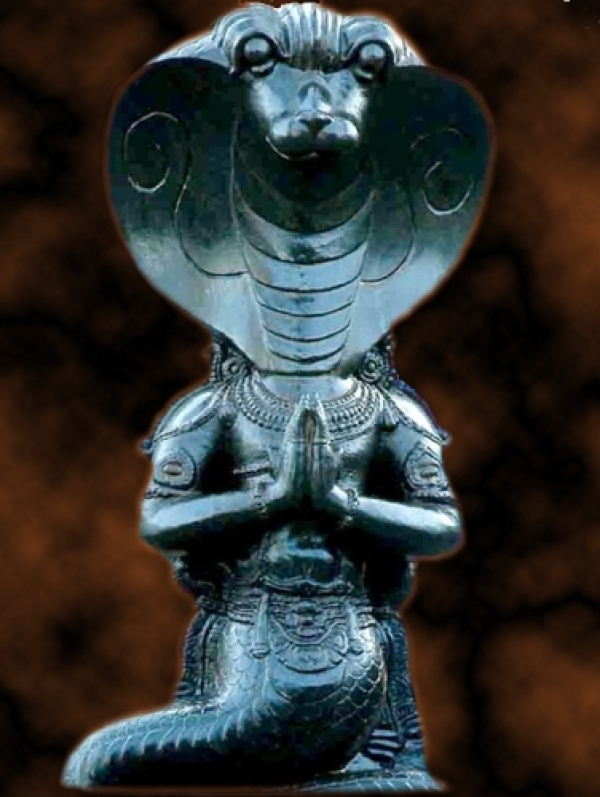 Ketu in Sixth House (Ketu Khana No 6)
The natives must wear a gold ring on the little finger of their left hand. He had to serve bananas in the temple for 43 days. Grind black and white sesame seeds and pour them into a river or canal.

Ketu in Seventh House (Ketu Khana No 7)
He has to apply kesar tilak on his forehead. He should not be selfish or overly proud. He must respect the poor. Seven bananas should be flown in running water for 43 days.

Ketu in Eighth House (Ketu Khana No 8)
As stated in the lal kitab, the native should get his ears pierced and wear Gold in ears. He should donate Eight kilos of Chanaa Daal in Temple every Thursday. He should keep a Dog at his home. He should donate a Black, White and Brown mix coloured Blanket in temple.

Ketu in Ninth House (Ketu Khana No 9)
The native should appease lord ganesha. Keep your dog at his home. He should wear gold and, if possible, keep a gold brick in his house. He should always respect his father and the Pandits.

Ketu in Tenth House (Ketu Khana No 10)
The native should keep honey at home stored in a silver box. He should not be involved in any extra marital affairs.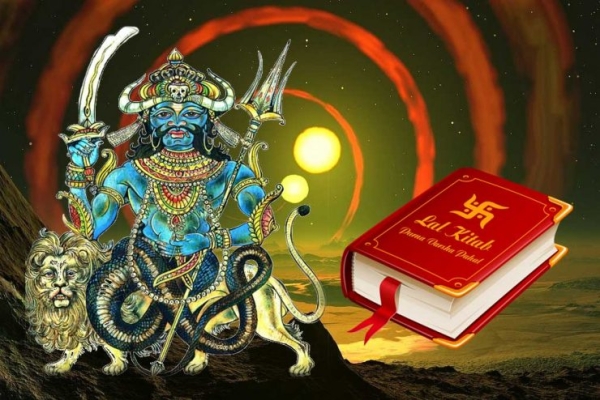 Ketu in Eleventh House (Ketu Khana No 11)
It is mentioned in the lal kitab that the spouse of the Native should keep a Raddish near Head while sleeping and donate it in temple next morning. This should be done for Forty Three days in continuation. The native should keep a Black dog at his home.

Ketu in Twelfth House (Ketu Khana No 12)
The native should appease lord ganesha. He must keep a dog in his house and if he dies, he must take another dog with him as soon as possible. He should mix Jaggery powder in Milk and Dip his Thumb in it and then suck it.

ALSO READ: Lal kitab remedies for wealth and prosperity