Zodiac Signs Personality: Strengths and Weaknesses - StarzSpeak
BY : STARZSPEAK
The great thing about astrology is that you can choose to take it seriously or ignore it altogether. Each zodiac signs personality is facing things you might not want to know about yourself. Case in point: a few people question certain basic traits associated with their astrological signs.

These descriptions consisted of just a set of strengths and a set of weaknesses for each sign. It is very normal if you do not see yourself fully reflected in your sun sign; that's what your natal chart is. And anyway, 48% of all respondents said that astrology cannot accurately predict a zodiac sign's personality, so we suspect that any Sagittarius has hurt their feelings too.
Aries
Strengths: Brave, assertive, confident, enthusiastic, optimistic, honest, passionate.
Also See - KNOW ABOUT: MOST DANGEROUS ZODIAC SIGN WHEN THEY ANGRY
Weaknesses: impatient, temperamental, irascible, impulsive, aggressive
bull.
Taurus
Strengths: reliable, patient, practical, loyal, responsible, stable
Weaknesses: stubborn, stubborn, uncompromising

Gemini
Strengths: Kind, loving, curious, adaptable, ability to learn quickly and share ideas.
Weaknesses: Nervous, inconsistent, hesitant.
Cancer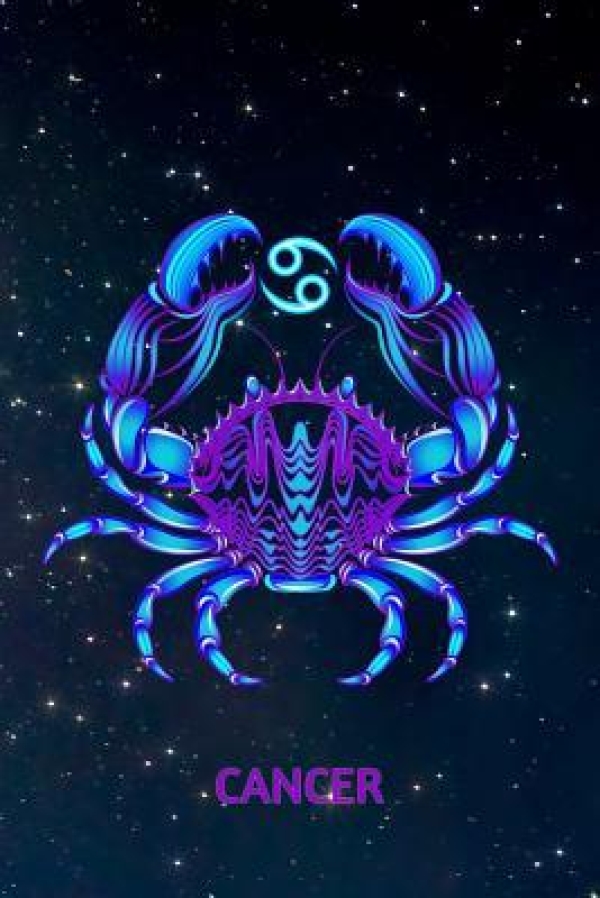 Strengths: stubborn, very imaginative, loyal, emotional, understanding, persuasive
Weaknesses: Moody, pessimistic, suspicious, manipulative, insecure

Leo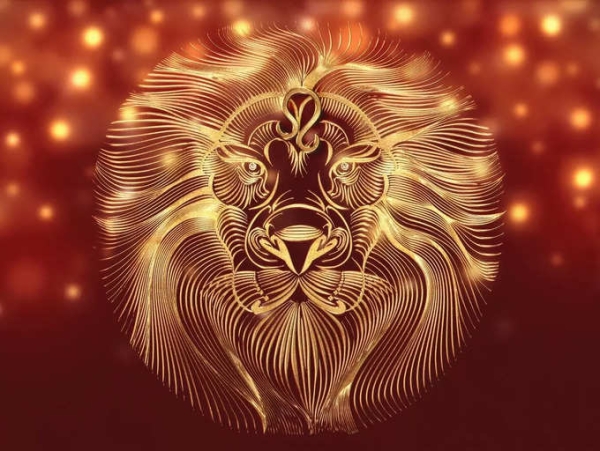 Strengths: Creative, passionate, generous, caring, cheerful, funny.
Weaknesses: conceited, stubborn, selfish, lazy, inflexible

Virgo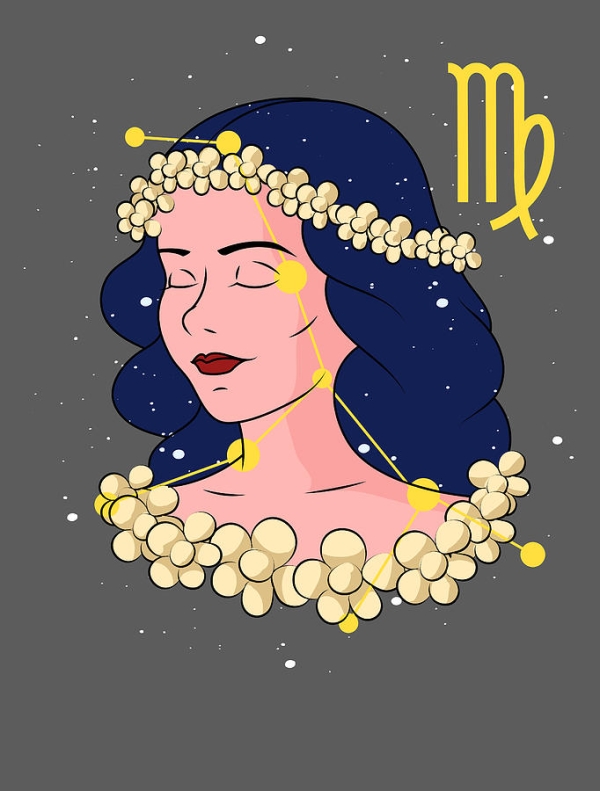 Strengths: Loyal, Analytical, Friendly, Hardworking, Practical
Weaknesses: Shyness, anxiety, excessive criticism of oneself and others, all work and no play.

Libra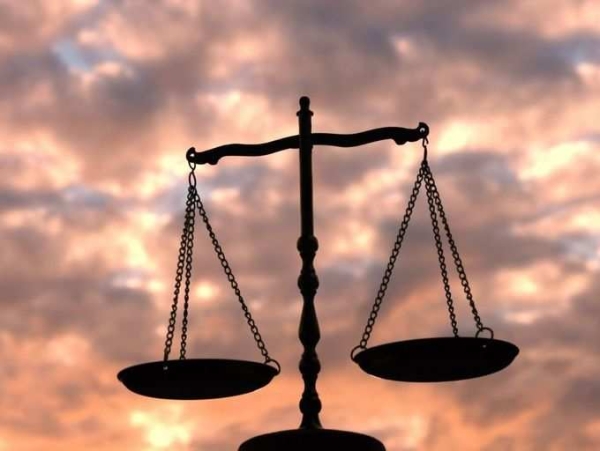 Strengths: Cooperative, Diplomatic, Generous, Fair, Social
Weaknesses: Indecisive, avoids confrontations, holds a grudge, self-pity.

Scorpio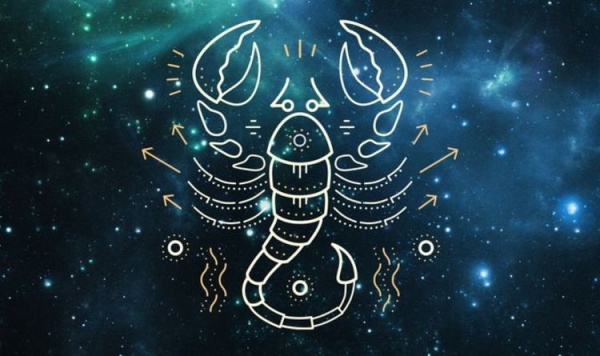 Strengths: the cunning, brave, passionate, stubborn, true friend
Weaknesses: distrust, jealousy, secrecy, violence

Sagittarius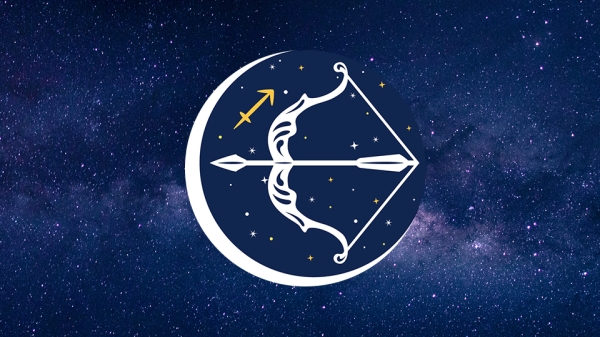 Strengths: Generous, idealistic, great sense of humor.
Weaknesses: you promise more than you can deliver, impatiently, you will say anything no matter how undiplomatic you are.

Capricorn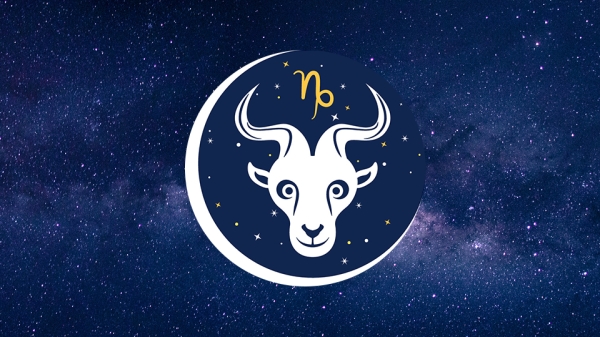 Strengths: Responsible, disciplined, moderate, good managers.
Weaknesses: Know-it-all, ruthless, condescending, expecting the worst.

Aquarius
Strengths: Progressive, original, independent, humane
Weaknesses: Comes from the emotional, temperamental, uncompromising, distant expression

Pisces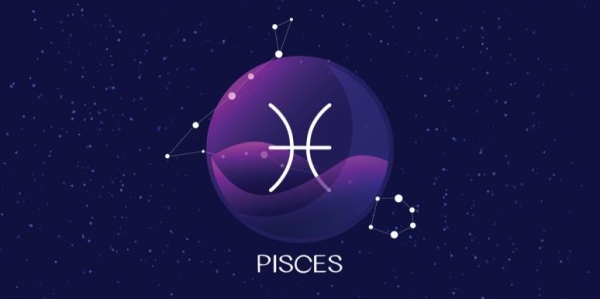 Strengths: compassionate, artistic, intuitive, gentle, wise, musical.
Weaknesses: Fear, overconfidence, sadness, desire to escape from reality, you can be a victim or a martyr.
Read More - SEVEN VASTU TIPS TO IMPROVE YOUR LOVE RELATIONSHIP - StarzSpeak