Today's Horoscope August 19, 2021: All signs
BY : STARZSPEAK
Daily Horoscope Predictions. Is today your day? Are Stars in your favor? Get your accurate predictions for the day.

Aries (March 21 - April 20)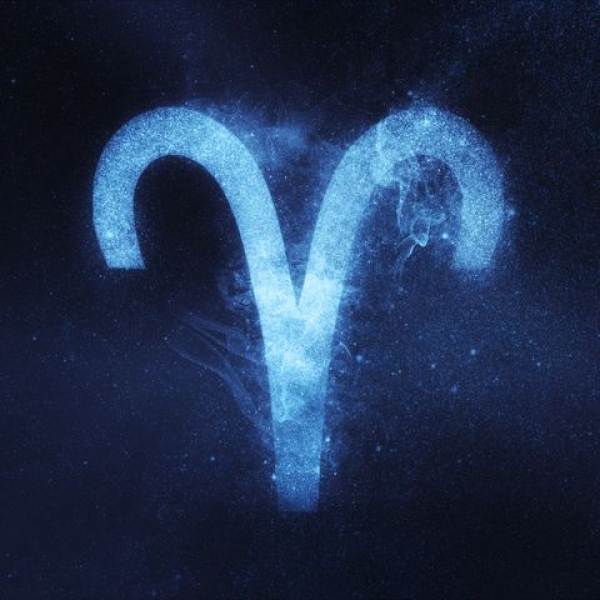 Getting support from the people you work with won't be too difficult. Those who travel long distances will find the journey comfortable. You will be able to confirm your ownership of the disputed property. Don't take things for granted or blindly trust someone, judge things for yourself. The last thing you want to do is spoil your image on the social front and for that you are ready to go to any point.
Love: romantic life seems more satisfying.
Taurus (April 21 - May 20)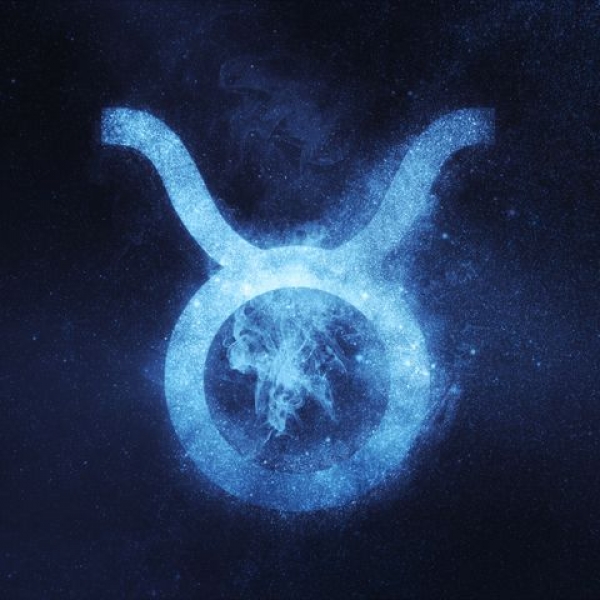 The more you try to solve a problem, the more complex it becomes. A professional is likely to take care of his current professional experience. Financial gains are indicated for those who play stocks. Precautions will help you take care of your health. You could envy someone on the social front.
Love: Today, you are expected to have a good time with your beloved.
Gemini (May 21 - June 21)
You may have to become less sensitive and start taking things that affect you in stride. A ray of hope can be expected for those who fear the worst academically. The error is likely to be corrected on the professional front in time before it causes any harm. Not spending enough time with the family can upset the husband and other family members. Flight delays are expected, but you will be able to catch them early.
Love: Romance is in the air and promises massive fulfillment.
Cancer (June 22 - July 22)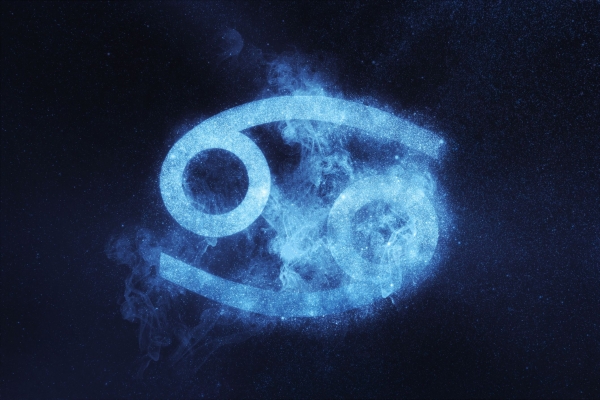 Someone might give you a great idea at work and you might even start to do it. You can keep up to date with the latest developments in the professional field. Family ties are likely to be strengthened when you go out of your way to help a troubled relationship. Have your family reunion entertained today. Good wins are indicated and will help you take on the best. Avoid making ownership decisions today.
Love: A wonderful time is expected in the company of the beloved.
Leo (July 23 - August 23)
You can beat your social rivals. Impressing important people in the professional field will not be so difficult today. Someone will likely call you intrigued by them. Profits from a business are likely to brighten your day. Soon you will be going on a fitness tour just to get fit. Academic excellence is expected. Someone in the family may protest against you and cause problems for you with the elderly.
Love: A long journey will be fun in more ways than one, where you will find love!
Virgo (August 24 - September 23)
A change is coming and it will turn out to be the right one for you. Achieving someone will put you in a festive mood. Some may expect an invitation to a specific meeting. Have a happy day dealing with friends and relationships. Some can get a drug. A lot is happening at the family level. Traveling with the family will be fun.
Love: A walk with the love of your life cannot be ruled out.
Libra (September 24 - October 23)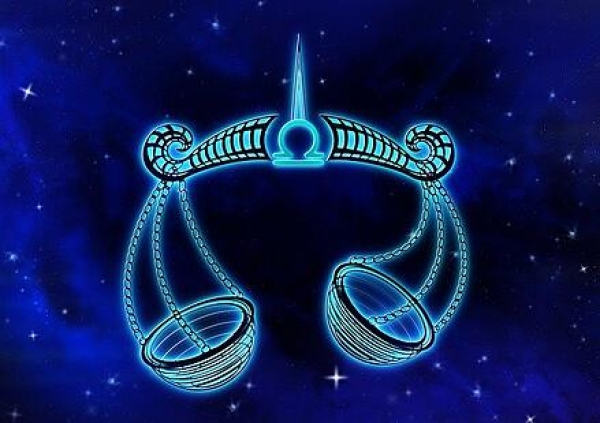 Someone is likely to appreciate your contribution on a professional level. Hard work and efforts in the right direction are likely to yield significant academic rewards. You will likely remain socially active and can plan a family reunion. Your own marriage or marriage to the worthy of the family is at stake and may soon take place. An established routine is the key to good health, so stick with it.
Love: This is a fun day that is spent on the romantic side, so spend some time with your loved one!
Scorpio (October 24 - November 22)
You may have to stalk someone to get a favor. Someone is likely to convey good news to you. The financial front will stabilize as your income stabilizes. You are likely contributing money to a good cause. Guests are likely to arrive unannounced. Distractions can prevent you from fully concentrating on the work you are doing. Some people can buy a new house.
Love: Those who are in love are more likely to strengthen their romantic relationship.
Sagittarius (November 23 - December 21)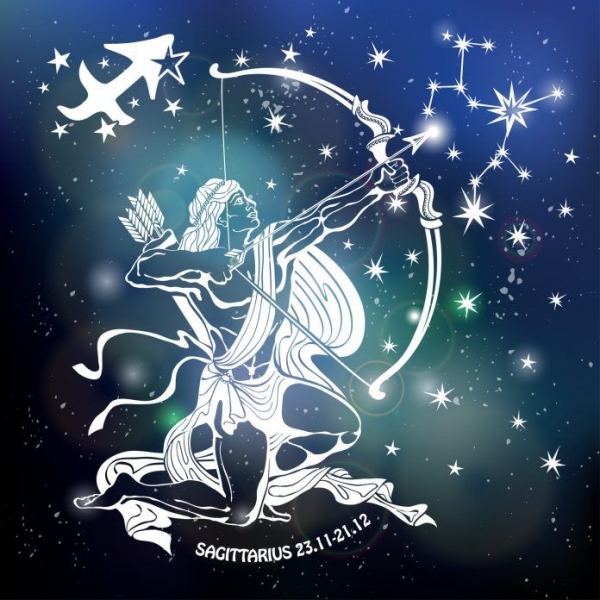 The sweat and work of several months will finally make you victorious academically or professionally. Your focus at work will be to set an example for others. You are likely to outperform others in a competitive situation. He is likely to become famous on the social front and take center stage at the rally. He is in good health.
Love: The person you love is likely to reciprocate your romantic feelings.
Capricorn (December 22 - January 21)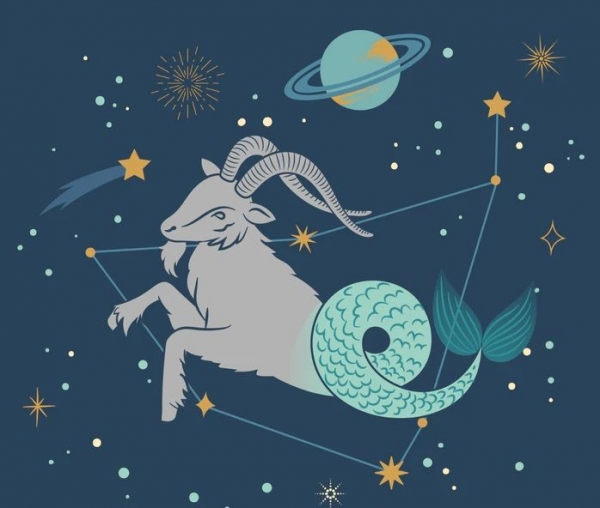 Persuading important people through your dedication to work will lift the corporate ladder. Appreciating those in your social circle is likely to give you a high profile. Some may organize a job through their own efforts and resources. Your passion and never-ending spirit can lead you ahead in the corporate rat race. A property dispute is likely to be solved. The shopping spree with friends is imminent!
Love: Those frustrated on the romantic front will soon have something to be happy about!
Aquarius (January 22 - February 19)
There may be a great demand in today's workplace for your talents. You are likely to spend more time taking care of your fitness and fitness. Arrears or late payments are likely to be received. Some of you may have a hard time finding a good match for a qualifying relative. You have to be a bit strict when choosing the people to accompany you on a trip. Those looking for a single person are more likely to find suitable accommodation.
Love: today disagreements with the husband are expected on some issues.
Pisces (February 20 - March 20)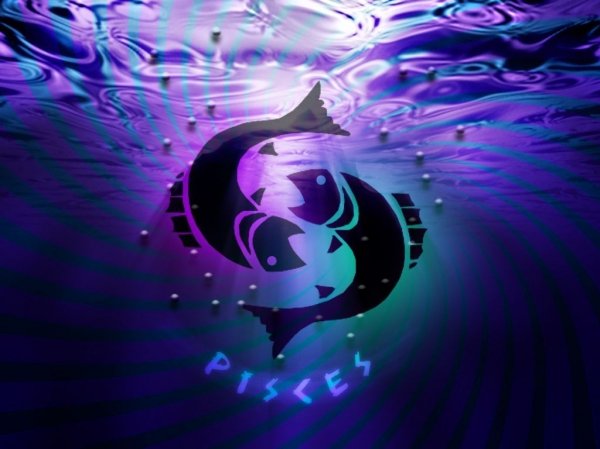 Someone may feel resentful that they are not paying enough attention to a topic of common concern. You will be able to play your cards in accordance with the prevailing conditions in the business. Misunderstandings will only be cleared up if you explain things clearly. Some of you can inspect the property and contact real estate dealers today. You may find yourself without help with housework. Lifestyle changes may be required to maintain good health.
Love: opportunities to draw attention to who you are
Also, visit:
Indian traditional Prasad and its Significance - Puja Food

Holistic Nutrition