Vastu for Office: 15 tips for success and prosperity at work
BY : STARZSPEAK
Vastu for office: Make your office Vastu shastra friendly by keeping in mind the principles of design, layout, space arrangement, and spatial geometry.
Make your office Vastu shastra friendly by keeping in mind the principles of design, layout, space arrangement, and spatial geometry. Vastu is a science that deals with construction and architecture. It works by balancing the five elements of the environment: water, fire, earth, air, and space.
Vastu for office: Here are some tips to follow for the success of your business.
1. If you are looking for a plot of land for your office, factory, or any other commercial building, go to Shermukhi Plots. These plots are wider at the front and narrower at the end. Also, try to buy land near high-functioning highways.
2. The office building should face north, northeast, or northwest as it brings good luck and positive energy.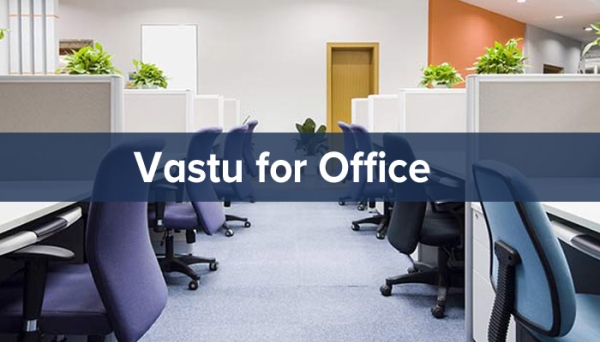 3. Vastu for office: According to Vastu shastra, the front door or main entrance of an office building should face east or north. Do not place any obstacles near or in front of the main entrance.
4. The welcome room of commercial houses should be in an easterly direction or northeast corner.

Also, Read - Best direction to sleep as per zodiac signs
5. Keep the central part of the office building empty.
6. The office owner's room should face the southwest and sit to the north. Do not place the temple or idols behind the owner's seat. There must be a concrete wall behind the owner's seat and not a glass structure. Your desktop should be rectangular.
7. Personnel must work in a north or east direction.
8. To ensure a strong financial support system, free the Northwest (Northwest) region of the Business House from the elements and counteractivities. Do not build latrines in this area as this will make financial support difficult. Since white horses symbolize financial support, they can be placed in the northwestern region.
9. Vastu for office: The accounts department should be in the north and east region and the employees dealing with banking and monetary transactions should be seated in the east and north direction. All financial records must be kept in the North Center or Southwest Cabinet.

10. Companies work on new payments and orders. With the help of Vastu, you can make this process much easier. Don't build a pantry or paint the northern area red or pink. Likewise, free the southeast region of blue and use green plants.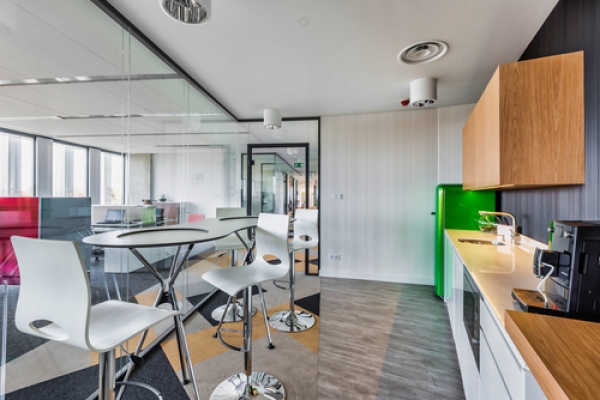 11. The conference room should be in a northwesterly direction.
12. You can place an aquarium with nine goldfish and one black fish facing northeast.
13. Desks or workstations should be rectangular or square and not L-shaped. Any irregular shape causes confusion and should be avoided.
14. All electrical equipment should be located in the southeast direction of the office building.
15. Vastu for office: If your business is related to manufacturing, you should start in the south and work your way north and west before reaching the east.

Read More - mole on right hand: Know which mole on your hand is auspicious