Know the secret of Ashta Siddhi and Nav Nidhis
BY : STARZSPEAK
Ram Bhakta Hanuman is the god who bestows strength, intelligence, courage, knowledge and wisdom. Due to his devotion, many positive qualities like virtue, benevolence, devotion to God, spirituality, virtuousness are born in the life of a person. Hanumanji has been called the awakened god of Kali Yuga and he is also included in the Sapta Chiranjeevi. This means that Hanumanji is still residing on this earth in some form or the other. It has also been said that Hanumanji himself is present at the place where Sunderkand is recited. Hanuman is said to be the giver of Ashta Siddhi and Nav Nidhis.

There is also a line in Hanuman Chalisa "Ashta Siddhi Nav Nidhi Ke Daata, As Var Deen Janki Mata". That is, eight types of Siddhis and nine types of Nidhis are realized in the life of a person by the devotion of Hanuman. But do you know? What are these Eight Siddhis and Nine Nidhis, Lets know its secret...

Ashta Siddhi and Nav Nidhi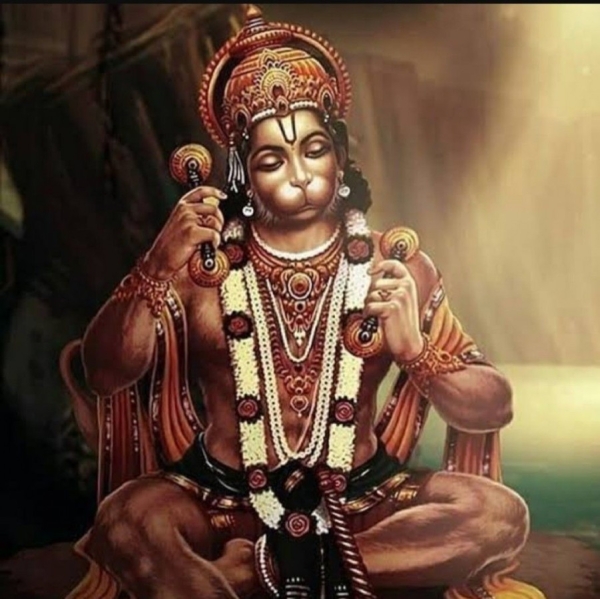 Hanumanji had received eight siddhis and new nidhis from the god sun. Hanumanji had eight types of siddhis. Under his influence, he could take the form of any person. From very subtle to very gigantic bodies, they could assume. Wherever he wanted, with the power of the mind, he could reach in a moment.

Ashta Siddhi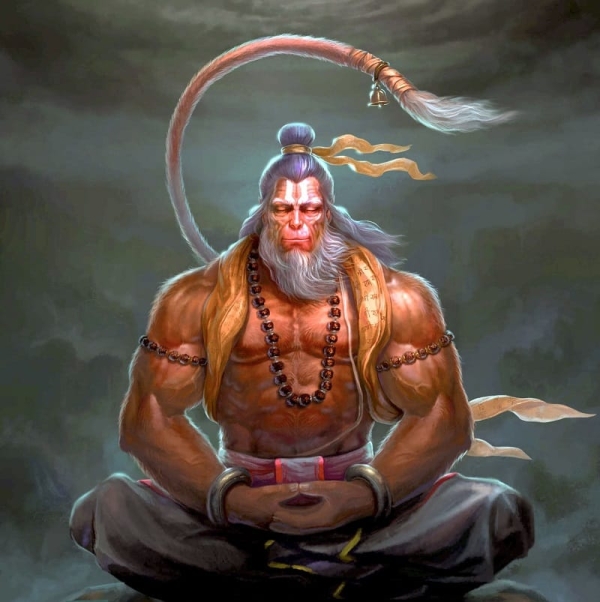 Anima: The first of the eight siddhis is Anima. It means the power to make one's own body equal to a microscopic molecule. Just as the atom cannot be seen with the normal eye, in the same way no one else can see you after achieving Anima Siddhi. Your body can be made as subtle as you want.
Mahima: The exact opposite of Anima is Siddhi, Mahima. Through this, unlimited spaciousness can be given to the body. The body can be enlarged to any extent.
Garima: On the strength of this accomplishment, the weight of one's body can be increased in an unlimited way. In this the size of the body remains the same, but the weight increases so much that one cannot even move.
Laghima: This siddhi is fourth among the ashta siddhi. In this, the weight of the body can be almost eliminated in Laghima, just opposite to Garima. In this, the body becomes so light that it can be blown away faster than air.
Prapti: In this siddhi, one can go to any place unabated. You can be invisible at will.
Prakamya: On the strength of this siddhi, the mind of another person can be understood. What is the person in front thinking, what he wants, and for what purpose has he come to you? All this is possible through Prakamya Siddhi.
Ishitva: Through this accomplishment one can attain God-like status. The world worships the one who has this accomplishment.
Vashitva: This siddhi is eighth among the ashta siddhi. Through this siddhi, anyone can be made his slave. One who has this siddhi can subdue anyone.

Nav Nidhi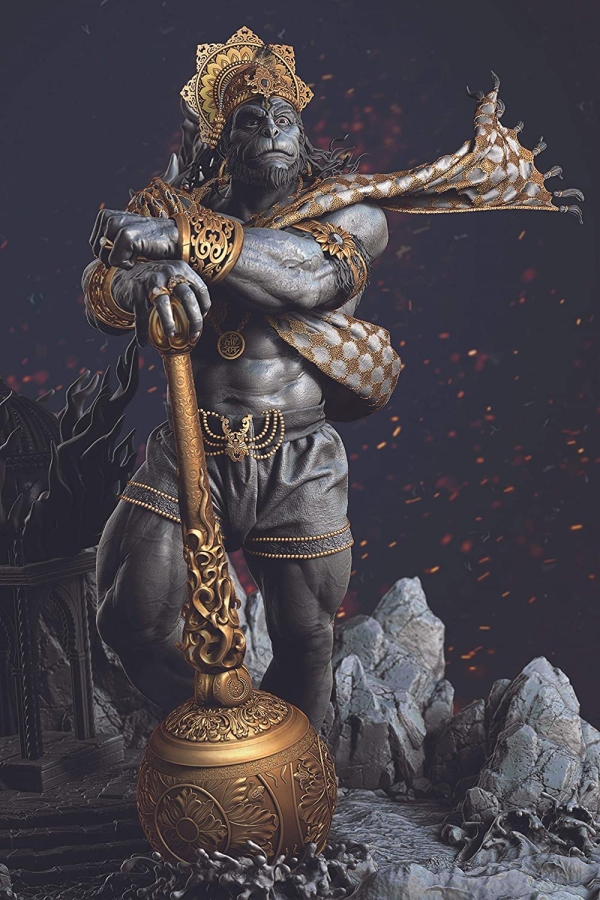 Padma Nidhi: From this nidhi the qualities of sattvikta are developed. Such a person donates gold, silver etc.
Mahapadma Nidhi: From this nidhi religious feelings prevail. The ability to donate comes.
Neel Nidhi: By having Neel Nidhi, a person remains sattvik and he never lacks money. The property lasts for three generations.
Mukunda Nidhi: It develops Rajoguns. The individual remains engaged in the state collection.
Nanda Nidhi: The one who has Nanda Nidhi has an abundance of Rajas and Tamas qualities.
Makar Nidhi: He who has Makar Nidhi collects huge weapons.
Kachhap Nidhi: One who has Kachhap Nidhi enjoys his wealth happily.
Shankh Nidhi: This nidhi is for one generation. If this nidhi is there, then he is the owner of incomparable wealth.
Kharva Nidhi: One who has Kharva Nidhi, wins over opponents and enemies.
These are the Ashta Siddhi and Nav Nidhi possessed by Lord Hanuman that provides him unbelievable powers and made him so powerful.
ALSO READ: Meaning| importance and benefits of Maruti Stotra