Vastu Tips To Ensure Good Grades of Your Child
BY : STARZSPEAK
Everyone needs a sense of support and connection in their personal space, but this is very important for cultivating a young mind and heart. Children's rooms need an educational environment. It is important to create a children's room full of warmth, love, dreams, and positive vibrations. Children are more sensitive to the energy available in the environment. Equipping their rooms with ancient philosophies is a good start on the path to peace and prosperity. By following some Vastu tips for Improving Children's room Vastu, parents can create a workspace that allows them to focus on homework and study habits and earn better grades.
In order to sow the seeds of healthy mental, physical and emotional health in children, it is important that children experience an integrated lifestyle from the outset. Here we will discuss some of the Vastu tips which will help in bringing positive energy to your children and in their holistic development.

A positive energy flow: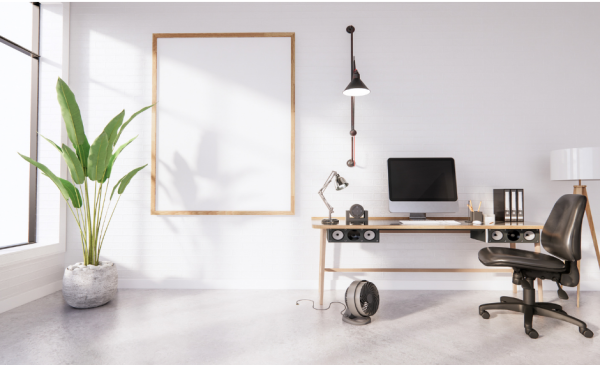 Children's rooms need good air circulation and more open space so that children and energy can move easily. Make sure there is not much furniture in this room. Try to make everything simple, attractive, nice, and in accordance with Vastu tips. The children's room should be tidy. So don't buy too much. Many children are happy and optimistic because of the happy environment. Protect children from future emotional, psychological, educational, and social problems.
Colors: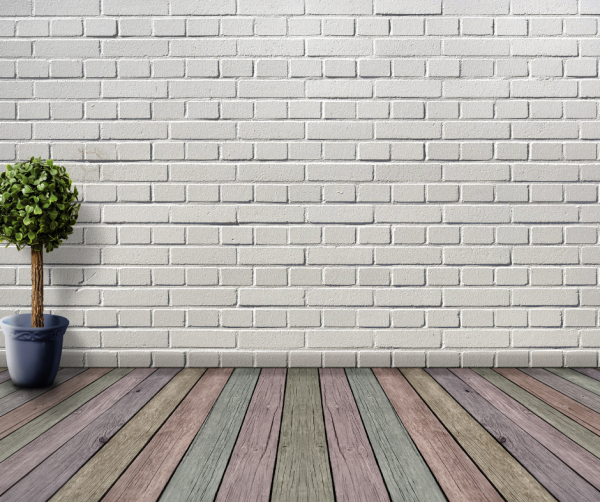 Color affects the subconscious and determines the tone of the room. The color of the children's room should be warm and sensitive and must be according to Vastu tips. Color Very popular for decorating children's rooms with bright colors such as dark yellow, fiery red, and bright orange. This is a very high color for a child's room. Remember, this is a room where you want children to sleep and do their homework. If it is too motivating, the child will hardly achieve good results in class and in sports. It will also affect the young, let them rest.
Interior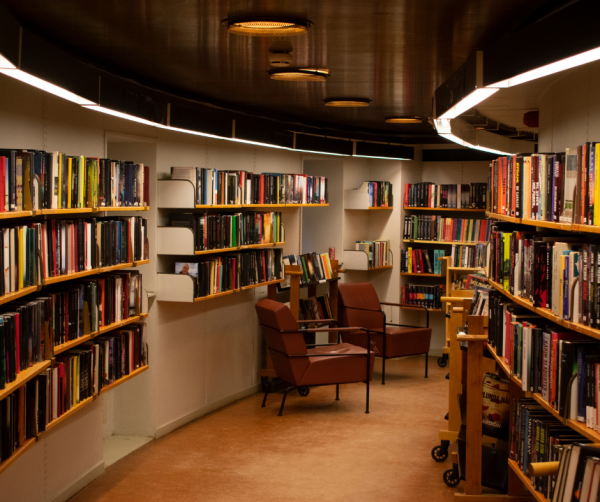 The interior of the child's room should be according to the Vastu tips. When the hood is close to a solid wall, children feel safer. Sleeping with a window behind your head gives you a glimpse of the lack of support from friends and family. Children should sleep looking east or south to get a good night's sleep. Going west makes it difficult for children to get up in the morning. According to Vastu literature, you can never sleep with your head facing north, which has a detrimental effect on your health. A children's room with a mirror in front of the bed may show signs of stress and poor sleep.
Paintings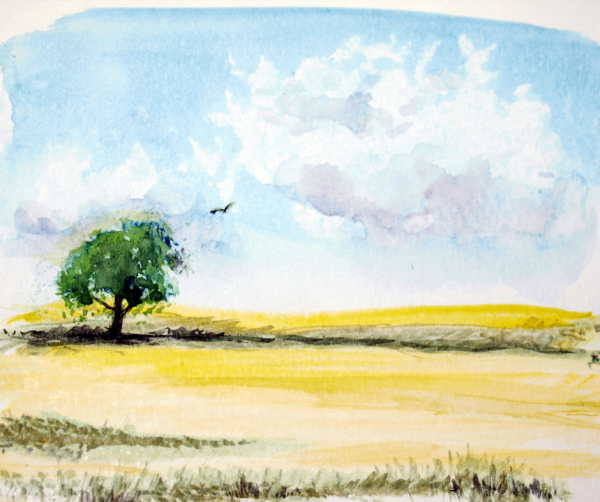 Kids love nature and wild things. In their place are birds, butterflies, horses, chickens, etc. decorated with pictures. Animals and birds are believed to protect children during sleep. Children also need pictures on the walls of things that are important to them. Pictures of speed and growth, such as bike and car racing, flying birds, galloping horses, and more. Recommended for growing children's rooms. In the nursery, scenes of war, conflict, riddles, sad feelings, violence, etc. Avoid drawing with pictures.
Sitting Space


The child should never sit having their back towards door. The activities going on outside may distract them. Guide the child in the best direction according to Vastu tips. Place a pyramid or crystal tower to activate the positive flow of energy. It is believed to bring success in education and career. Children should not sit outside. This is a major problem and will adversely affect academic performance.
Plants: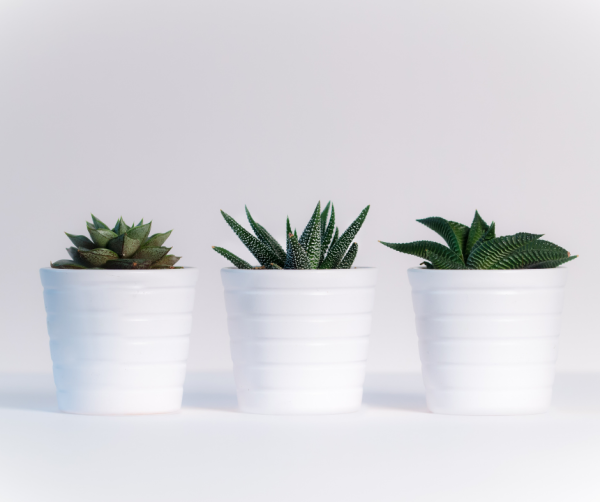 If you take the time to create a space full of healthy, nutritious, and imaginative things, your child will feel comfortable and happy in their room. The plants help to create a less stressful environment. A study by the University of Washington found that when plants were added to work or education, productivity increased by 28%. It is important to take good care of the plant and keep it healthy at all times.
Achievements wall: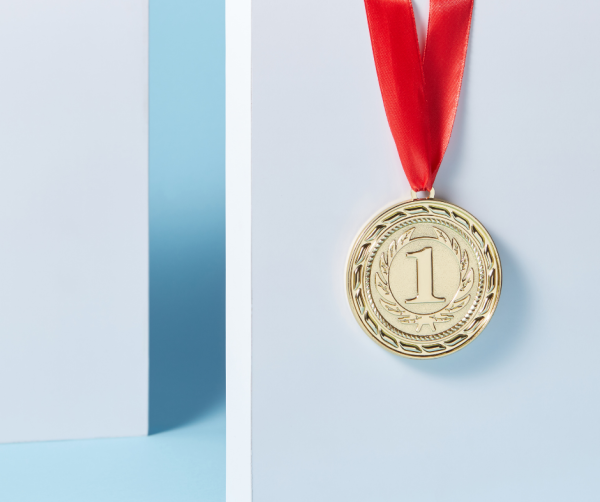 Use the north wall of the children's room (career zone) as a wall of achievements or achievements by placing an information board and displaying educational and sports achievements, certificates, and awards. Prizes can also be displayed on the shelves on the north wall. These Vastu tips will bring positive vibrations to the child's room and help him succeed in life.
Electronics:


Advanced modern technology brings more and more electronic appliances to households. People naturally like to stay close to the ground and should be well protected from high radiation equipment. Protect your child by reducing electronics. Avoid cell phones, games, computers, and TVs in the children's room or keep them about 5 feet from the bedroom. You should avoid this electronic product as much as possible.
All these Vastu tips are very important in bringing positive energy to the child room. The child can utilize this energy to produce positive results and succeed in life.
ALSO READ: Numerology: Know Your Marriage prediction by date of birth