Top Indian Astrologers
What is Astrology?
Astrology is the belief that the alignment of stars and planets affects every individual's mood, personality, and environment, depending on when he was born. Astrologers are based on the date of birth. Astrology is an ancient art that extends way beyond personal horoscopes. The movement and positioning of the celestial bodies can have a profound impact on your love life, work-life. It is important to understand the patterns of the universe. A major part of the astrology is using the movement and relationship aspects of the planet to forecast what can happen in the future.

Let us see the top Indian Astrologers:


One of the top astrologers of India, Daruwallla is the astrologer for many rich and famous people. His articles appear in many newspapers like The Sunday Times, News India (New York), etc. He has also published many books. A Ganesha devotee, Bejan Daruwalla is famous in India. Just not in India but also the USA as well. He has won several accolades for his accurate predictions. Bejan is an expert in many occult sciences like I-Ching, Kabalah, Palmistry and
Numerology
, apart from Vedic and Western astrology. He combines the principles of all these to come up with his predictions. The right combination of these principles enables him to make highly accurate and relevant predictions. He is gifted with great intuition. He is associated with many TV channels. His predictions appear regularly in many leading dailies in India and abroad.
Being a Post-Graduate in economics as well as a great Law graduate. He is a lawyer before he took up astrology. And now is one of the re-known astrologers in India. He has authored many books and a celebrity astrologer who has acquired global fame. Actors, sportspeople, politicians, musicians, writers, models, and artists are among his clients. As an astrologer, he seeks to provide his clients with the right knowledge to deal with their problems. His accurate predictions are truly amazing. He is a noted TV personality and a prolific writer.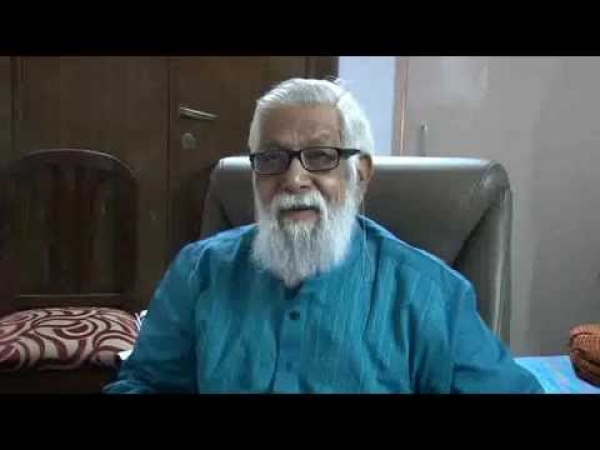 Also known as KN Rao Astrologer. He is well known as an astrology consultation specialist. He is the author of various books based upon the Hindu Astrology. He was also the chief guest at the second conference of the American Council of Vedic astrology in 1993. Some of his predictions are Sonia Gandhi's political rise after 1998, the fall of Deve Gowda government in 1997, and the Gujarat earthquake in 2001.
Vijayalakshmi Krishnan is one of the best astrologers in the country. She has two decades of experience in Vedic Astrology and has been with AstroVed for 15 years, and has over 50,000 consultations to her credit. She is gifted with great intuitive powers, which she considers a gift from God. She believes that bad karma that carries over from our past lives has the power to affect us in this life. She is an expert in identifying such karma and proffers effective remedies for them. Astrology is a passion for her. Using the divine visions, she receives while praying, she provides solutions to her clients. Her rich experience in Karmic Astrology, Medical Astrology, Electional Astrology, KP, Numerology, and Gemmology enables her to identify the underlying cause of people's problems and come up with the right solution.
She has been awarded as the best astrologer by prestigious institutions. She is the renowned name in astrology in Kolkata. She has got a successful client base across the country. She offers services like Vedic astrology, Vaastu, color therapy, numerology, and also the tantra remedies.


For more, Click here to visit our website: