Dreams Result- Swapna Phal (Part 2)
BY : STARZSPEAK
Astrology and dreams are closely related, because every astrologer can predict the future by interpreting the dreams - swapna phal you see and giving you concrete signals, dreams are the result of our thoughts and nothing can control dreams. In this second part of dreams result series, we are going to present interpretation of various dreams according to astrology.
Interpretation of Dreams Result- Swapna phal
A kiss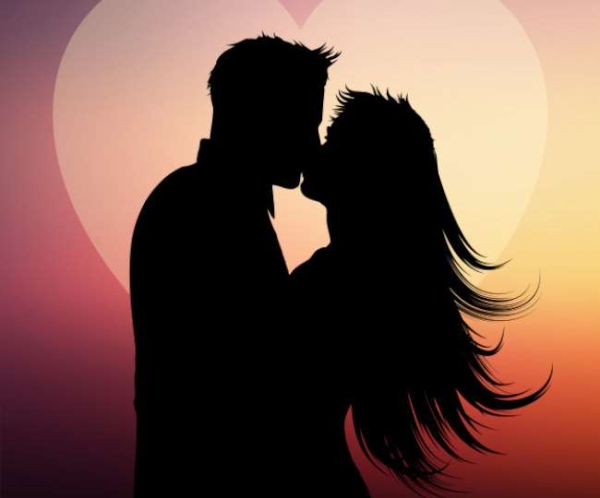 Kissing a friend means peace with the enemy.
The kiss between the married couple symbolizes harmony in family life.
Kissing someone's neck indicates that romance has taken place.
Kissing in the dark is a danger in your daily life.
Kissing with your mother brings positive dream result- swapna phal and is a sign that you will be very successful in your work and that you will be respected in your social circle.
Kissing a brother or sister means that you enjoy it and that you benefit greatly from your relationship and alliances.
Kissing an opponent is a sign of a happy meeting with a long-lost friend.
Seeing kids kissing means your friends and family are having a party.
Kissing your beloved in a bright light indicates that he is an honest man who respects the fairer sex.
Kissing with an unknown woman in dream results- swapna phal is a sign that you do not have high values and you will engage in basic activities.
Being kissed shows that we value and love our virtues.
The kiss on forehead symbolizes a spiritual blessing that represents peace, serenity and harmony.
Kissing an ugly old patient is a disappointment in love.
Kissing a stranger means that a short-term relationship can only cause problems.

A celebrity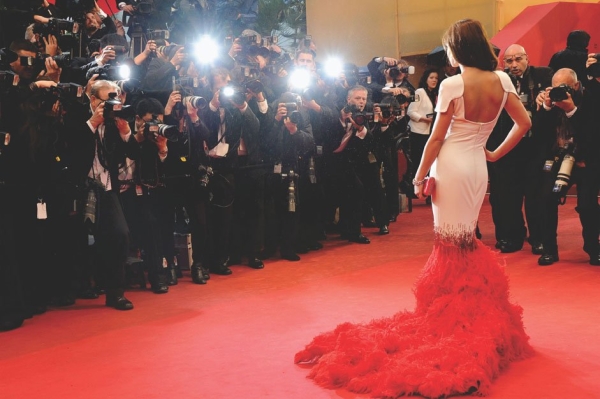 Dreaming about being a friend with celebrity means that you feel you're capable of embodying their ideal character traits and working toward that — even if it's not totally integrated yet.
Hooking up with a celebrity in your dreams brings positivity and you may feel as if you're undergoing a transformation toward becoming more like the idealized version of yourself.
Dreaming about becoming famous have positive dream result- swapna phal. It may happen during a time where you're going through a positive change that boosts your self-esteem, such as leveling up in your career or finding a respectful relationship.
Having a friend become famous in a dream can be a sign that you have insecurities about your friendship or that you feel that this friend is somehow 'better' than you.

A cow attacking

An attack by an animal like a cow in a dream result- swapna phal can reveal your common life problems and the stress it creates. An attack by cows can also mean that you feel lonely or unloved and you lose the warmth and attention of someone in your life.

Being pregnant or having a child

The dream of being pregnant can be a sign that you are subconsciously ready to become a mother.
Such a dream can also symbolize a new beginning for someone who wants to become a mother.
Dreams of pregnancy can also cause anxiety to start another life.
If you were already pregnant with your baby and you notice that you are pregnant again in your sleep, this may mean that your subconscious is preparing your body for the next pregnancy.

Being chased and hiding

With chase-hide dreams, you may be able to identify deeply held sources of shame. Additionally, you might be able to determine if someone or something is causing you pain.
Chase dreams is a result- swapna phal for loss of power and control. You may be regressing into your childhood where times were simpler. You need to take things more slowly. Your dream hints your belief of fate.
Hiding in this dream is sometimes feelings of inferiority or ineffectiveness. You have to do what is right for you and not worry about what others think of the decision. You are honing your skills and realize your full potential. The dream suggests your desires to be left alone. You are trying to escape from your own reality.

Beating someone up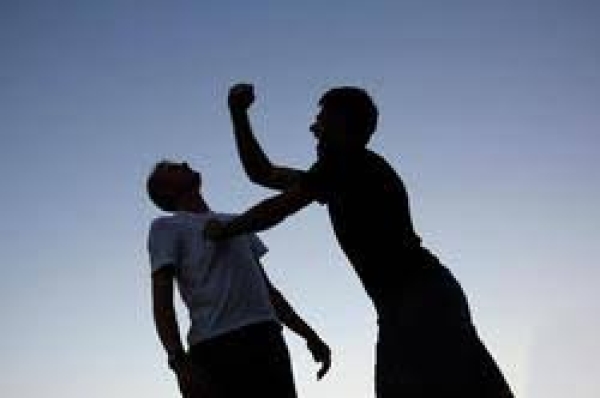 It's just you trying to kill your own ego. I'm going to advise something controversial. Try to finish the job. It's a good idea in dreams to finish any task you start, for psychological completion.
Dream of beating someone is a warning that they will hurt you. You will do injustice to someone who does not deserve it. If you own your own business or manage employees, you can make mistakes and shoot an innocent person for something bad has happened.
Dream of being beaten by a stranger is a dream result- swapna phal that is a sign that you have a problem that requires a lot of patience. You can be successful in solving it, but the process will be lengthy and stressful.
Seeing that a child is beating you means that you will not be able to get rid of some trauma or problems from childhood. The baby in you is still unhappy because you have not closed any chapter of your life.

A broken teeth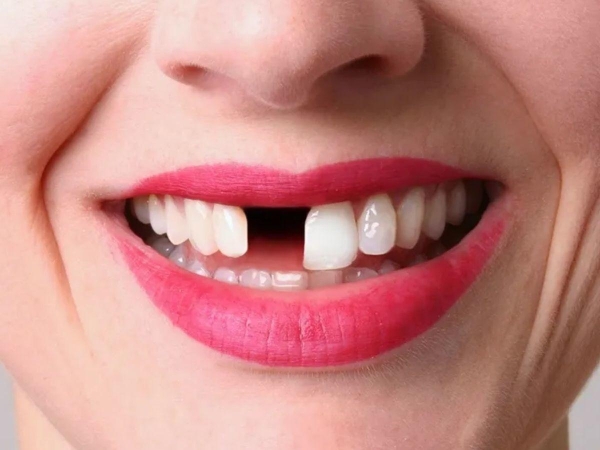 Dreams of teeth falling out and breaking are usually indications that the dreamer is undergoing a period of self-doubt, frustration, or fear. Dreams about broken teeth are common and usually a symbol of vulnerability. Some people find that these dreams can be disturbing and even cause them to wake up in a sweat.

Being in a hospital bed

Dreaming of a hospital bed brings result- swapna phal is a piece of advice about your need for strength and control. You have reached a new level of spiritual maturity or enlightenment. Someone is pulling on the rope. Sleep means advanced experience. You are entering a new stage in your life and you have a new understanding or a new beginning in your life.
ALSO READ: Dreams Result- Swapna phal (Part 1)