Today Horoscope For 16th March 2022: Astrology Prediction
BY : STARZSPEAK
TODAY'S HOROSCOPE, March 16, 2022: Today Taurus is advised to stop and think before passing any judgment, and also advised to be thorough and humble. Gemini needs to control their enthusiasm because they can go wrong. Cancer and Aquarius, the universe suggests that you take time out of your daily life and rest.
Aries Today Horoscope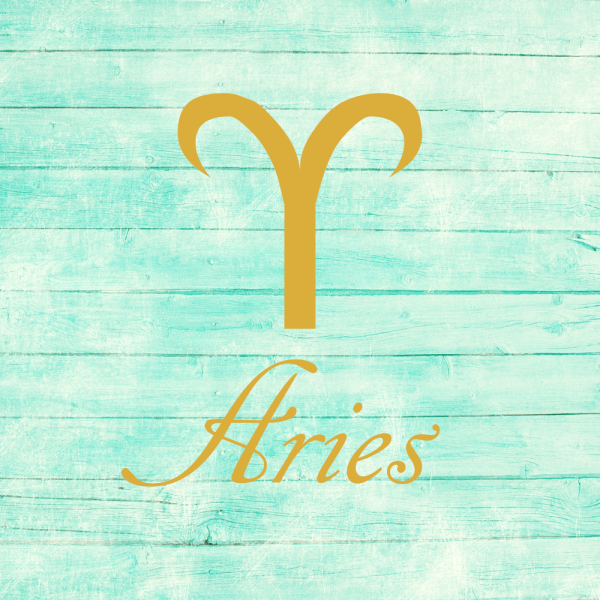 Be objective about the options
A strong need to act causes you to make impulsive judgments. Be objective in your choices. You may benefit from turning green for a few days because you are under stress. Make sure to give yourself some time on your own. Wear red today to make the day work in your favor. You will be directed through the numbers 1 and 8, as well as the letters A, L, and E.

Taurus Today Horoscope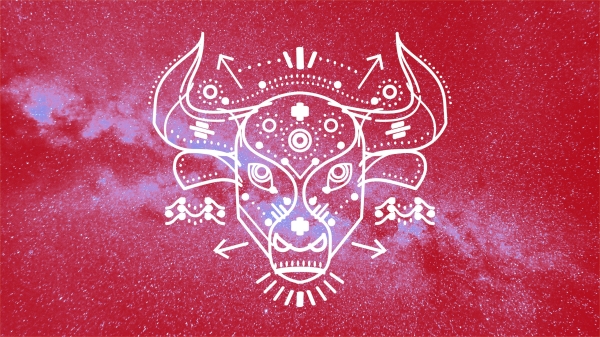 Be subtle and humble in your judgment
Today, family life is at the top of your priority list. Be humble and careful in your judgments. Don't do anything physically stressful. You are raising the bar very high. Pay attention to what your body tells you. This Wednesday you will be led by the numbers 2 and 7, as well as the letters B, V, and U.
Also, Read - Here's how to get him to commit to being in a relationship with you
Gemini Today Horoscope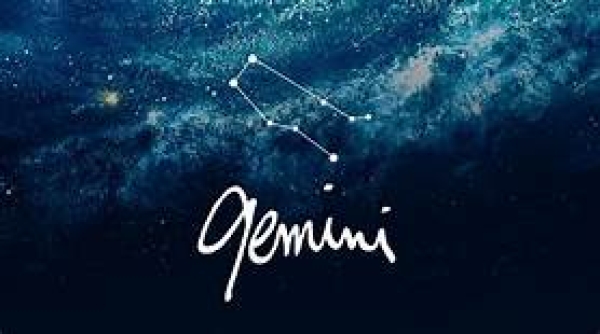 You will be more effective today
You will be more efficient, getting rid of everything that suddenly seems unnecessary. Enthusiasm will expend a lot of energy, so control your impulses so, you don't push yourself too hard. On Wednesday, the letters K, C and G, as well as the numbers 3 and 6 will bring you good luck.
Cancer Today Horoscope
Sleep a little
You won't have time to back down because you need to act immediately. Stay away from drafts and temperature changes. You'll need a little rest. The color of sapphire blue is auspicious. Your lucky number will be four, and the letters D and H will help you.

Leo Today Horoscope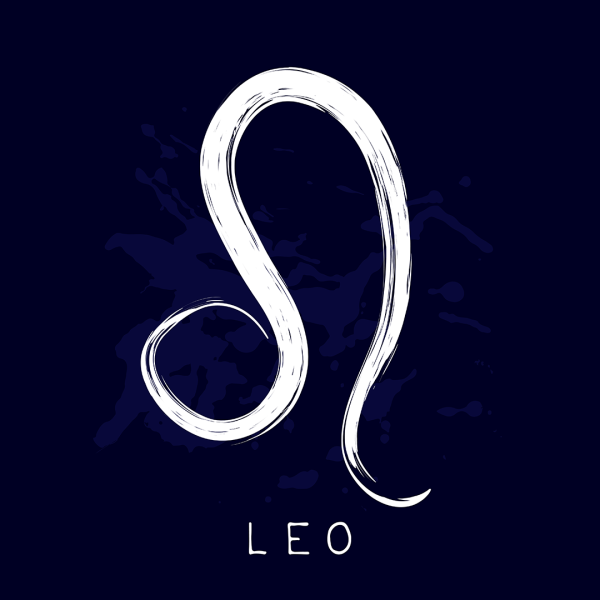 It looks good today
You are breaking your shell. You are more aware of your practical demands and will be able to take advantage of them. You'll get a better balance between rest and activity. The letters M, T, and 5 will help you in your efforts.
Virgo Today Horoscope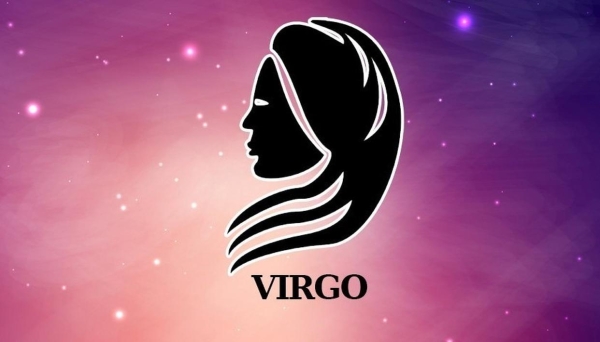 Luck is on its way
Luck is on the horizon and it will greatly improve your confidence and that of those around you today. You are in good shape. Keep up your dieting efforts, and it will all work out in the end. Fortunately, focus on the numbers 3 and 8 and the letters P, T and N.
Libra Today Horoscope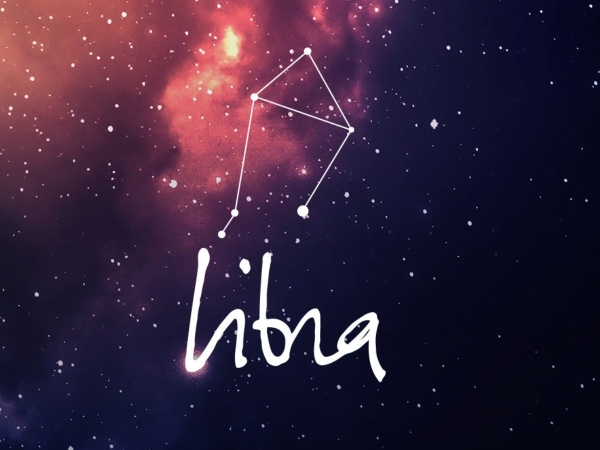 Time to settle disputes
Now it's time to work on the fight. You will be able to find the correct phrases without appearing arrogant. He is deficient in vitamins and minerals and will need supplements, but this is not a big deal. Take care of him. Wednesday's lucky numbers are 2 and 7, and your lucky letters are R and T.
Scorpio Today Horoscope
New doors will open today
You will feel more open to alternative visions of life that are not your own, and this will take you to new heights. You have become more sensitive and, as a result, you will often find yourself on the defensive. The numbers 1, 8 and the letters N and Y will help you.
Sagittarius Today Horoscope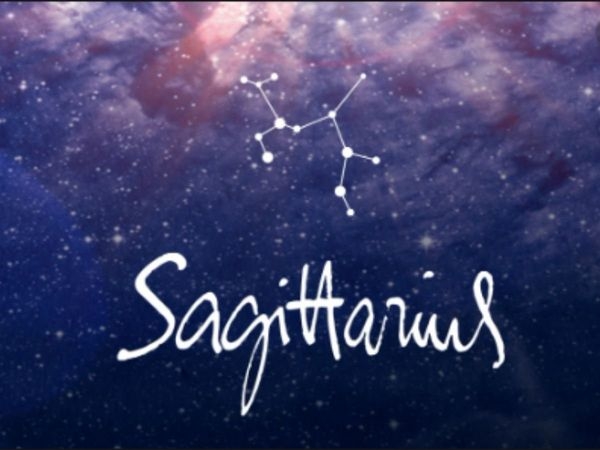 charge your batteries
Many changes are happening around you to properly replenish your batteries. It would be a good idea to keep your personal life separate from your professional life. The lucky color of the zodiac sign for this day is yellow. His call numbers are 9 and 12, and the initials are B, D, and P for the day.
Capricorn Today Horoscope
Expect a day full of progress
Expect a day full of surprises. Don't push back on your heels. You will be more aware of your body and more willing to take care of yourself. Don't be afraid to go down that road and slow down. Saturn rules the zodiac sign, so the numbers 10 and 11 and the letters K and J will bring you good luck.

Aquarius Today Horoscope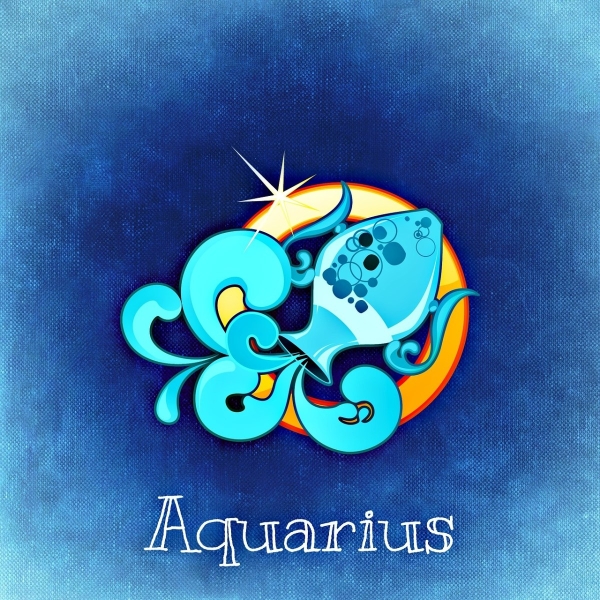 do some fun activity
Reassess it in a new light, but don't be silent about your wishes. You must affirm yourself. You are in great shape! It would be a great idea to participate in a fun activity. On Wednesday you will be addressed by the numbers 10 and 11, as well as the letters G and S.
Pisces Today Horoscope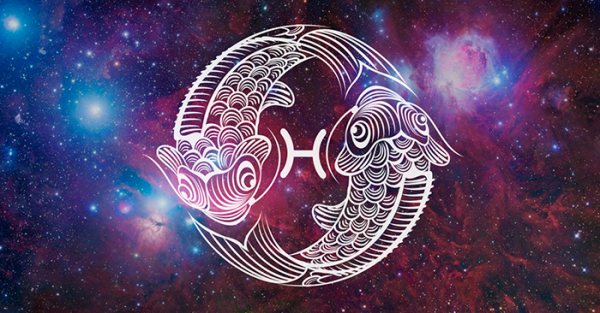 Teamwork will boost your ego
Teamwork and teamwork will boost your ego. You risk burning those around you! Avoid the nerves of others and your own. Colors like yellow are good for health. On Wednesday, the letters D, C, J, and T, as well as the numbers 9 and 12 will bring you good luck.
Read More - Holi 2022: राशि अनुसार खेलेंगे होली, तो बदल जाएगी किस्मत