Today Horoscope For 15th March 2022: Astrology Prediction
BY : STARZSPEAK
TODAY'S HOROSCOPE, March 15, 2022: This Tuesday could be fun for Aries, Taurus, and Gemini. Leo, Sagittarius, and Aquarius will face some obstacles in various matters. The rest of the signs may be having a pretty good day.

Aries Today Horoscope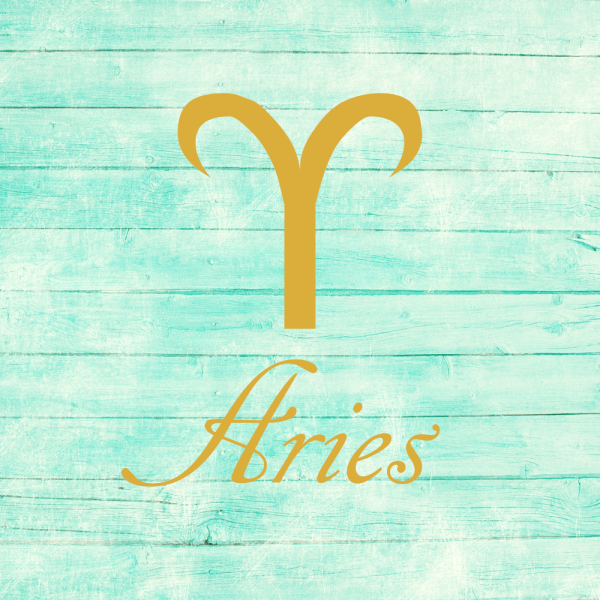 Family and work will be fun.
Today, all problems related to the family will disappear. The business will prove to be very profitable. The workplace may require more mental competence than usual. Be happy as you will be guided by the numbers 1, 8, and the letters A, L, E.
Taurus Today Horoscope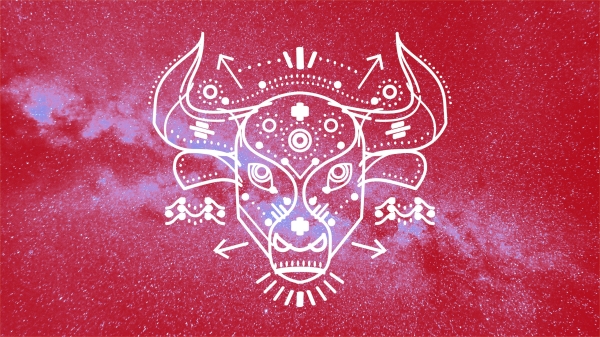 Good day for promotion or for the exam result
Promotion may be due to working professionals. Competitive exams will have positive results. The burden of family responsibilities can end. Success in management activities is a possibility. Wear white for luck today. You will be guided by the numbers 2, 7 and the letters B, V, and U.
Gemini Today Horoscope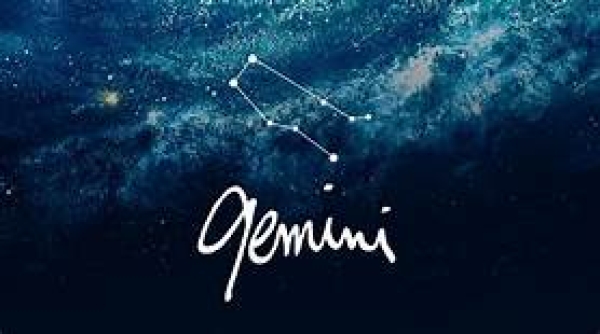 Network growth and individual business decisions in place
Expanding into social and professional circles means it's a good day to network. Individual start-up plans will be fruitful. You may decide to change jobs. The yellow hue will be useful to you and will definitely bring you good luck. Alphabets K, C, and G, numbers 3 and 6 will be suitable for you.
Cancer Today Horoscope
Get rid of your curiosity and enjoy a day without any stress
Reducing work pressure will keep you in a good mood. You might consider throwing a big party. You will want to learn new things today. Your favorite number will be 4 and you will be guided by the letters D and H.
Leo Today Horoscope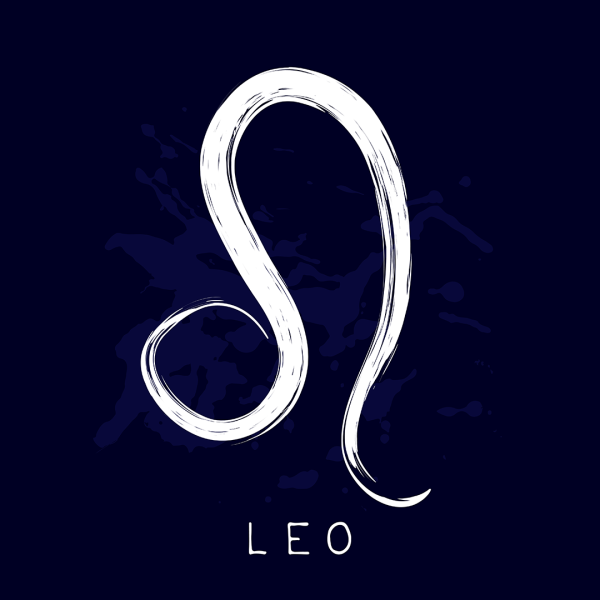 Stay independent. Don't let a bad day pass you by
Do not depend on anyone today. Worrying about something unknown will keep you on edge all day. Some important tasks will stop due to unexpected problems. Your lucky color will be gold, while the alphabets M, T, and the number 5 will support you in your endeavors.

Also, Read - Here's how to get him to commit to being in a relationship with you
Virgo Today Horoscope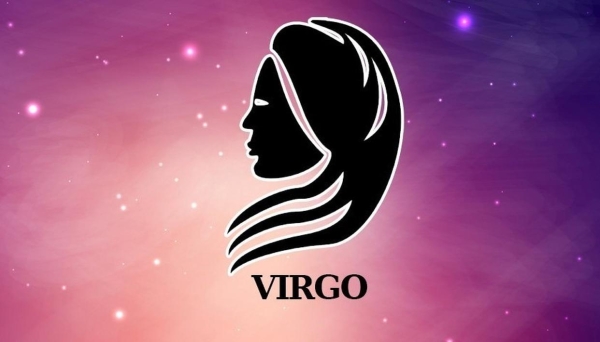 A new job and family time will make you happy
A physically active day for you. You can find a new job. Spend quality time with your family as it will lift your spirits. You can plan to go out. Your lucky color is green, while you should focus on the numbers 3 and 8 and the letters P, T, and N for luck.
Libra Today Horoscope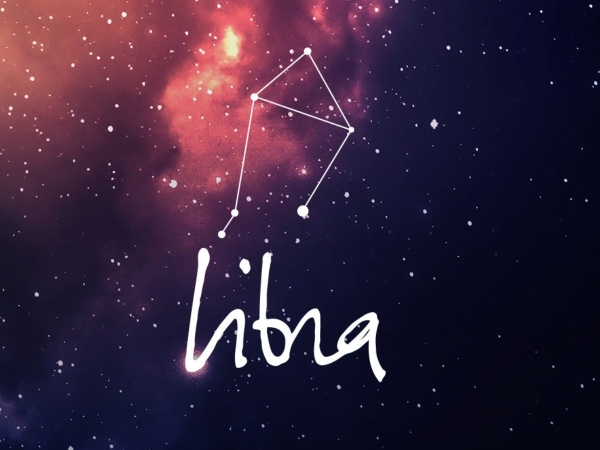 Salary increase and connections benefits.
You can get a raise today. Your contacts abroad will be useful. You could be thinking about your love commitment today. You should use subtle colors, like white. Your lucky number is 2 and 7, and your two lucky letters are R and T.
Scorpio Today Horoscope

Expected benefits of the stock market.
He will do everything possible to fulfill your wishes. Your married life will have no problems today. You can make good profits in the stock market. Wearing red will bring you luck. The numbers 1, 8, and the alphabet N and Y will support you.

Sagittarius Today Horoscope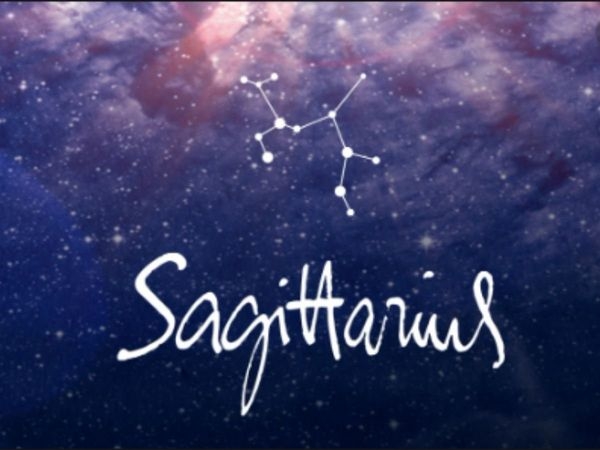 Avoid friends
The creators will be rewarded today. Your relationships may have some problems. Stay away from friends because you can fight them. Your sign's favorite color is yellow. Its indicative numbers are 9 and 12, and the alphabets for today are B, D, and P.

Capricorn Today Horoscope
A sudden growth in business is possible
You might consider participating in religious activities today. You will spend money to have fun. Respect your partner's boundaries. You can expect guests to visit you. Your favorite color for the day is cyan, while the numbers 10, 11, and the alphabet K and J will bring you a fortune.
Aquarius Today Horoscope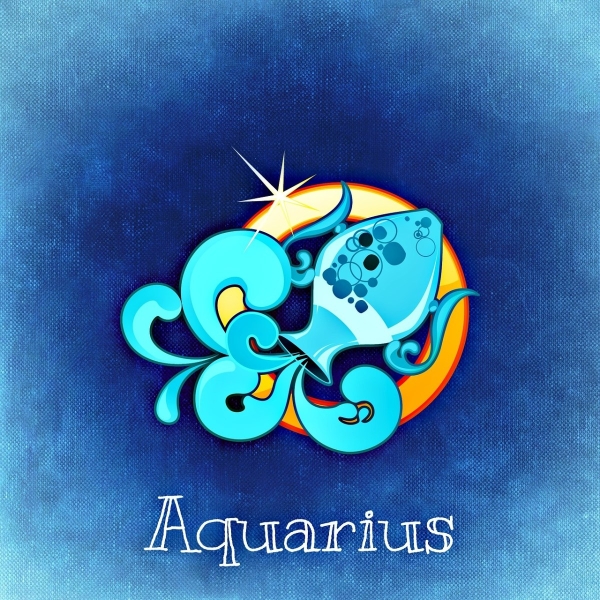 Stay alert about your legal matters
You will receive good job offers from your friends. Avoid cold foods. You will experience an increase in your confidence. Pay attention to your legal matters. For good luck wear cyan today. You will be guided by the numbers 10 and 11, and the letters of the alphabet, G and S.

Pisces Today Horoscope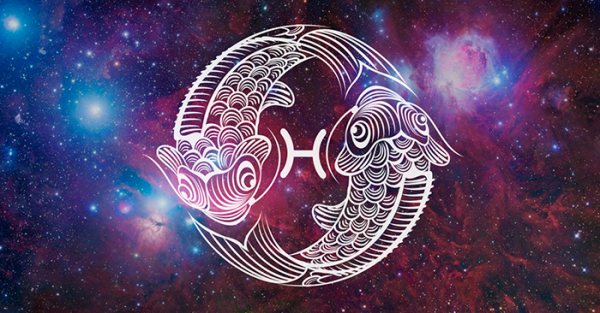 Potential increase in income
Be careful when surfing the Internet. Approach your family's problems calmly. Students must pay attention to their studies. You can get additional rights at work and salary increases today. The yellow hue will be useful to you and the alphabets D, C, J, T and the numbers 9 and 12 will bring you luck.
Read More - Holi 2022: राशि अनुसार खेलेंगे होली, तो बदल जाएगी किस्मत