Today's Horoscope September 7, 2021: All signs
BY : STARZSPEAK
Daily Horoscope Predictions. Is today your day? Are Stars in your favor? Get your accurate predictions for the day. Today's Horoscope -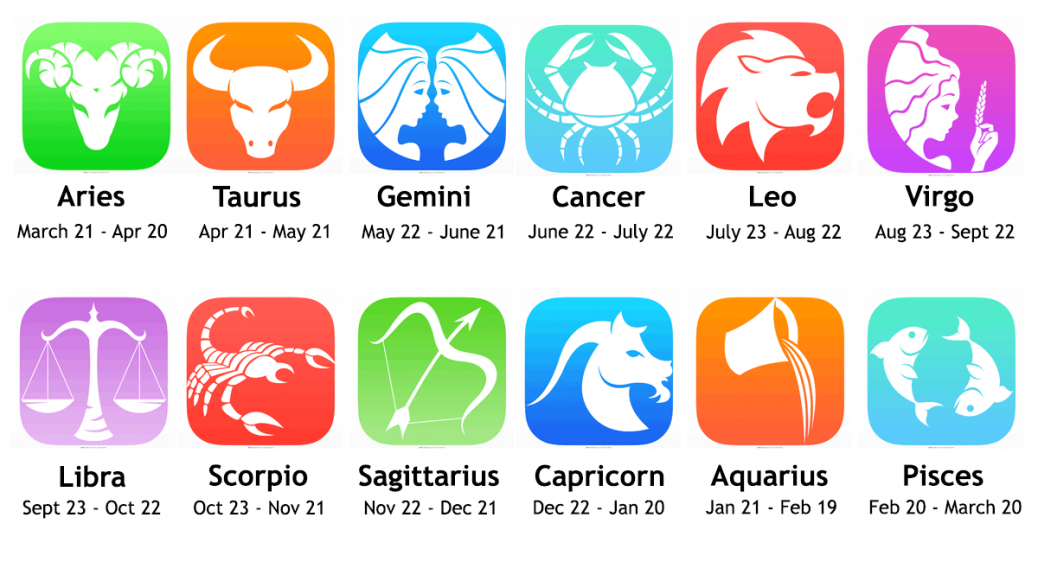 Aries (March 21 - April 20)
If you handle money on behalf of others, you will make good progress. However, in all areas of life, events can be very different from what you intended. Patience grows in everything. More than that, you need meticulous attention to every detail.
Taurus (April 21 - May 21)
Life should continue to recover thanks to the beneficial influence of the beautiful planet Venus. You may have the strength to recover from a recent emotional shock and repair the damage done to an important friendship. Change your mind and partners will have to wait until you're ready.
Gemini (May 22 - June 21)
There is a lot of activity behind the scenes and your feelings may be very guarded. However, we would be happy to talk about superficial developments and informal arrangements. We are excited to benefit from the generosity of our partners!
Cancer (June 22 - July 23)
This is not a period where you depend on your usual routine, and you should expect that previous commitments will become irrelevant or even canceled. Of course, try to force the pace, but be aware that you can alienate your colleagues if you push too hard. A little compliment can earn them.
Lio (July 24 - August 23)
The living aspects of the planets bring with them turbulent circumstances, although you will still be surprised by a series of phrases or actions that are difficult to explain. Even unexpected events can get you out of trouble. But then you probably prefer your routine!
Virgo (August 24 - September 23)
Friends and partners can take center stage, and interesting events can affect you in a pleasant if indirect, way. The first delays will be offset by dramatic events over the next few days. You are still experiencing delays, but with each passing day, easier times are approaching.
Libra (September 24 - October 23)
Today's finances are strangely unpredictable, although Venus is still on your side when it comes to joint arrangements. No one will beat you when it comes to reaching an agreement. But you still have some trump cards ready.
Scorpio (October 24 - November 22)
Focus on finances There are signs of a constructive move. However, the news received at different times can be contradictory and can make decision-making difficult. You will have to make some good judgments, but I know you will do well.
Sagittarius (November 23 - December 22)
Nothing is as obvious as you expected, but now you are used to it. You may find it impossible to depend on life in your usual organized pattern. If arrangements break down, leaving you euphoric and dry, you need to be very aware that no one is attacking you personally.
Capricorn (December 23 - January 20)
Personal and professional pressures overlap in a way that is difficult to quantify. If your business is related to family or household affairs, and not necessarily your business, expect interesting developments. Everyone will be affected by emotional fluctuations that can make them question their acceptable routine.
Aquarius (January 21 - February 19)
Soon there will be a movement on family matters. This week represents a turning point that will help you put your priorities in better perspective. Also, your responsibilities accumulate, perhaps reducing your free time, but it opens the way to new opportunities.
Pisces (February 20 - March 20)
Finances seem erratic, in part because you will be ruled by your heart, not your head. Fears of loss will prove unfounded, provided you exercise the utmost care in all monetary transactions. If you look the other way for a moment, you may find that you have slipped.

Also, visit1: Full September 2021 Horoscope - All Zodiac Signs
Astrological Remedies for Booming Business