Today's Horoscope August 18, 2021: All signs
BY : STARZSPEAK
Aries (March 21 - April 20)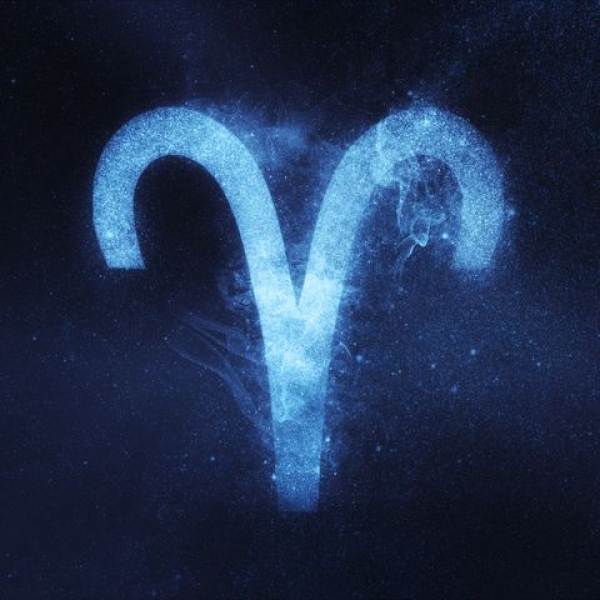 You may need to go out of your way to meet someone's needs at work. Something new started will be completed successfully. A trip abroad can be delayed for unexpected reasons.
Love: You may be planning an outing with your lover, but you find it difficult to go out during work hours.
Taurus (April 21 - May 20)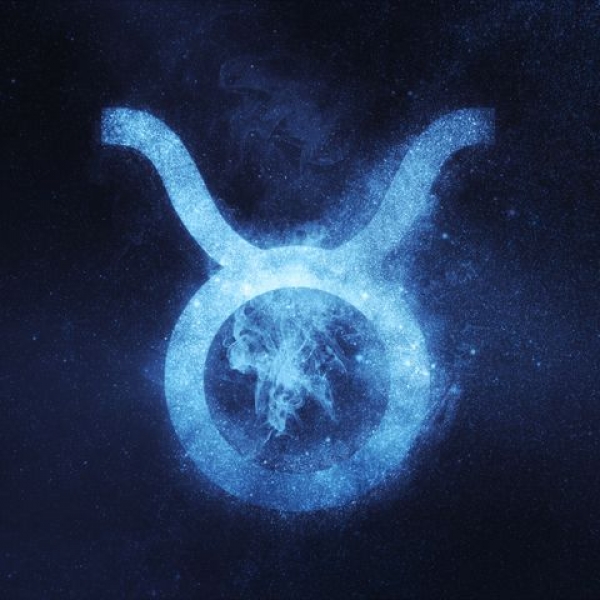 An exciting day is expected as it seems like a lot is happening on the social front. You can become the center of attraction of the pool. Something you have done may improve your reputation.
Love - you will be able to touch the heart of the partner and win sympathy.
Gemini (May 21 - June 21)
You may have to put up with your time before you can break through. Some of you may breathe a sigh of relief after the frenzy on the social front.
Love - Happiness is indicated in the introduction to love.
Cancer (June 22 - July 22)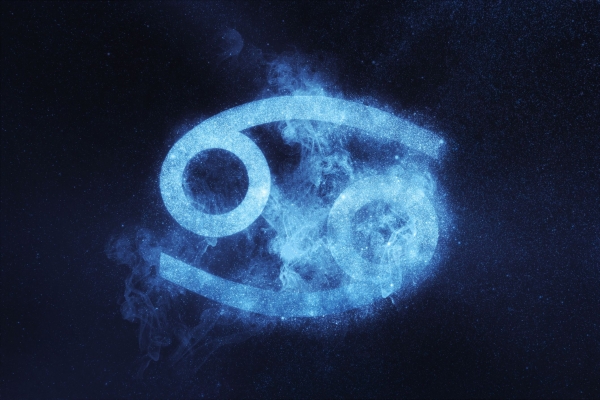 Keeping someone informed about an important topic will ease the burden. You will have the opportunity to show your social communication skills.
Love - Your lover may seem grumpy, so walk away and give him space.
Leo (July 23 - August 23)
When calling a sword, a sword may not work in your favor, so review your decision. Someone on the social front is likely to steal the spotlight from you.
Love - lovers will have the opportunity they have been looking for to be together.
Virgo (August 24 - September 23)
This is the best time to focus your energies on something you want to achieve. You will be able to complete the task assigned to you. Don't neglect anything that needs to be done on the health front.
Love - You are likely to catch someone's whim on the love front.
Libra (September 24 - October 23)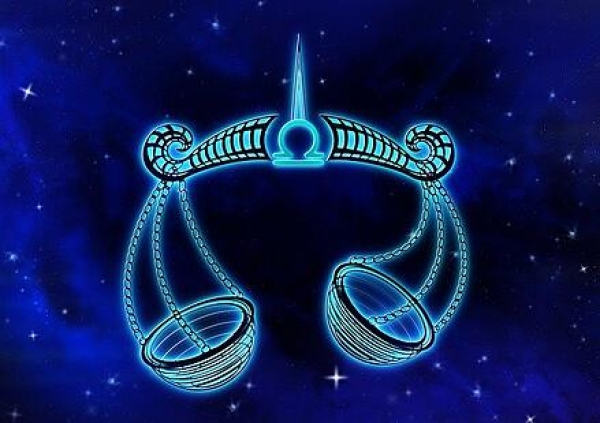 It's a big day, when you make a breakthrough or make windfall gains. You can expect VIP treatment on the social front, as everyone appreciates your presence.
Love: Despite your best efforts, the opportunity to spend time alone with your loved one may not materialize.
Scorpio (October 24 - November 22)
Very popular in the store because his noble gestures attract attention. Innovative ideas at work are more likely to help you stand out. A service performed in the past is likely to be returned in the same currency.
Love - meeting an old man is more likely to brighten boring days.
Sagittarius (November 23 - December 21)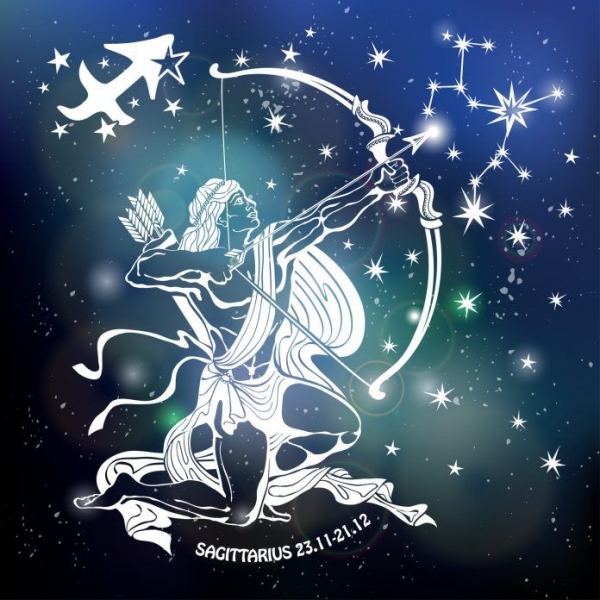 The little matter can get complicated if you let your subordinates take care of it. You may find yourself in a confused state of mind about a personal matter.
Love: You will find time to strengthen your love ties by sharing tender feelings with your spouse.
Capricorn (December 22 - January 21)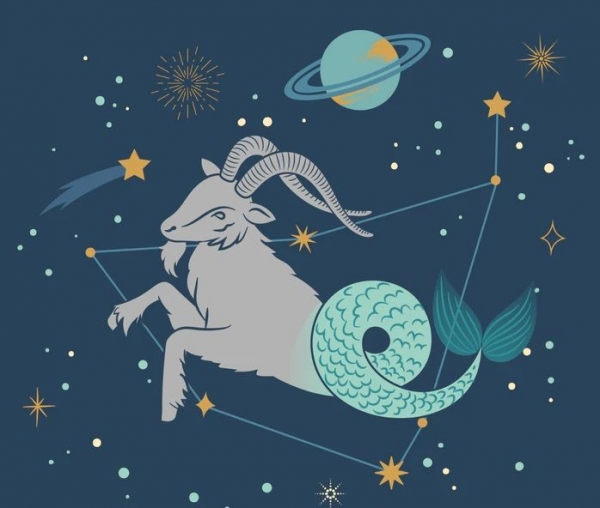 There is a risk that things will stall on the trade front, but you will find a way to start over. A higher workload may make you want to rest.
Love - your attempts to win someone's heart can encounter insurmountable obstacles.
Aquarius (January 22 - February 19)
There is room for improvement in Academic front, only if the necessary efforts are made. You won't regret investing in a plan that initially seemed fishy.
Love - luck is shining on the romantic front today.
Pisces (February 20 - March 20)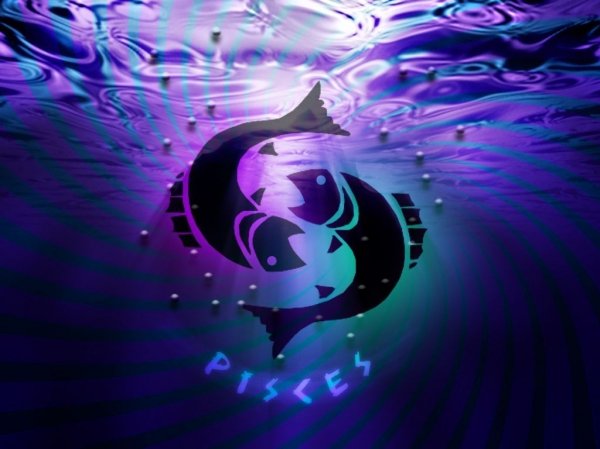 Efforts pay off on a professional level. Your contribution to an ongoing project at work is likely to earn you the recognition you seek. Improvements will likely be made to the grandparents' home.
Love - the newlyweds can experience the joyful union.
Also, visit:
Indian traditional Prasad and its Significance - Puja Food