Today's Horoscope, August 16, 2021: All signs
BY : STARZSPEAK
Daily Horoscope Predictions. Is today your day? Are Stars in your favor? Get your accurate predictions for the day.

Aries: March 21 - April 19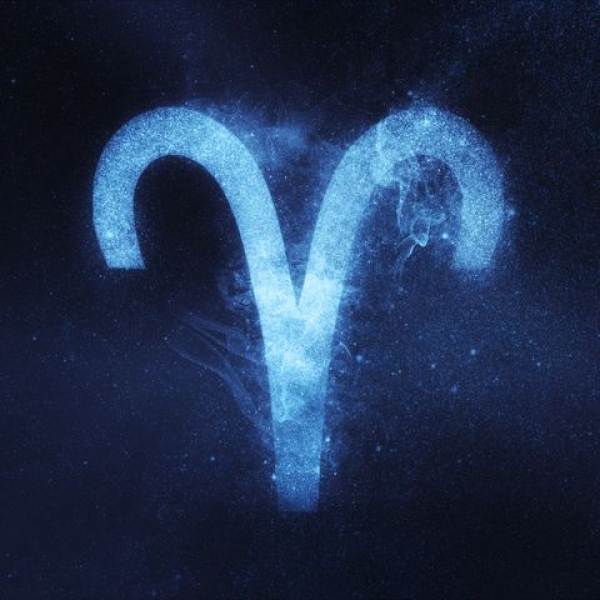 You are looking for a new adventure and you get away from the monotony of the daily routine, you can go out and explore new courses or plan a vacation. On the business front, things can get too much for you. This can end up frustrating you. Don't accept projects if your schedule is already full. The alphabets A, L, and E will be lucky for you and the numbers 1 and 8 will support you in your endeavors. Mars is the ruler of your sign, so choose colors like blood red for luck.
Taurus: April 20 - May 20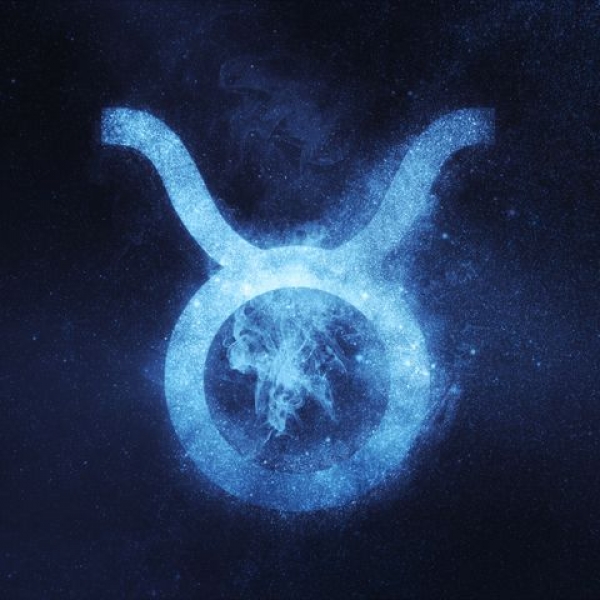 You must address the issues that have come to your mind and are bothering you today. There will be an opportunity on your way to express what is bothering your partner or close friend. Take a step back and see the big picture. The planet Venus rules your zodiac sign, so choosing subtle colors like lavender will help you in your next challenges. Your lucky alphabets today are B, V, and U, and your lucky numbers are 2 and 7.
Gemini: May 21 - June 20
Be prepared for a tense situation that arises at home or in family relationships. Take a step back and focus on how some of the relationships in your life have a pattern of coming back and presenting you with similar problems. It is time to tackle this cycle and end it for the sake of progress and peace of mind. Bright colors like lemon yellow will calm your mind while Mercury rules your sign. Pick the alphabet K, C, and G, and the numbers 3 and 6, if you're looking for luck.
Cancer: June 21 - July 22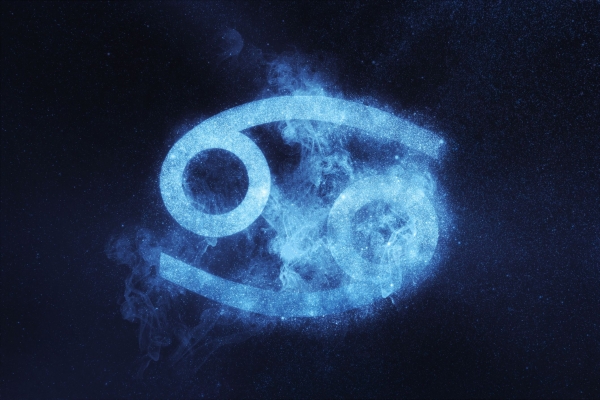 \
Nowadays, it's all about productivity when you get to work and dedicate yourself to ticking off whatever is on your to-do list. You can also focus your attention on health and use a gym membership that you paid for but never used, while some may dedicate their time to their work or a skill they would like to develop further. The moon is the ruler of your sign, so using colors like silver, blue will bring all the luck and highlight what you want to achieve. Today's lucky alphabets are D and H and Saturday's lucky number is 4.
Leo: July 23 - August 23
Today you will dedicate much of your time to activities that bring you joy. There will be creative energies that can push you to enjoy some works of art. Breakaway from the mundane routine and allow yourself to do something that brings a sense of modernity to your life. Beware of overspending, as this can lead you to worry about money. Your lucky number is 5 and the Vermillion color will give you the support you need, while the alphabets M and T will get you luck.
Virgo: August 23 - September 22
Today he will retire home and to his family. It may be necessary to invest some time and effort in family relationships. Beware of heated arguments or acting too fast when dealing with intense emotions. Set where you feel and let time run its course. It is also a good day to renew your living space and rest. Your lucky number for Monday is 3 and 8, while the planet Mercury rules your sign. Choose the alphabets P, T, N, and the color gray to get lucky.
Libra: September 23 - October 22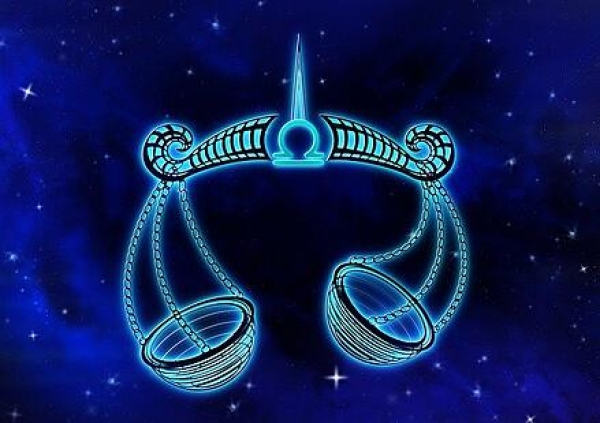 Today you are going out in search of an adventure or something that gives your brain a little mental exercise. You can also change your focus to studies or an activity that stimulates you intellectually. Any conflict in the emotional section can be resolved through honest conversation or written in a journal. Choose pastel shades like light blue, as Venus rules your sign. Your lucky numbers for the day are 2, 7, and the alphabet R and T will give you all the instructions you need.
Scorpio: October 23 - November 21
Today is about concentrating on your finances. You will take care of your ambitions and how her money can help you reach your goal. There will be conflict resolution when it comes to how to achieve the goals that you have set for yourself. Don't let your current situation intimidate you. Choose colors like black to boost your personality. Today's numbers are 1 and 8 and the lucky alphabet is N and Y.
Sagittarius: November 22 - December 21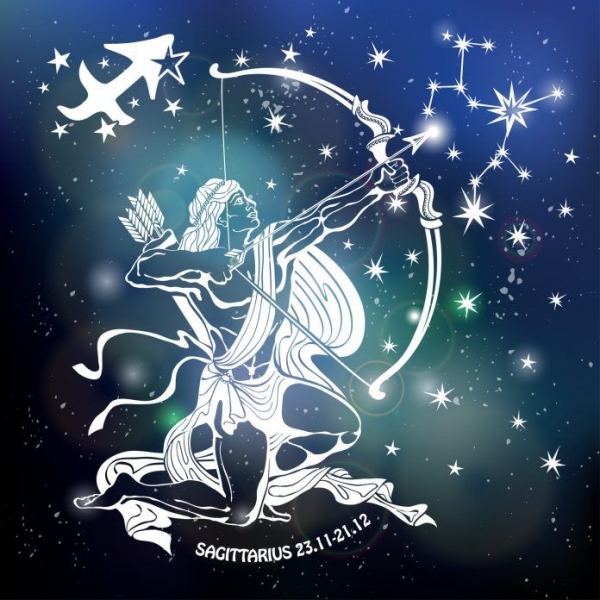 As this week, the Moon moves into your sign, you will go on a new journey of self-discovery. Pay more attention to your health, fitness, and mental stability. However, beware of any career-related issues that may force you to endure unnecessary stress. Approach the situation with a calm mind. Purple color and the numbers 9 and 12 will get you luck, while the alphabets B, D, and P will aid you in your venture as Jupiter rules your sign.
Capricorn: December 22 - January 19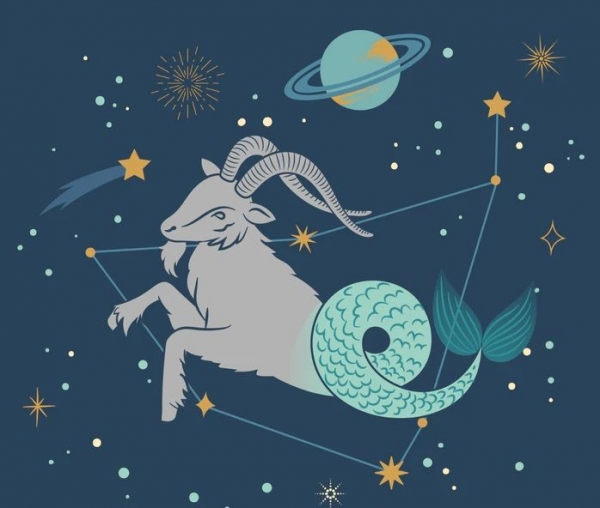 There may be new tensions around your travel plans or anything to do with the future. Take a break today because your workaholic nature can make you too tired for any productive work. Renew your senses and calm your mind with rest and meditation. The alphabets K and J and the numbers 10 and 11 will give you all the support you need in your ventures. The planet Saturn rules your sign and chooses deep colors like indigo well for you.
Aquarius: January 20 - February 18
You have noticed and reduced the list of people who have already made the cut to be in your circle. This will allow you to see who actually deserves your time and attention and who really needs to let go. There may be some stress in your romantic relationship that you need to handle with mutual respect. For Monday the alphabets G and S and the numbers 10 and 11 will be lucky for you. Choose deep colors like ultraviolet blue as a guide because Saturn rules your sign.
Pisces: February 19 - March 20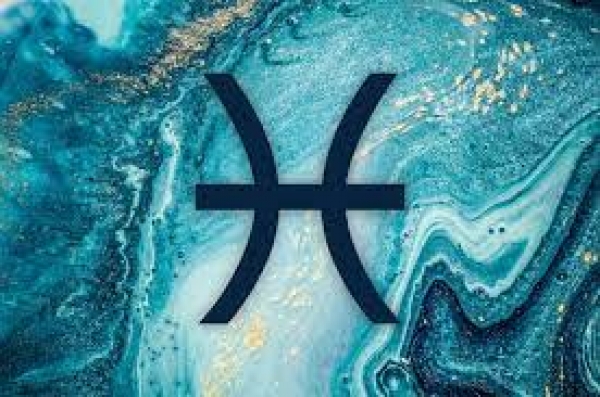 Your ambitions take the front seat today. There will be introspection regarding your future course of action to achieve your goals. It is a good time to enter social environments and increase your networks in search of new opportunities that broaden your professional horizons. On Monday, the numbers 9, 12, and the alphabet D, C, J, and T will give you all the support. Pick colors like seafoam green for luck, as Jupiter rules your sign.



Also, visit: आपकी कुंडली में नव ग्रह और शेयर मार्किट का सम्बन्ध!
Link Between Vedic Astrology And Education