Today Horoscope For 13th April 2022: Astrology Prediction
BY : STARZSPEAK
Today's horoscope, April 13, 2022: Capricorn, your strong personality will inspire the people around you today. So, without further ado, let's go further and check your astrological prediction for your sign.
Aries Today Horoscope
Sport spirit
Since the month is yours, the day brings positivity. In both your professional and personal life, your athletic spirit will find its way to you. The day will shine brighter around vivid colors, like crimson on Wednesday. Mars rules you, the numbers 1, 8, and the letters A, L, and E will be your guide at all times.
Taurus Today Horoscope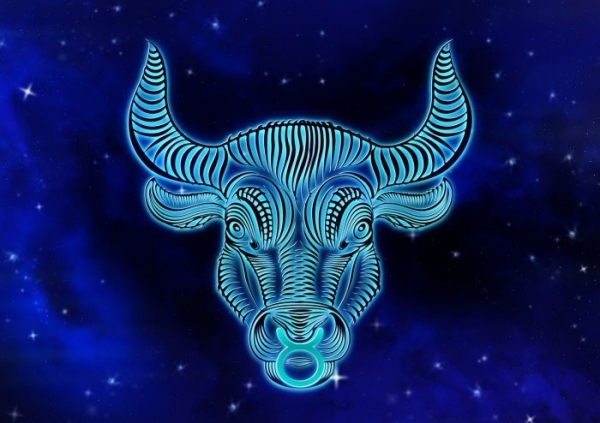 Creativity is about you
On April 13 you will be as creative and competent as possible. Today, your work style will surprise your colleagues and superiors. Venus is the ruler of your sign, so they use subtle colors like Sangria for luck. You will be backed by the numbers 2, 7, and the letters B, V, and U on Wednesday.
Gemini Today Horoscope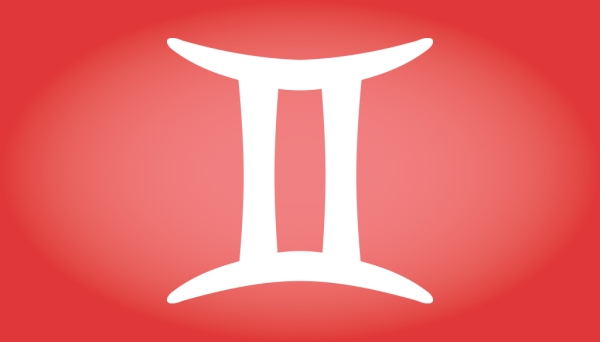 Dress to kill
Today is great so focus on your seasoning today. And the people around you may not comment, but they honestly notice you. Deep colors like deep purple will be beneficial to you because the planet Mercury rules over you. The letters K, C, G, and the numbers 3 and 6 will be favorable to you on Wednesday.
Cancer Today Horoscope
Perfect day
Today you can think of the unthinkable. Achieve the unattainable and you can completely impress the emotionally immunized boss. The Moon is your ruling planet, so wear a salmon hue this Wednesday for luck. Alphabets like H, D, and the number 4 will bring you all the wealth you need.
Leo Today Horoscope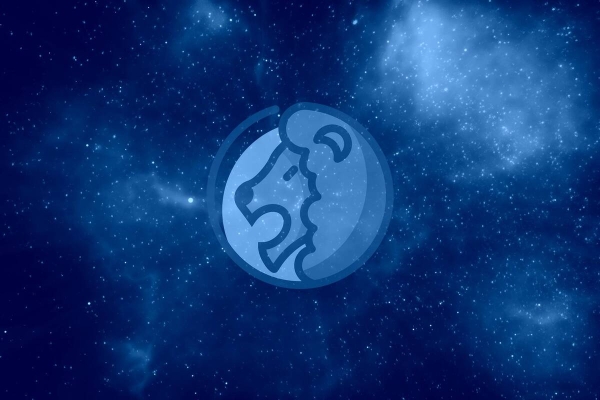 Start Again
On Wednesday, you can have the fresh start you've been waiting for. Today you can move forward and implement your future plans. You should avoid blindly rushing into anything. Your lucky color on Wednesday will be gold, as the sun rules over you, while the alphabets M, T, and the number 5 will guide you in your endeavors.

Virgo Today Horoscope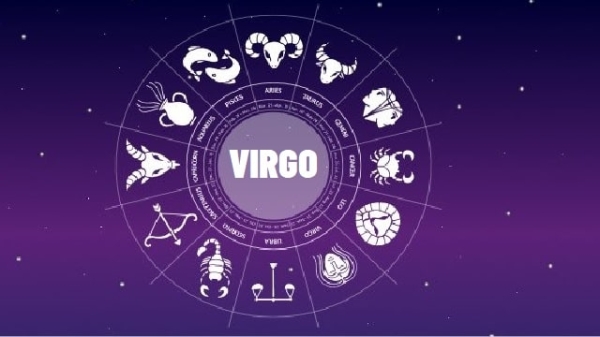 Creative day
An incredible dose of creativity will inspire you to plan a trip to an exotic place and socialize with new people. In fact, these experiences will be emotionally and mentally enriching. Your favorite color for Wednesday is scalloped coral, as Mercury rules your zodiac sign. Prioritize the numbers 3 and 8 and the letters P, T, and N for luck.
Libra Today Horoscope
Good news will change your mood
Today you will receive good news from abroad that will make you happy. People who are looking for work, rest assured that good news is coming to them too. Your Libra is ruled by Venus, so wear a Mangan calcite and focus on the numbers 2, 7, and the letters R and T to guide you in your next endeavors.
Scorpio Today Horoscope
Stay away from anger
And today you must stay alert and stay away from anger, it dissolves all senses and sensations. And if logic finally prevails, things can go in the right direction and improve. Mars rules your zodiac sign and is on its way to transit, so turning crimson will be lucky for you. The numbers 1, 8, and the letters N and Y will bring you great fortune.

Sagittarius Today Horoscope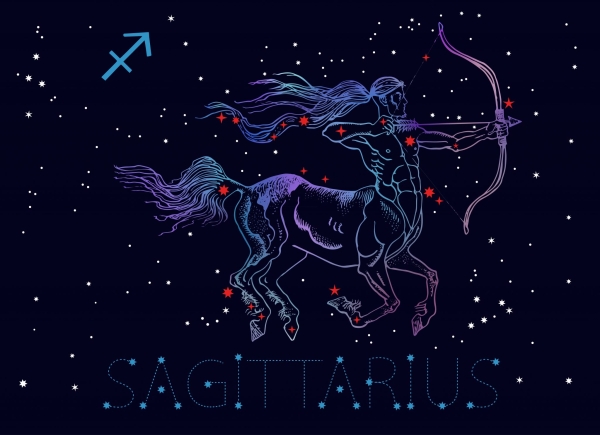 Love will strike
Today, Sagittarius must look for Cupid's arrow, because today love will hit them hard. However, he may find himself arguing with his loved one. Jupiter rules your sign and your lucky color on Wednesday is jade green. Focus on the letters B, D, P, and the numbers 9 and 12 because they will bring you luck.
Capricorn Today Horoscope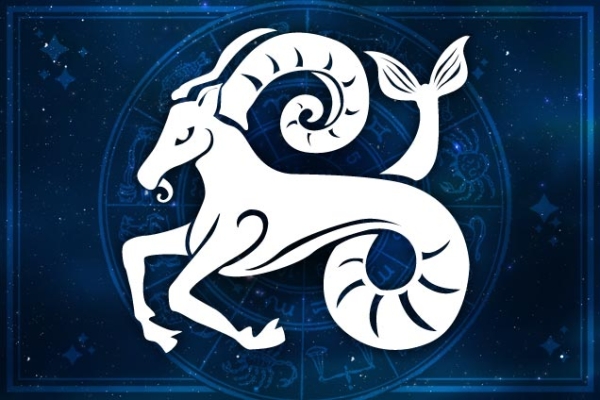 Cheer up and motivate others
Today, your extraordinary skills, passion for perfection, and strong personality will inspire and motivate everyone around you. Your luck for today has remained cinnamon-brown because Saturn rules your sign, while the numbers 10 and 11 will bring you good luck, and the letters K and J will bring you a fortune.
Aquarius Today Horoscope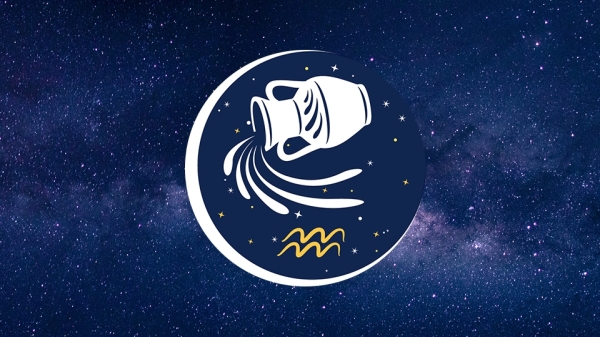 Your wit will prevail today.
On Wednesday you will meet people who want to answer you, but don't worry, because it is almost impossible to match your wit. Give priority to the color cinnamon red, because Saturn rules you today. The numbers 10 and 11 and the letters G and S will bring you a great fortune on Wednesday.

Pisces Today Horoscope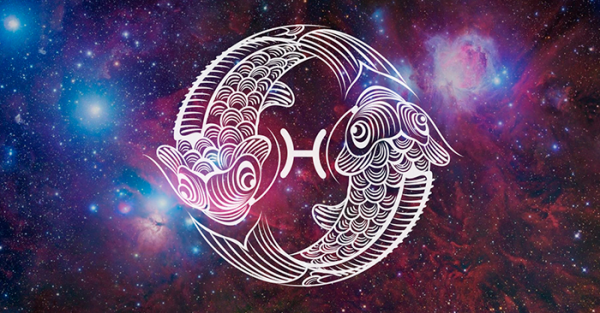 Love will be in the air
A warm, romantic, and sweet phone call from that special someone will brighten your day. You will end up hoping that he or she is home. The planet Neptune rules Pisces today and the pinkish honeysuckle will favor you. Choose the numbers 9 and 12 and the letters D, C, J and T will be your guide throughout Wednesday.
Read More - Love Marriage Predictions by Date of Birth and Numerology