Today Horoscope For 12th April 2022: Astrology Prediction
BY : STARZSPEAK
TODAY'S HOROSCOPE: April 12 would be a great day for Gemini, Libra, Scorpio, Aquarius, and Pisces. The rest of the signs need to approach the day carefully, especially Virgo and Capricorn, and make sure to avoid unnecessary trouble by following the advice below.


Aries Today Horoscope


Be Useful
Be quick in making trading decisions to make big profits. Romantic relationships can have problems due to misunderstandings. Help others today. Red, the numbers 1, 8, and the letters A, L, and E will bring you great luck.


Taurus Today Horoscope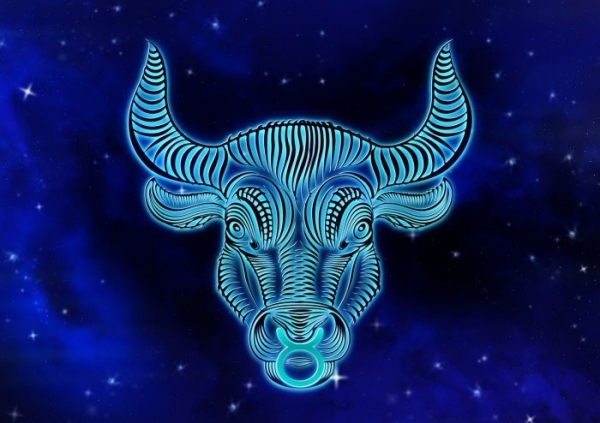 keep your secrets to yourself
Don't share secrets. Emotional self-control is of paramount importance today. Real estate projects will be completed at an accelerated rate. You can hurt people with your words. White, the numbers 2, 7, and the alphabet A, V, and U will bring you luck today.


Gemini Today Horoscope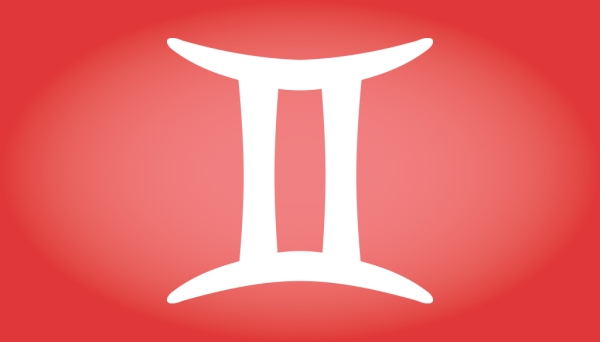 You can get good job offers
Don't come between two people. Some good job offers are a possibility. The tourism and travel business can have positive results today. Sunny yellow color, numbers 3 and 6, alphabet K, C, and G are helpful for you.


Cancer Today Horoscope
Control and exercise of expenses
The plans will work effectively today. All obstructive work will be completed. Exercise regularly to increase endurance. Don't spend a lot on useless things. The milky white number 4 and the letters D and H will guide you today.


Leo Today Horoscope




Be flexible with people.
Transform yourself according to people and situations. You can meet your old friends. Your partner will give you a lot of love and support today. You will discuss important work with influential people. Gold, the number 5, and the letters M and T guide you today.


Virgo Today Horoscope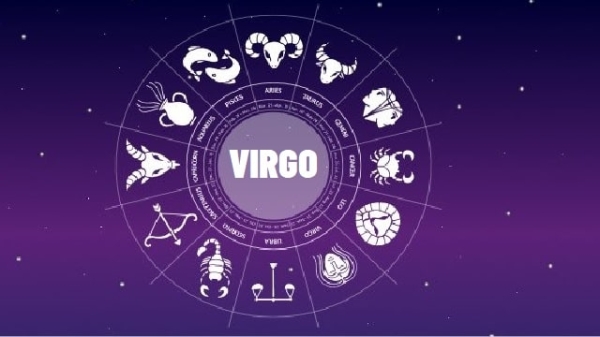 Give time to marry
Don't trust new relationships too quickly. If you are a parent, you will be making some important decisions for your children. Watch your health. Give your marriage time to work out problems. Emerald green is your lucky color for today, while the numbers 3, 8, and the letters P, T, and N also bring you luck.


Libra Today Horoscope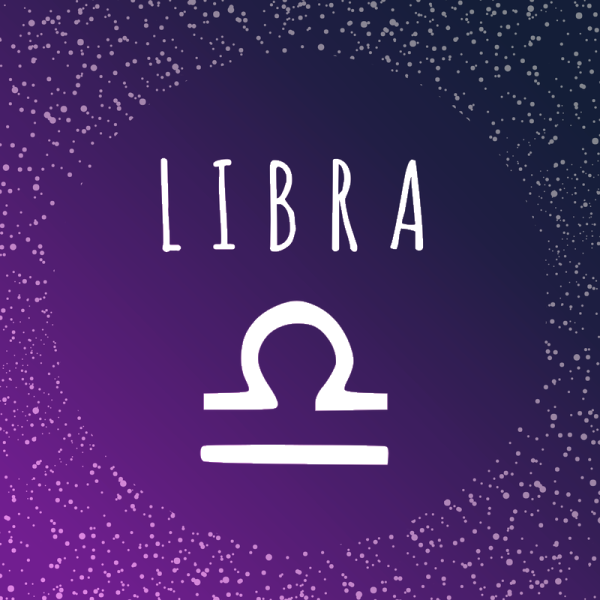 People in politics and actors will be happy.
People in politics are going to have a great day, work efficiency will be optimal. Relationships will see an increase in love. Actors can get big roles. Your lucky color is silver and the numbers are 2, and 7, along with the alphabet R and T will be your guiding light today.


Scorpio Today Horoscope
The creative work will be completed.
Creative work will be completed on time. Active professionals can be transferred. Politicians will have good relations. Students will see good results. Love of life will increase intimacy. Red is your lucky color for Tuesday, the numbers 1, and 8 and the alphabet N and Y will bring you luck.


Sagittarius Today Horoscope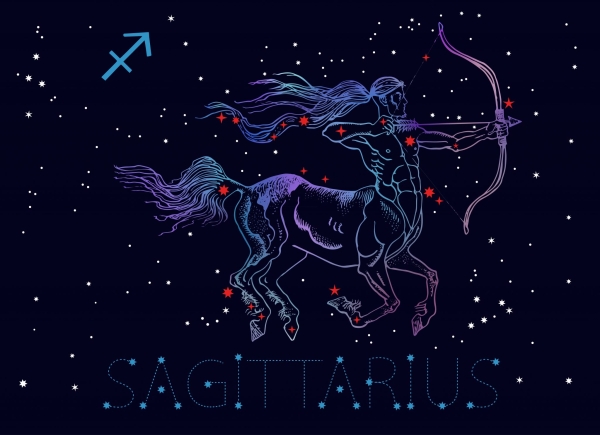 You may worry about your children
Be positive to get good results. Do not interfere with others. You will be responsible for your duties. You will be worried about your children. Indigestion and stomach problems can bother you. Bronze, the numbers 9, 12, and the alphabet B, D, and P will guide you.


Capricorn Today Horoscope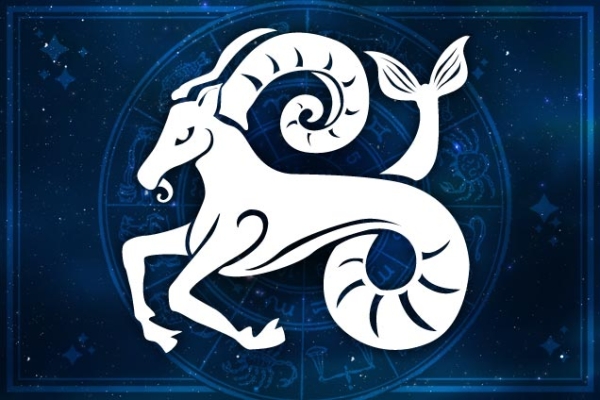 Take advantage of this day to reflect on your behavior
Too many household chores can overwhelm you. Self-reflection is required to improve your behavior. Don't argue with the family over a trivial matter. Students may neglect their studies. The color cyan, the numbers 10 and 11, and the alphabet K and J will guide you.


Aquarius Today Horoscope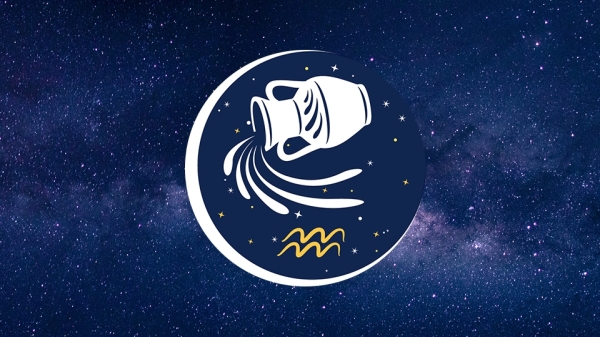 Family time will be good.
Do not rush to move. You will participate in recreational activities. The family will be full of peace and prosperity. The cyan color, the numbers 10 and 11, and the alphabet letters G and S will bring you luck.


Pisces Today Horoscope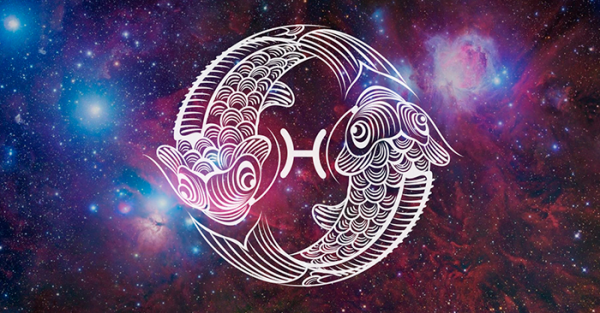 Wishes will come true
Wishes will come true today. Engineering students can get a job. You will impress others with your innovative ideas. The numbers 9, 12, yellow, and the alphabet D, C, J, and T are the guiding light for you.
Read Morte - Love Marriage Predictions by Date of Birth and Numerology