This Friday will be auspicious for Libra, Scorpio, Aquarius, and Pisces. Aries and Taurus with others should be careful and follow the advice given below to have smooth sailing today.
Aries Today Horoscope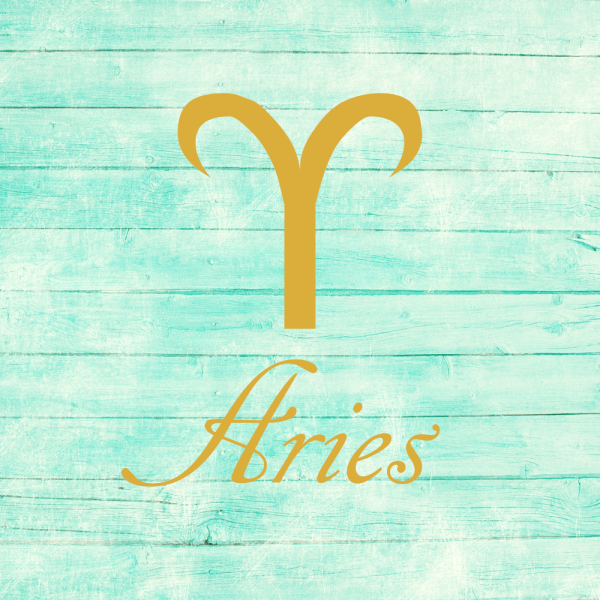 Don't be aggressive today
You will invest in your child's education. Listen to supporters for your own good. Don't be aggressive. Your fortune will shine around bright colors, like the crimson of Friday. Your sign is ruled by Mars, so the numbers 1, 8, and the letters A, L, and E will bring good luck.
Taurus Today Horoscope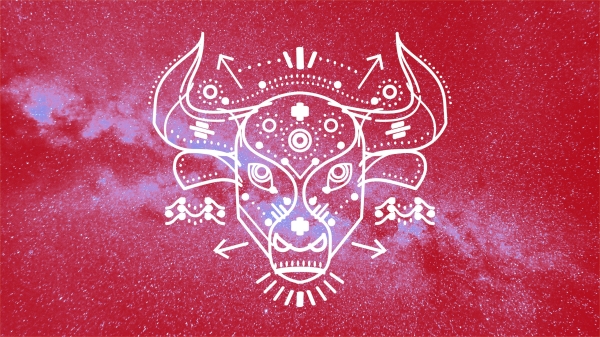 Don't stress too much about responsibilities today.
Take care of your health because your immunity can drop. Drink water and stay hydrated. The marriage relationship may be in vain today. Don't stress too much about work. The numbers 2, 7, and the letters B, V, and U will indicate Friday.
Gemini Today Horoscope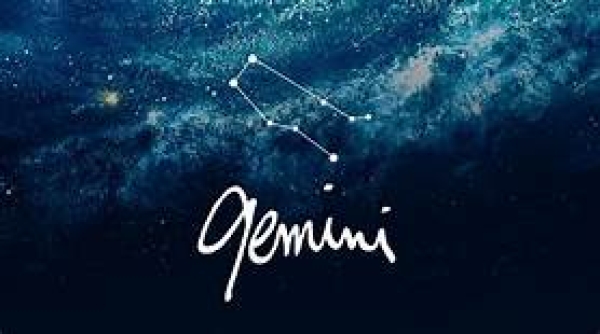 Good day for students and people with a life partner.
Your partner will support you today professionally. Students pursuing higher education will taste success today. The day will start on a positive note. Deep colors like purple will be beneficial for you because Mercury rules your sign. The alphabet K, C, and G and the numbers 3 and 6 will bring you luck on Friday.
Cancer Today Horoscope
Family time will be good, but you may have a sore throat.
Family time will continue to be fun. You will participate in religious activities. You can invest money in stocks. Be careful as you may get a sore throat. Avoid seeking the advice of others. The Moon is your ruling planet, so wear a salmon hue on Friday for luck. Alphabets like H, D, and the number 4 will bring you all the good luck you need.
Leo Today Horoscope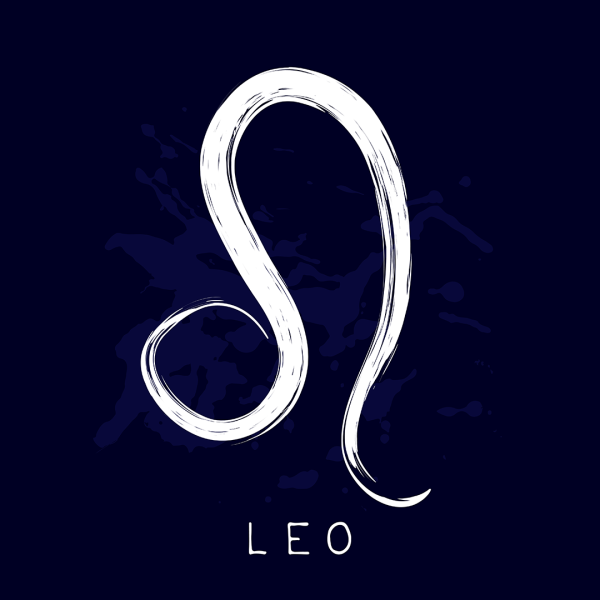 Love and career will keep you tense
The excessive workload can make you nervous. Love and relationship can also cause stress. Your relationship with friends and family will improve. Your lucky color on Friday will be gold, since the Sun rules your sign, while the alphabets M, T, and the number 5 will support you at all times.
Virgo Today Horoscope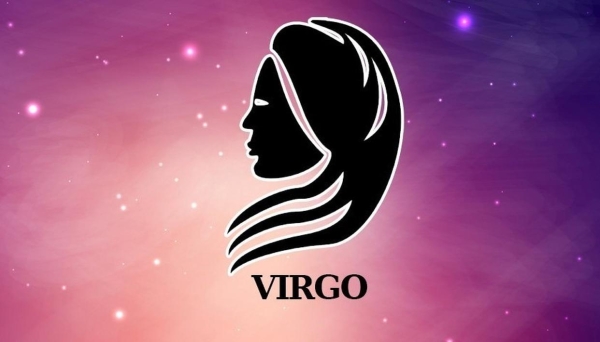 Take care of your skin as you can be allergic
Some types of skin allergies may be on your way. Keep an open mind when making important decisions. You can learn to use new technologies. Your favorite color for Friday is scalloped coral since the planet Mercury rules your sign. Focus on the numbers 3, 8, and the alphabet P, T, and N for good luck.

Libra Today Horoscope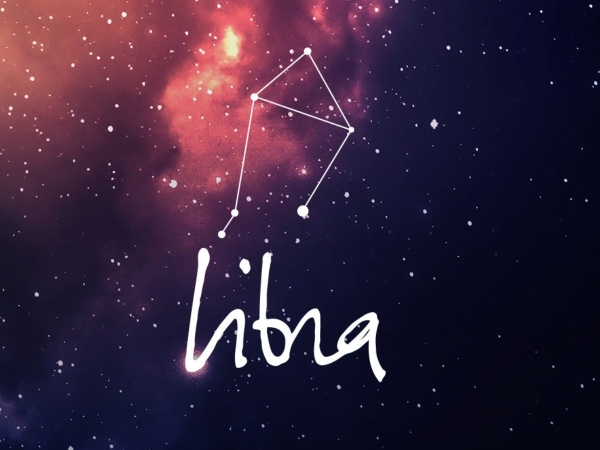 Old friends and networks will make your day go well
You can meet old friends. You will improve your network with educated and wise people. You may have body aches. Property disputes will be resolved. Libra is ruled by Venus, so wear white and choose the numbers 2, 7, and the alphabet R and T on Friday to support your next endeavors.
Scorpio Today Horoscope
Good job offers and good sleep will make you happy.
You may plan to change your job. You can close good deals that can be huge. Sleep well tonight. Yoga and exercise will keep you healthy. Mars rules Scorpio on its way to transit, so wearing scarlet will be lucky for you. The numbers 1, 8, and the alphabet N and Y will support you.
Sagittarius Today Horoscope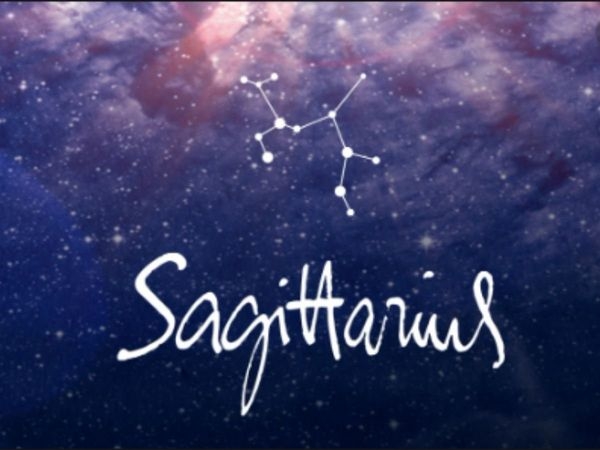 The export business will be fine, but stay away from unnecessary jokes
People in the export business will make huge profits. Legal issues will be resolved. Stay away from unnecessary pranks. Jupiter rules your sign, so your lucky color on Friday is jade green. The alphabets B, D, and P and the numbers 9 and 12 on Friday will bring you luck.

Capricorn Today Horoscope
Work hard and don't eat too much
Work hard today. The guests will increase your expenses. Don't be shy about family responsibilities. Heartburn and gas can cause headaches. The lucky color of the day for you is cinnamon brown, as Saturn rules your zodiac sign, while the numbers 10 and 11 and the letters K and J will bring you great luck.
Aquarius Today Horoscope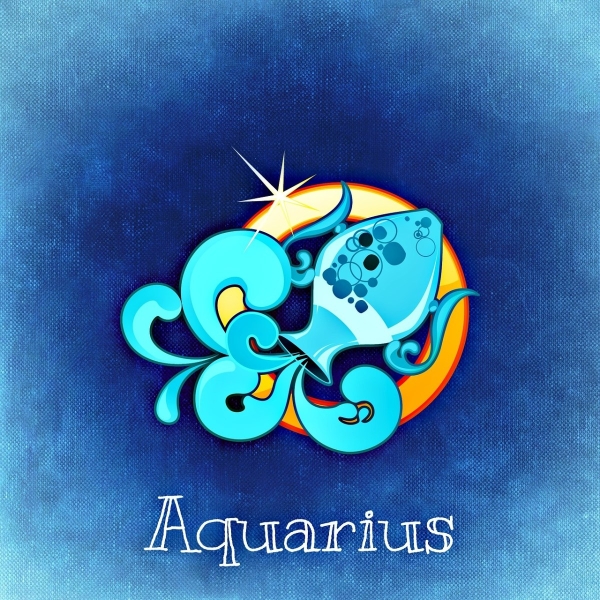 Great day to achieve goals.
You will be goal-oriented and you will break them all. Young people will respect you more and students will experience success in their studies without much effort. Choose cinnamon red, as Saturn rules you. The numbers 10, 11, the alphabet G and S will bring you luck on Friday.
Pisces Today Horoscope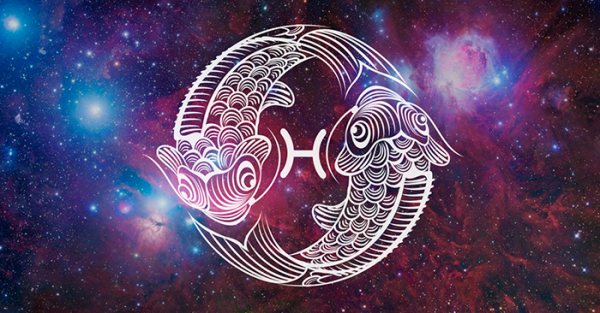 A day full of dates, benefits, and parties
Lovers will have a date today. The debts will be cleared and the hotel workers will make huge profits. Newlyweds will party friends today. Pisces is ruled by Neptune, so pink honeysuckle will favor you. Choose the numbers 9 and 12, and the letters D, C, J, and T will be your guide on Friday.
Read More - Love Marriage Predictions by Date of Birth and Numerology