Today Horoscope For 22nd March 2022: Astrology Prediction
BY : STARZSPEAK
TODAY'S HOROSCOPE, March 22, 2022: This Tuesday will be auspicious for Aries, Gemini, Leo, and Sagittarius. The rest of the signs must be careful and follow the advice given below to have a smooth sailing today.
Aries Today Horoscope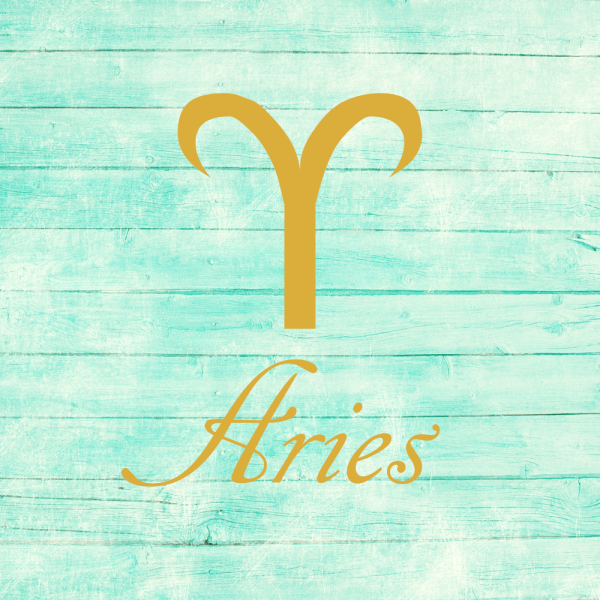 A happy day with benefits in business, family, and workplace
This Tuesday you will find happiness in the workplace as your rights will increase. All tasks that are paused due to issues will be completed. You will have a great time with your family members. Family businesses will reap huge profits. Your fortune will shine around bright colors, like crimson this Sunday. Your sign is ruled by Mars, so the numbers 1, 8, and the letters A, L, and E will bring good luck.

Taurus Today Horoscope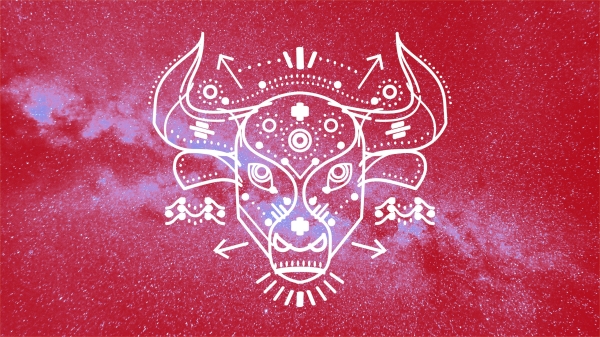 Click on Responsibilities
Today, your intelligence and eloquence will impress others. You'll be happy with your increased income, but you may be concerned about your rights and responsibilities. Stay away from bad company. Keep your emotions in moderation. Venus is the ruler of your sign, so she wears subtle colors like indentation for good luck. You will be guided by the numbers 2, 7 and the letters B, V, and U this Tuesday.

Gemini Today Horoscope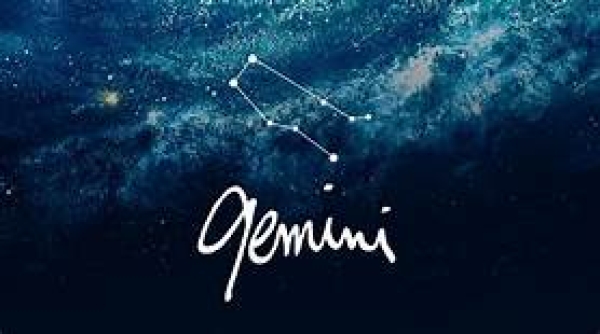 You will Experience Success
This Tuesday, there may be a success in competitive exams. You will spend your day helping others. Applying your wisdom and logical reasoning will benefit you greatly. Your children's success will delight you. You will be happy and satisfied today. Deep colors like purple will be beneficial for you because Mercury rules your sign. The alphabet K, C, and G, and the numbers 3 and 6 will bring you luck this Tuesday.
Cancer Today Horoscope
Make Careful Decisions
Don't make any big and important decisions about your future today. Do not get involved in ostentation and unnecessary pretense. The behavior of your family members may upset you. You must control your expenses. The health of patients will improve. You are going to plan to buy some valuable assets. The Moon is your ruling planet, so wear a salmon hue this Tuesday for luck. Alphabets like H, D, and the number 4 will bring you all the good luck you need.

Leo Today Horoscope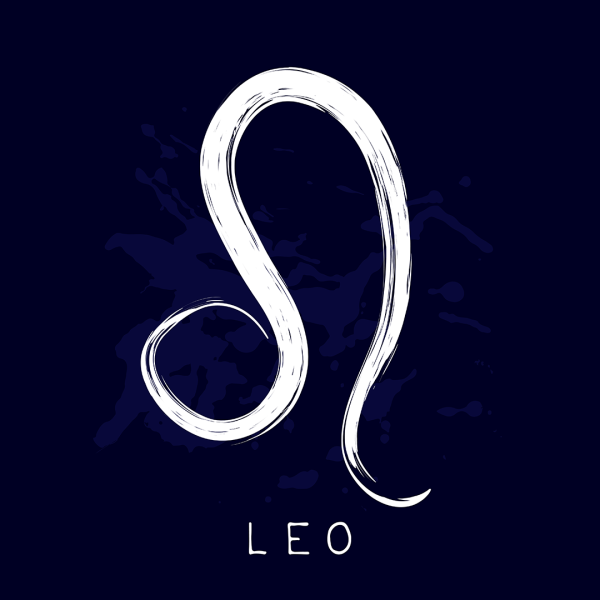 Great Opportunities Coming your Way
Today, your family may have a discussion about a possible wedding. May a wish come true for you. You might get an exciting deal at work. Trust your partner. You can get excellent opportunities at the professional level. Your lucky color this Tuesday will be gold, since the Sun rules your sign, while the letters M, T, and the number 5 will support you at all times.
Virgo Today Horoscope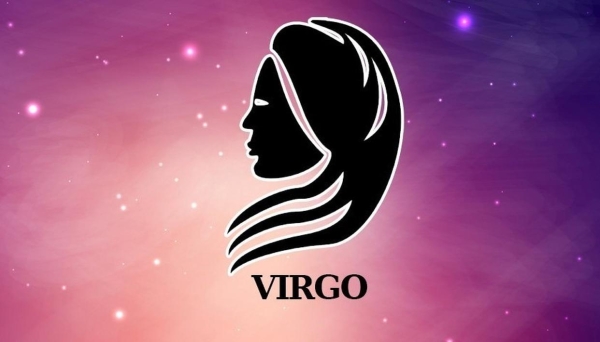 Keep an Orderly Routine
You should avoid spicy and heavy foods today as this can cause problems related to digestion and acidity. Your family life will be a bit turbulent. Maintain an organized daily routine. You can spend money on renovating your home. Your favorite color for this Tuesday is scalloped coral as Mercury rules your zodiac sign. Focus on the numbers 3, 8, and the alphabet P, T, and N for good luck.

Libra Today Horoscope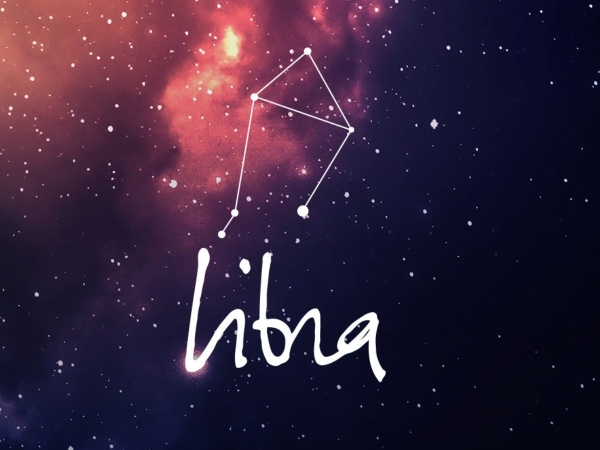 Skill Enhancement
Working in the right direction will give you positive results. You may be particularly interested in recreational and sports activities. You will want to spend an intimate moment with your partner at night. Your partner will make you happy. You will greatly improve your skills. You can celebrate with your close friends. Libra is ruled by Venus, so wear the color calcite Mangano and choose the numbers 2, 7, and the alphabet R and T on Tuesday for support in your next endeavors.

Scorpio Today Horoscope
keep your Mind Calm
There may be a sudden slowdown in your work. Some delicate matters will keep you anxious today. You can consult a doctor about your health. Don't let anyone provoke or tempt you. Keep your mind calm while you work. Mars rules Scorpio on its way to transit, so wearing scarlet will be lucky for you. The numbers 1, 8, and the alphabet N and Y will support you.

Sagittarius Today Horoscope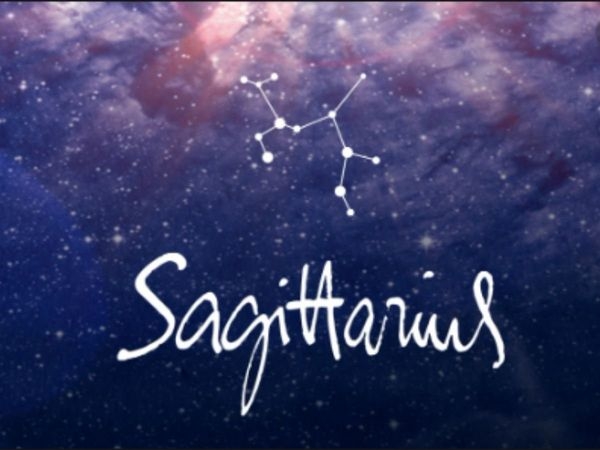 The job will be complete without a Hitch.
Children should have healthy communication with their parents. You will be able to use your savings in the business. You will greatly surprise others with your personality. There will be benefits in activities related to marketing. Government-related work will be completed smoothly. Jupiter rules your sign, so your lucky color this Tuesday is jade green. On Tuesday, the alphabet B, D, and P, and the numbers 9 and 12 will bring you luck.

Capricorn Today Horoscope
Usually One Business Day
You can start a new business with your friends. Your family life will be fun. Some bank-related issues will be fixed. May you achieve your professional goals today. You can plan to go shopping with your family members. The lucky color of the day for you is cinnamon brown, as Saturn rules your zodiac sign, while the numbers 10 and 11 and the letters K and J will bring you great luck.
Aquarius Today Horoscope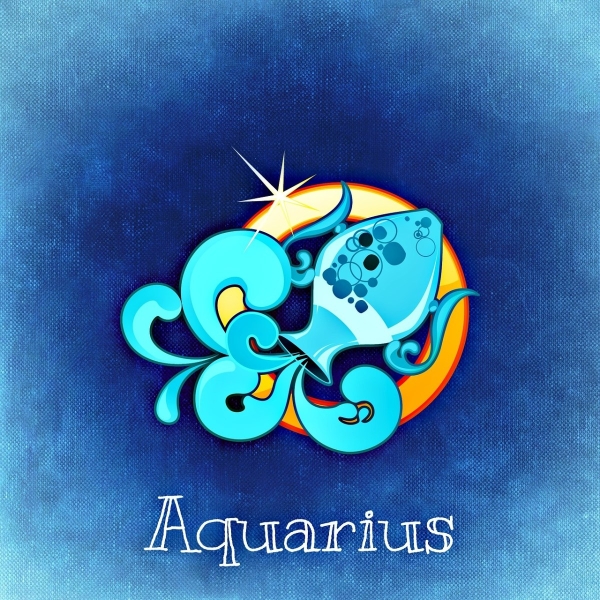 Obstacles in the New Job
You will spend the whole day enjoying fun and playful activities. You will actively participate in religious activities. There may be obstacles in your new business. You may miss out on opportunities due to your disorderly behavior. You will try to benefit from your past experiences. Choose cinnamon red, as Saturn rules you. The numbers 10, 11, the alphabet G and S will bring you luck this Tuesday.
Pisces Today Horoscope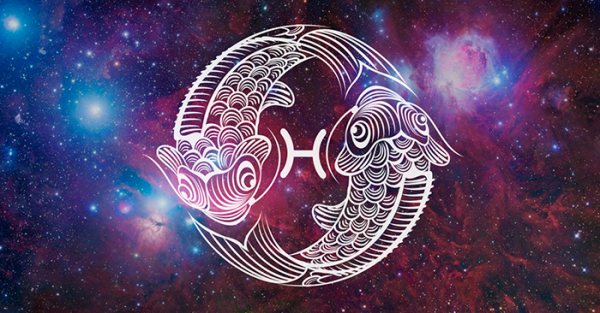 Meet New People
People who own business premises like shops or showrooms should be careful today. Think well before you speak. You may have to deal with antisocial elements. It would be better to be polite to everyone. Diarrhea can bother you. Drink a lot of water. Pisces is ruled by Neptune, so pink honeysuckle will favor you. Choose the numbers 9 and 12, and the letters D, C, J, and T will be your guide on Sunday.
Also, read - Love Marriage Predictions by Date of Birth and Numerology