Today Horoscope For 21st March 2022: Astrology Prediction
BY : STARZSPEAK
TODAY'S HOROSCOPE, March 21, 2022: Aries, you are asked to think carefully before making important decisions, Taurus remains wary of enemies. Gemini, too much stress can cause insomnia, while Leo advises trusting your partner. Virgo tries to be polite and gentle and Scorpio must remain calm. Libra, you will be mentally happy and content.
Aries Today Horoscope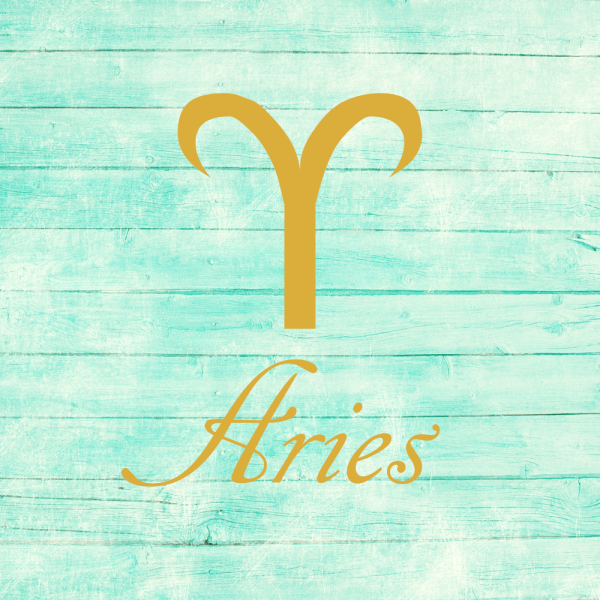 Think carefully before making important decisions
Try to improve your work style. Your family life will be fun. There are opportunities for great deals in real estate. All your work will be completed smoothly. Think carefully before making important decisions. You will actively participate in social activities. Your luck will shine around bright colors, like crimson on Friday. Mars rules your sign, so the color of the indentation, the numbers 1, 8, and the letters A, L, and E will be your guide.
Taurus Today Horoscope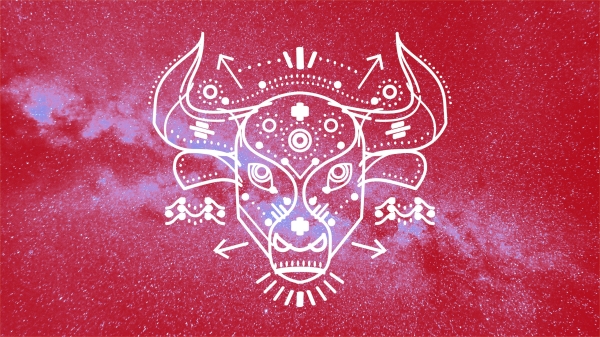 Watch out for enemies
Don't be lured into the soft talk of others. Be careful with your enemies. You may encounter some technical problems in the office. Today you may require a critical decision suddenly. New sources of income can be created. Venus is the ruler of your sign, so wear white for luck, and on Monday you will be guided by the numbers 2, 7 and the letters B, V, and U.
Gemini Today Horoscope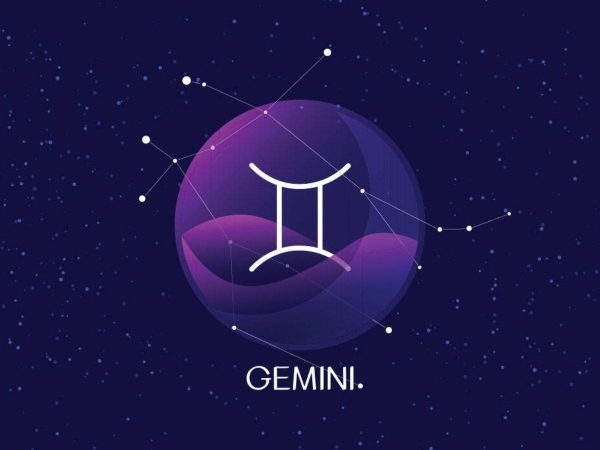 Too much stress can cause insomnia
Be careful when landing and borrowing money. You will be stressed by some problems in the relationship. An interrupted job can cause you problems. Too much stress can cause insomnia. Poets, media professionals, and writers will struggle with your confused thought process. Indigo, the letters K, C, and G, and the numbers 3 and 6 will be lucky on Monday.
Cancer Today Horoscope
Don't abuse your rights
You can spend money on religious ceremonies. Monitor the activities of your co-workers. Don't ignore trading advice from experienced people. In the workplace, you will be pressured to perform well. Do not abuse your rights. Sky blue colors and alphabet letters like H, D, and the number 4 will give you all the guidance you need.
Leo Today Horoscope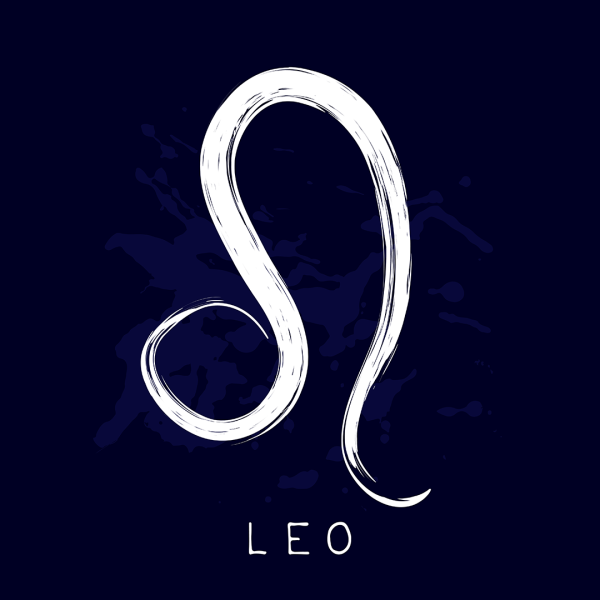 Trust your partner
Your family may have a discussion about a possible wedding. May a wish come true for you. You might get an exciting deal at work. Trust your partner. You can get excellent opportunities at the professional level. Your lucky color on Monday will be white, while the letters M, T, and the number 5 will support you in your endeavors.
Virgo Today Horoscope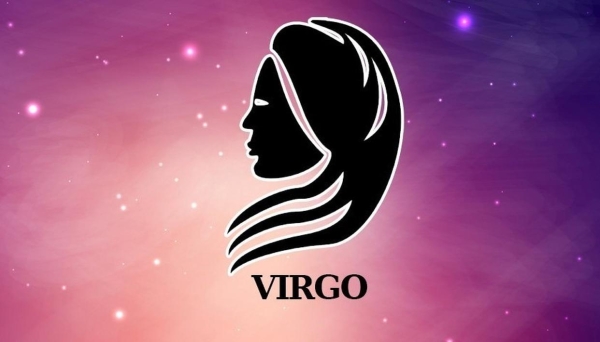 Try to be polite and nice.
You will think about helping others. Try to be polite and kind to others. Today, your reputation among friends will increase. You will give yourself the luxury and material pleasures. Do not depend on others in your work. Be careful if you plan to travel abroad. Your lucky color for Monday is chocolate brown, the numbers 3 and 8, and the letters P, T, and N for luck.
Libra Today Horoscope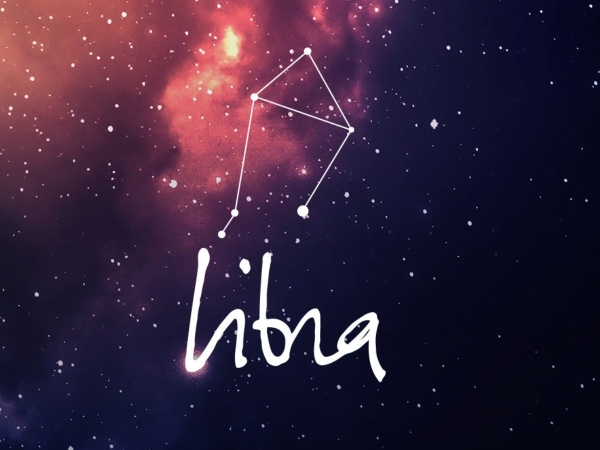 Mentally you will be happy and satisfied.
Entrepreneurs can make huge profits by selling their old shares. Your relationships may add to your problem. Mentally you will be happy and satisfied. In the workplace, your leadership skills will improve. Drink plenty of water to avoid dehydration. Venus rules your zodiac sign, so wear purple and choose the numbers 2, 7, and the letters R and T to support your next endeavors.
Scorpio Today Horoscope
keep your mind calm
There may be a sudden slowdown in your work. Some delicate matters will keep you anxious today. You can consult a doctor about your health. Don't let anyone provoke or tempt you. Keep your mind calm while you work. Wear electric blue and count the numbers 1 and 8 and the letters N and Y will bring you support.
Sagittarius Today Horoscope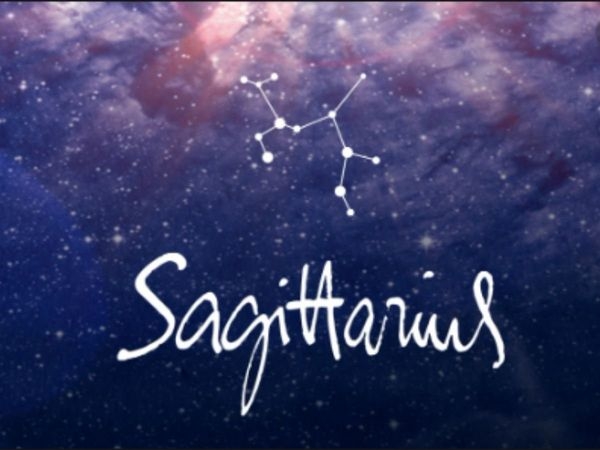 Work performance will be valued.
You may be planning to get a loan to start a new business. Your work performance in the office will be appreciated. Today, it will tend towards research-related activities. You may consider changing your job and sources of income are likely to increase. For Monday, the colors brown, the letters B, D, and P, and the numbers 9 and 12 will bring you luck.
Capricorn Today Horoscope
It is wise to have a good day.
Unemployed students can get a job through on-campus placement. Those associated with sports-related careers can enjoy some significant benefits today. They can be visited nearby. You will perform brilliantly at work. Your lucky color for today is sky blue, while the numbers 10 and 11 and the letters K and J will bring you a fortune.

Aquarius Today Horoscope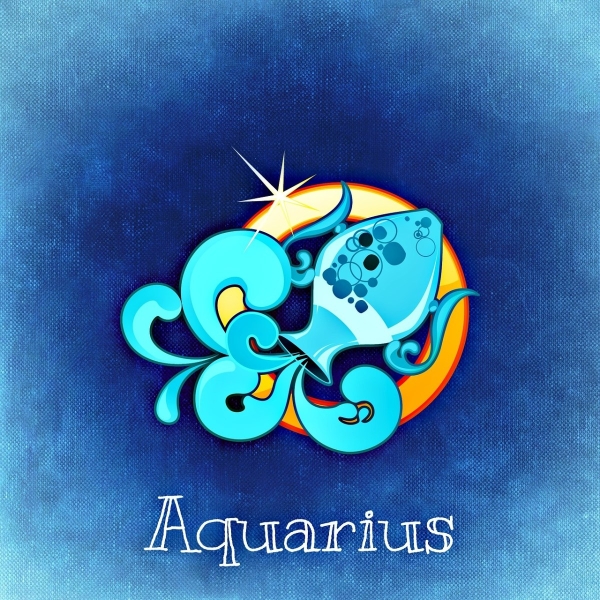 Enjoy long-distance travel
You may be having conflicts with a family member. But discussing it with friends will improve your mood. You will be excited to buy a new house. Have a long journey. High-ranking officials may ask you a few questions. White, the numbers 10 and 11, and the letters G and S will bring you luck on Monday.
Pisces Today Horoscope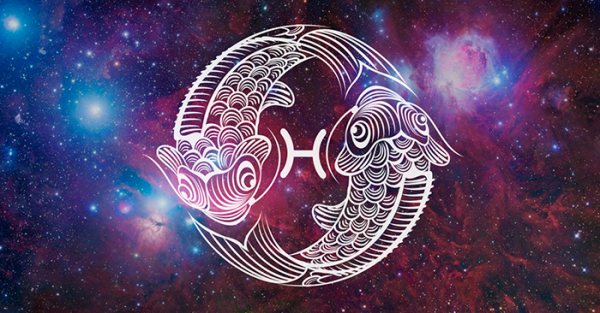 Take care of yourself
Getting angry over every little thing can be dangerous for you. People with low blood pressure can suffer from some health problems. You may complain of leg pain due to weakness. Not respecting the feelings of others. Your shortcut to quick profits in business can backfire. Brown, the numbers 9 and 12, and the letters D, C, J, and T will be your guide on Monday.

Read More - WHAT DO YOUR FEET SAY ABOUT YOUR PERSONALITY?