Today's horoscope: Do you want to know how the stars aligned to send you a message according to your zodiac sign on March 2, 2022? Gemini, Leo, Aquarius, Aries, and Virgo, what advice should you follow?
Aries Today Horoscope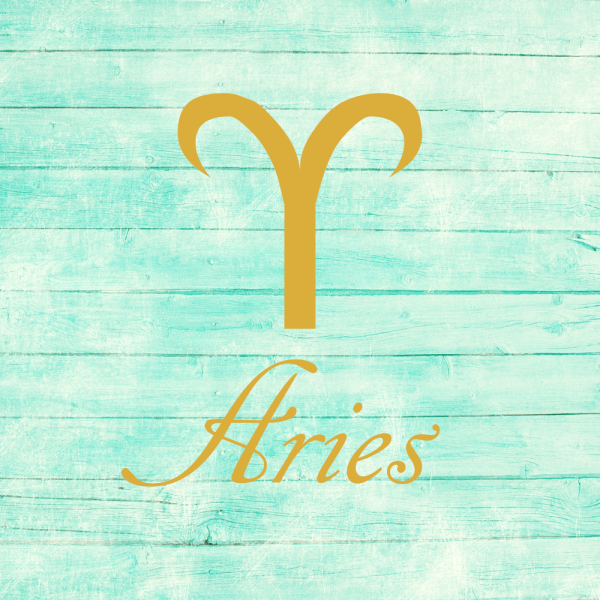 Aries is a sign that people take good care of their health, make sure you focus on your work today and don't waste time participating in unnecessary social activities, make sure you stay hydrated today. Some people today may annoy you by calling you and asking you to go out with them. You will have the time of your life with your partner today to make sure that you are very expressive and grateful to your partner today.
Taurus Today Horoscope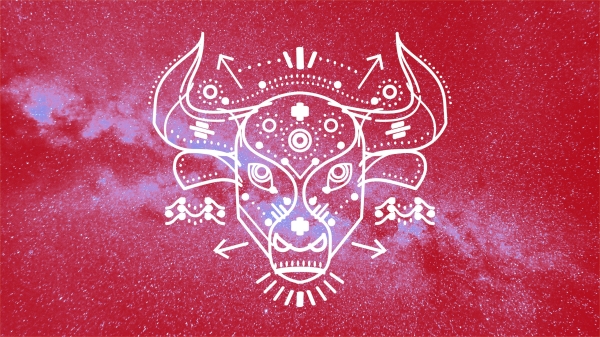 Taurus people, the person you would like to be in your life, will make visible efforts today to be in your life, which will make you very happy. The fact that you were showing this relationship and that you have this person in your life and that it is actually happening now will make you happy today. You may be experiencing a positive transformation in your love life today. You love and care about your partner and you will feel it too. You will experience slight body aches throughout the day.
Gemini Today Horoscope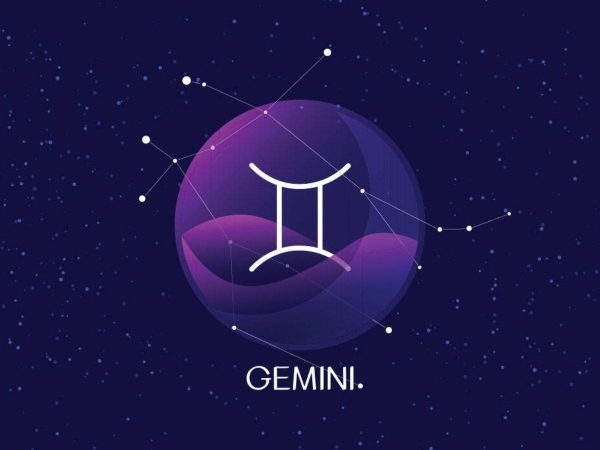 Gemini signs people, the day will be fruitful for your profession, as long as you are not lazy. You must be ready for a full day of work as you have a lot of work piled up. Try to be as productive as possible. You will receive a lot of love and understanding support from your partner today. You'll enjoy the cuddles you receive today so much, you'll need to respond to them the same day. Realize that this is a give-and-take relationship and one-sided efforts don't last long.
Also, Read - Four Signs that prove you two are made for each other
Cancer Today Horoscope
People of the Cancer sign will see their luck and life increase today. You have the potential to be very useful to yourself today, try to do as much work as you can and you have a lot of positive energy today. Do not let this energy be stored, but make you deserve the luck you have today, but work very hard, use it to last. A family member is likely to talk about your relationship with your parents behind your back and spread rumors about you that will make you very excited today. Be careful how much personal information you share on social media.
Leo Today Horoscope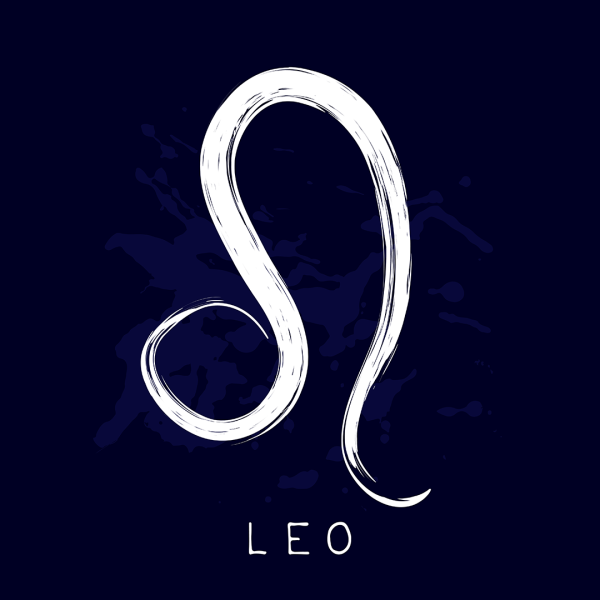 Leo signs people, you will not be constantly stressed because you will take time to relax and disconnect which will be beneficial to you in the long run. Today, you will also receive a lot of support from your colleagues, which will make your neutral day lean more towards being a positive day. You are aggressive by nature, while your partner is passive-aggressive. You will need to adapt your communication styles to be heard and make your relationship work. Your research and presentation will attract new prospects and all your colleagues today. Your hard work truly makes you the best you can be today. You'll be proud all day thinking about the deal you made today.


Libra Today Horoscope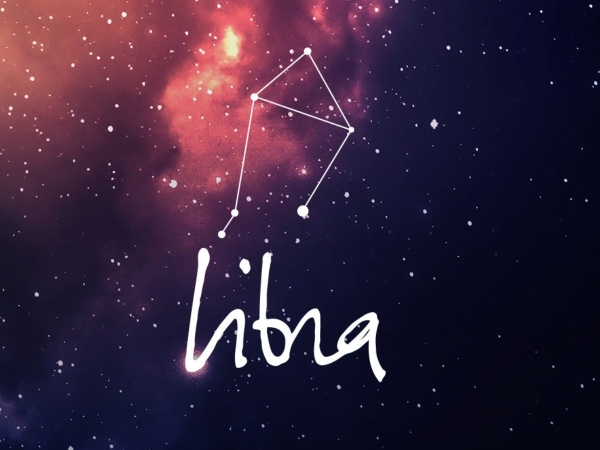 Libra is a sign that people are going to have a pretty fair day today. You have the potential to be very productive today, try to do as much work as you can, and have a lot of positive energy today. Don't let this energy go to waste, use it to last. This is your own business and yourself. You will have a great time with your loved one today.
Scorpio Today Horoscope

Scorpions sign people, just as hidden springs bring life to the desert, your random acts of kindness can bring new life to the world. You make everyone around you realize that each of us has the potential to bring unexpected joy into the lives of others, no matter what your circumstances. Today you will not have any problem with your partner.
Sagittarius Today Horoscope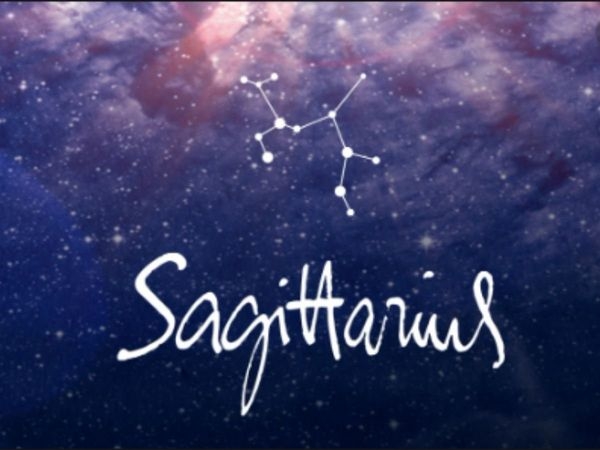 Sagittarius signs people, your business will flourish today. You will grow a lot today and gain new customers. Whether it's a big or small possibility, you'll notice that your business has grown more today and you'll be happy all day long knowing that. You are very close to your partner today and your partner will support you in everything, do not take this person for granted because it is the best for you.
Capricorn Today Horoscope


Capricorn signs people, today you are going to have a very calm day and yet today you will be happier compared to the last few days. You are so proud of how far you have come in life because of your hard work. Your partner will be very supportive of your situation today and will do everything to make you happy and aware of your financial security.
Aquarius Today Horoscope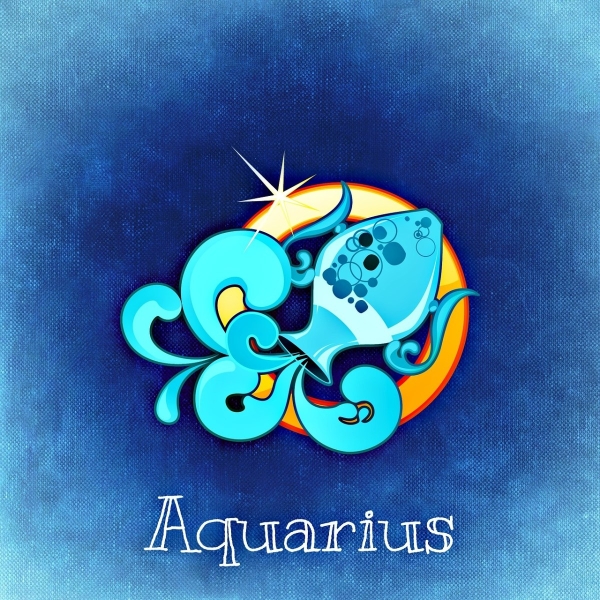 Aquarius people, your life is on the upswing today. You have the potential to be very successful today, try to finish as much work as you can, and have as much positive energy today. You will feel stable and secure about your future with your partner. Their sweet little everyday gestures will show you that your partner can make and keep promises too. There is still a lot of work to do today.
Pisces Today Horoscope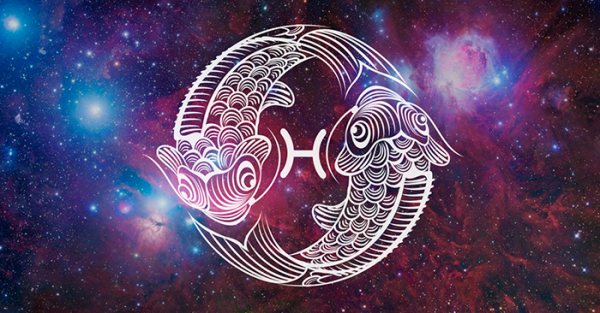 Pisces signs people, a different career opportunity will come your way that will bring a lot of financial resources. There won't be any big changes, and that's a good thing. You will feel stable and secure about your future with your partner. Their sweet little everyday gestures will show you that your partner can make and keep promises too. This is the time to improve yourself and work on the things you need to do to improve the pan.
Read More - WHAT DO YOUR FEET SAY ABOUT YOUR PERSONALITY?