Today Horoscope for 3rd February 2022
BY : STARZSPEAK
Today's horoscope 2022: This Thursday will cast a cosmic light on Scorpio, which may end up inspiring some people around you. Thursday will be beneficial for Aries and Taurus if they want to expand their creative ideas. It is possible that Virgo ends up enjoying a romantic date this Thursday, while Gemini may receive good news today in terms of work.
Let's take a look at what your horoscope looks like this Thursday.
Aries Today Horoscope
Adopt creative incentives
This Thursday you can experience a flurry of creative thoughts your way. This can serve as inspiration for the projects or tasks that you have prepared for the year. Daydreaming can also tempt you to stay away from your work as your subconscious mind searches for an escape from mundane everyday life. However, it is recommended that you do your best to stay grounded and leave room for creativity. Your luck will shine around bright colors, like scarlet this Thursday. Mars rules your sign, and the numbers 1, 8, and the letters A, L, and E will be your guide.
Read More - HOROSCOPE 2022: YEARLY HOROSCOPE FOR THE NEW YEAR 2022
Taurus Today Horoscope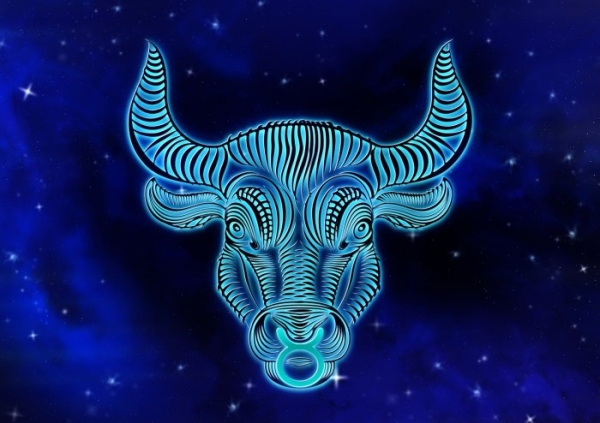 Brainstorming for new projects
For those looking to start new ventures or projects, Thursday is perfect for creative collaborations. Consider calling a meeting with your partner this Thursday and discussing ideas with people you find on the same wavelength as you, especially if you want to work as a team. Venus is the ruler of your sign, so she uses subtle colors like indentation for luck. You will be instructed by the numbers 2, 7, and the letters B, V, and U on Thursday.

Gemini Today Horoscope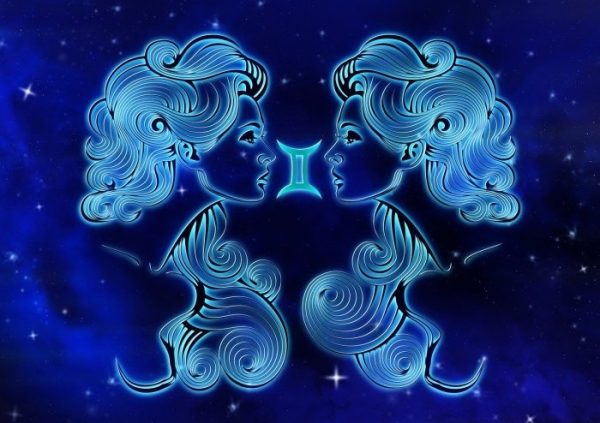 The question of the profession comes to the fore.
Thursday can bring you good news, especially when it comes to your career. However, it is recommended that you be proactive in your search for the job you want. The temptation to lay low and wait for an opportunity to attack can become real, so you'll need to be careful to maintain visibility with your superiors. Colors like deep purple will be beneficial for you because the planet Mercury rules your zodiac sign. The letters K, C, G, and the numbers 3 and 6 will bring you luck this Thursday.
Cancer Today Horoscope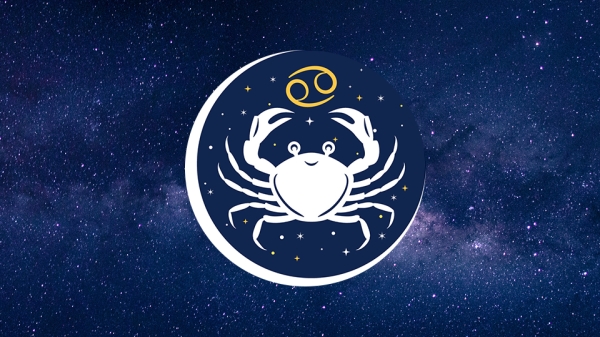 A perfect day to practice spirituality
Your chakras today seem to be well aligned to connect with the spiritual world. Thursday is perfect to meditate and have a few hours for yourself. It is also a good day to receive clarity from a higher power. Try to remember your dream from this morning and notice any symbolism, numbers, or colors that strongly affect you in the dream world, and in the waking world, there may be hidden meanings. The moon is your ruling planet, so wear a salmon hue this Thursday for luck. Alphabets like H, D, and the number 4 will give you all the instructions you need.
Leo Today Horoscope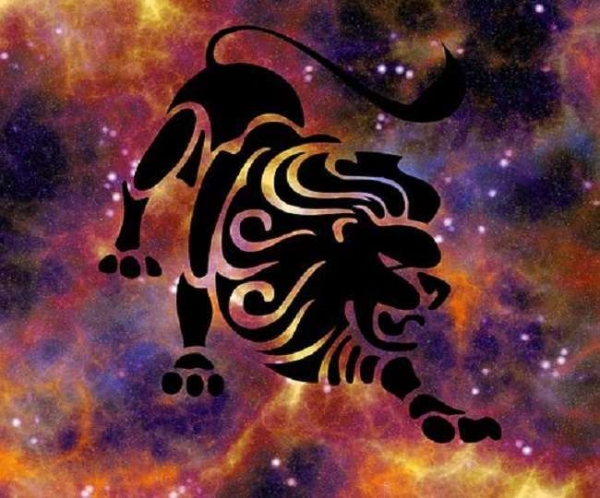 Highlight emotional issues.
Thursday may force you to put aside your emotional problems and let them go. It is time to let go of any feelings or baggage that no longer serve you. For some of you, the temptation to put on a brave face and move on through the day will be real, but try not to run away from what's going on in your heart and mind. Take a deep breath and let these feelings overwhelm you. The color of your luck this Thursday will be gold, since the Sun rules your sign, while the letters M, T, and the number 5 will support you in your endeavor.
Virgo Today Horoscope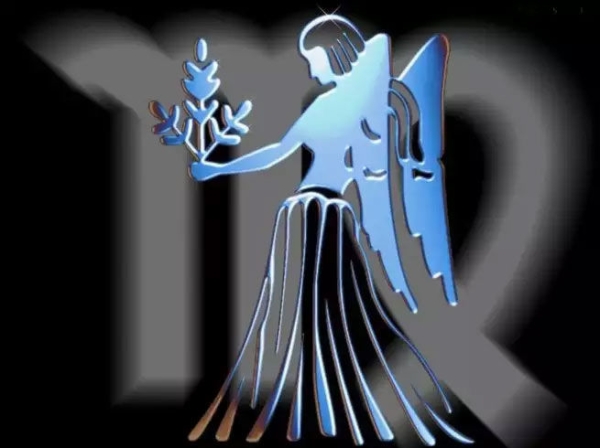 Daydream or work?
The positions of the planets on Thursday may be a temptation for you, Virgo. Some of you would like to indulge in daydreams and romantic vacations, but work-related commitments will tempt you. It's perfectly fine to live in your mind from time to time, daydreaming can start to take over this afternoon. Some of you could go home early and have a fun hobby. Your lucky color for Thursday is Scalloped Coral, as Mercury rules your zodiac sign. Focus on the numbers 3,8 and the letters P, T, and N for luck.
Libra Today Horoscope
Take time off
Many things went through your mind for several days. So it makes a lot of sense to take some time off from your work or social engagements and just relax. Give yourself permission to go slow now, because it's important that you take the time to recharge your batteries. Adopting ways to heal with water will also be effective in your journey to wellness. Venus rules your zodiac sign, so wear the manganous calcite color and choose the numbers 2,7 and the letters R and T to support your next endeavors.

Scorpio Today Horoscope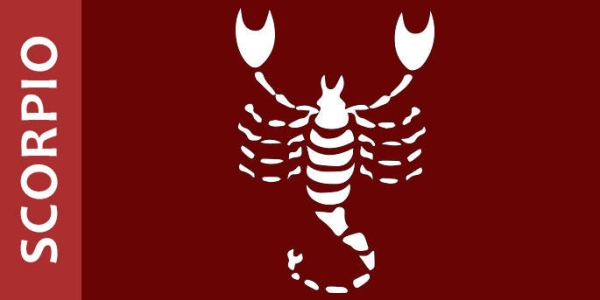 shining through grace
Today your elegant aura will serve as a shining inspiration for those around you. You can pass on this almost unrecognizable vibe to your friends as you float through the day with poise and warmth like no other. Use this day to reconnect with whatever creative projects you've been working on. End the day with a satisfying hobby or self-care routine. Your sign is ruled by Mars and is in transit, so wearing scarlet will be lucky for you. The numbers 1, 8, and the letters N and Y will give you support.
Sagittarius Today Horoscope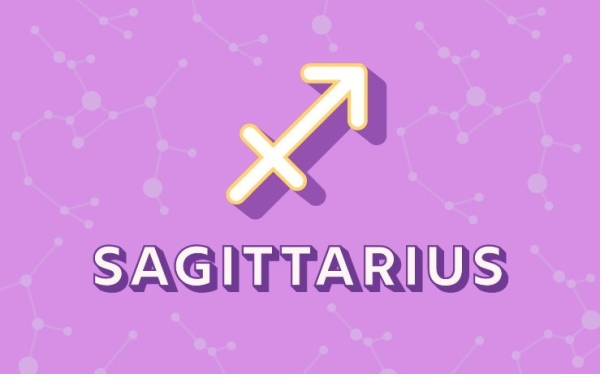 emotionally sensitive
Thursday may be too heavy for you emotionally. For some of you, getting to work can also be a struggle. So if you can take a day off from work, do it. This afternoon will bring you an emotionally sensitive yet imaginative headspace. The temptation to lay around the house all day will be real, but you also have to remember that you will get a lot of satisfaction out of the work you complete. Jupiter rules your zodiac sign, so your lucky color on Thursday is jade green. On Thursdays the letters B, D, and P, the numbers 9 and 12 will bring you luck.
Capricorn Today Horoscope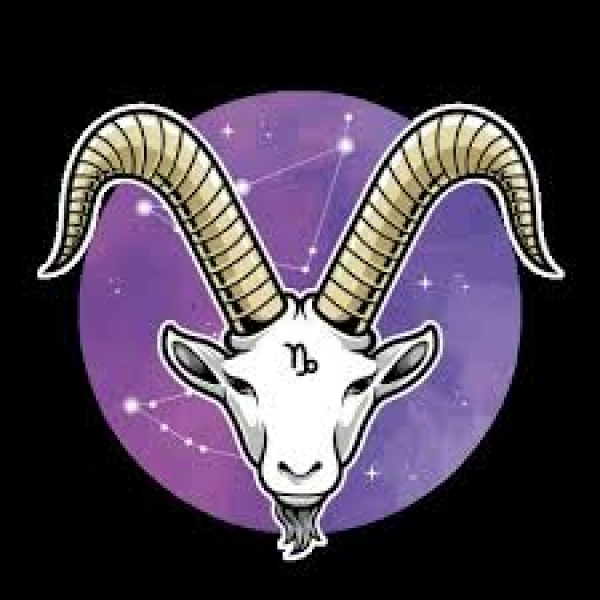 completed conversations
Thursday is the perfect place for you to enjoy a useful conversation and express your thoughts clearly. The planetary positions are in your favor to express your point of view without alienating others, so this is the perfect time to make your case for whatever issues have recently caused you pain. It is advisable to write down the great ideas that come to your creative head. Your lucky color for today is cinnamon-brown as Saturn rules your sign, while the numbers 10 and 11 and the letters K and J will bring you a fortune.
Aquarius Today Horoscope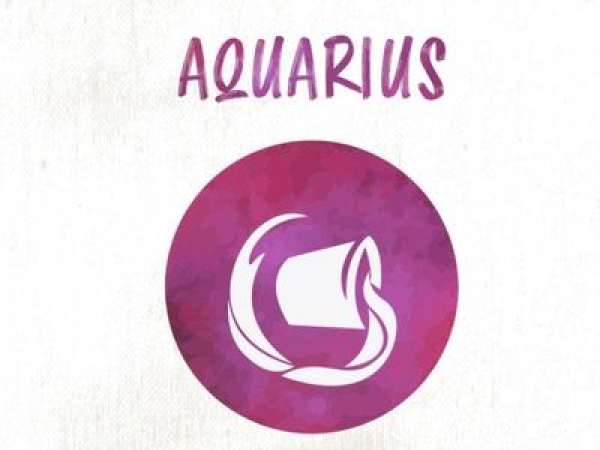 Highlight financial problems
There is no doubt that you are a creative sign, however, the world may be missing out on the wonders you can create if you don't spend money on them. The positive vibrations of Thursday are perfect for you to invest material in the idea that has crossed your mind. If your plans for the future are too big to realize right now, take some time to make a financial plan for yourself so you can finally earn your hard work. Choose cinnamon red because Saturn rules your sign. The numbers 10 and 11 and the letters G and S will bring you luck this Thursday.
Pisces Today Horoscope
center of attention
This Thursday your popularity will rise among your social circle or on social networks. Allow yourself to enjoy the extra emotion that you are channeling your way. Take some time to reconnect with your dreams because they can be helpful in bringing your appearances to life. It may also be easier to brainstorm with professionals in your community and hope for the positive feedback. Your sign is Pisces, ruled by the planet Neptune, and pink honeysuckle will suit you. Go for the numbers 9 and 12 and the letters D, C, J, and T will be your guide on Thursday.
Also Read - Valentine's Day: वैलेंटाइन के दिन इन 7 राशियों को मिलेगा सच्चा प्यार, वहीं ये होंगे नाकाम