Today Horoscope For 25th January 2022
BY : STARZSPEAK
Today's horoscope 2022: This Tuesday will bring happy feelings into the lives of Leo and Libra, while Cancer is advised to take some time to relax and calm down. Aquarius also needs to shift his focus to some fun activities. The universe indicates all the signs to focus on your inner well-being and work to maintain a balance in your lives. Let's take a look at his horoscope predictions:
Aries Today Horoscope
don't force things
Don't try to force things, instead adjust what needs to change! Your growing intellectual capacities have a talent that makes you forget about your physical demands. It is up to you to strike a balance and avoid getting angry. This Tuesday luck will be surrounded by bright colors like red. Your sign is dominated by Mars, so the numbers 1, 8, and the letters A, L, and E will be your guide.
Taurus Today Horoscope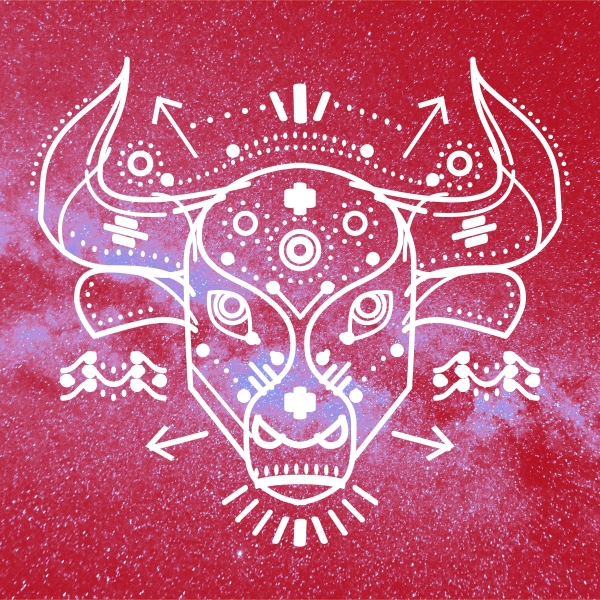 A day full of emotions
You'll have to judge as you go. This day is very emotional but in a positive way. Today you will be more aware of your own needs. You have more control over your energy and you are on the right track. Wear dark colors like Merlot for good luck. This Tuesday you will be guided by the numbers 2 and 7, as well as the letters B, V, and U.
Gemini Today Horoscope
A quiet evening that will calm your mind.
It would be wise to achieve a better balance in your life. Feeling overwhelmed leads you to the right path. A quiet night would be perfect, so relax in complete solitude. The planet Mercury rules your sign. The letters K, C, and G, as well as the numbers 3 and 6, will bring you good luck.
Cancer Today Horoscope
take some time for yourself
You feel nauseated due to the warrior energy that surrounds you. Take some time to focus in a quiet environment. You won't have much free time today, so you need to move on or risk overdoing it. Since the Moon is your ruling planet, wear a salmon-colored costume on Tuesday for luck. Alphabets like H, D, and 4 can give you all the information you want.
Leo Today Horoscope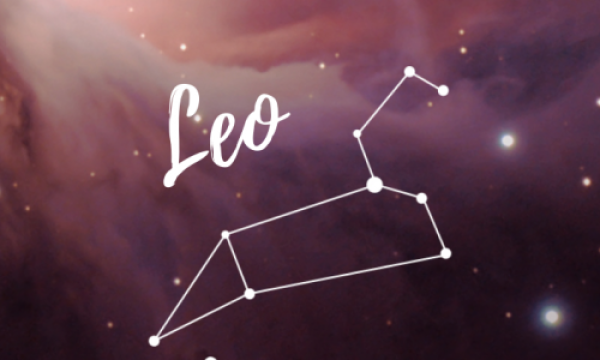 You will be in a good mood.
You have a strong desire to enjoy the joys of life, and this is what you need today to rejuvenate your cells. Your sense of humor is contagious and you influence those around you. This Tuesday, your favorite color will be gold, since the sun is dominant in your sign, and the alphabets M, T, and 5 will help you in your endeavor.
Virgo Today Horoscope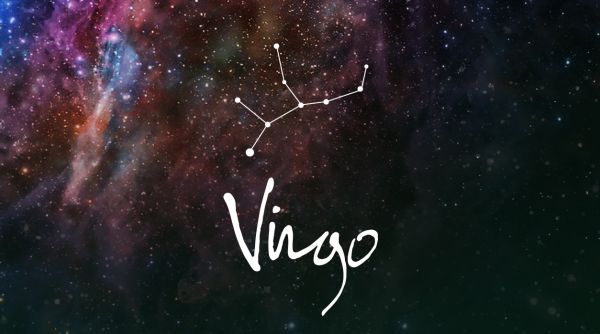 It's time to claim your rights
Now is the time to assert your rights. But don't ride your horse, because your efforts will be in vain. Do not focus only on the possible mistakes you have made... Once the day is over, you will definitely need to relax. Since Mercury controls your sign, shell coral is your lucky color. Fortunately, focus on the numbers 3 and 8 and the letters P, T, and N.
Libra Today Horoscope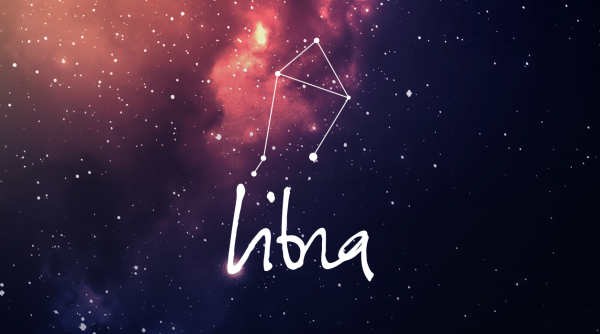 You will enjoy a pleasant atmosphere.
Warmth and intelligence are taken for granted. You are in a comfortable and cozy environment. You are active and have a lot of mental energy at the moment, which helps your spirit and allows you to tune in to your thoughts. Your zodiac sign is controlled by Venus, so wear a Mangano calcite and select the numbers 2,7 and the letters R and T to help you.
Scorpio Today Horoscope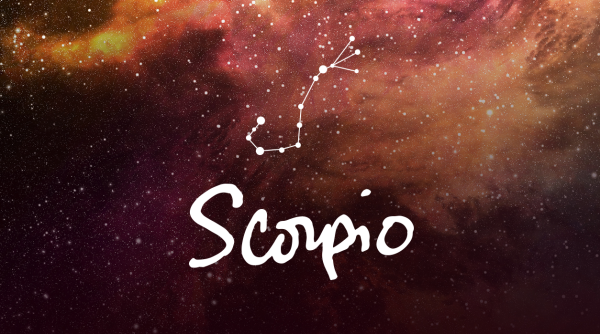 try not to isolate yourself
People around you are baffled by your objective approach, but don't isolate yourself. You've been overeating at the table, so keep an eye on your digestive system. Since your zodiac sign is controlled by Mars, which is now in transit, wearing the color scarlet will bring you good luck. The numbers 1, 8 and the letters N and Y will help you.
Sagittarius Today Horoscope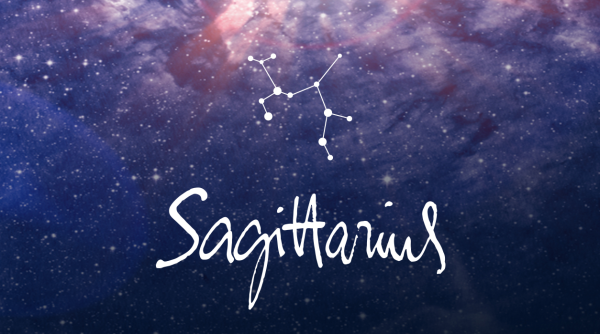 Teamwork will benefit you
You will choose cooperation to overpower battles, and as a result, you will be successful in forming positive relationships. His fitness level is erratic and he is not used to his activities. Your sign is controlled by Jupiter, so Tuesday's happy color is emerald green. On Tuesday, the letters B, D, and P, as well as the numbers 9 and 12 will bring you good luck.
Capricorn Today Horoscope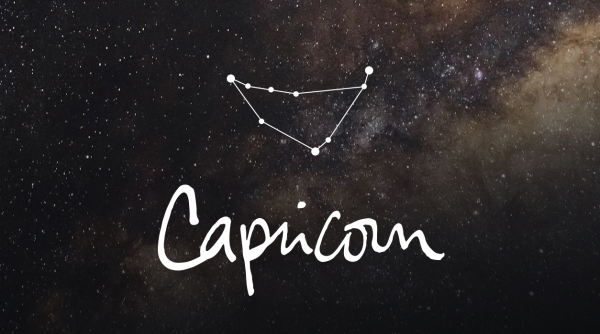 Serious tasks will be handled easily
Your practical and realistic vision will prevent you from indulging in silly concepts. You'll be in a good frame of mind to tackle some important activities, but remember to stay within your limits, no matter how positive you're feeling. Cinnamon brown is your lucky color for the day, as are the numbers 10 and 11 and the letters K and J.
Aquarius Today Horoscope
Focus on fun activities to relax
The sudden news will put you in a good mood and make you more tolerant. Relaxation and mental wellness allow you to rejuvenate your energy. Focus on fun activities that help you relax. Since Saturn rules your zodiac sign, wear the color cinnamon red. The numbers 10 and 11 and the letters G and S will bring you good luck.
Pisces Today Horoscope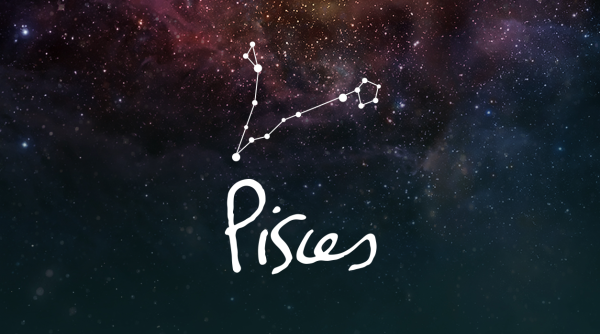 Be creative to understand yourself
Use your creativity and you can present yourself without surprises. You work very hard to stay in shape and your energy disappears. Use this as an opportunity to reevaluate your health. Jupiter controls Pisces, so yellow is a good color for you. Choose the numbers 9 and 12 and the letters D, C, J, and T as a guide.
Read More - देश के लिए कैसा रहेगा 2022-23 : जानिये गणतंत्र दिवस की इस साल की वर्षकुंडली का विश्लेषण