Today Horoscope: Aries and Libra today you should pay special attention to their health and listen to what their instincts tell them. The day will be great in terms of business for Taurus and Cancer; They will be successful if they step in to make financial deals. Leo, listen to the universe, today gives you opportunities to abandon all your bad habits.

Aries Today Horoscope
Eat a good and healthy diet
The intensity of your beliefs will be persuasive, and if you can truly express it freely and unpretentiously, you will get the message. Examine your intestinal flora and food carefully. Prosperity will be provided by the numbers 1 and 8, as well as the colors red and the letters A, L, and E.

Taurus Today Horoscope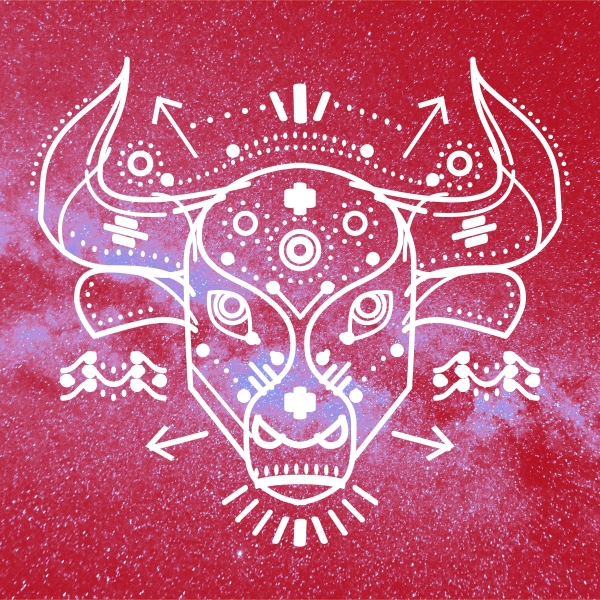 A perfect day to do a business
You will resolve to put aside your fears and make the most of your circumstances. I drag everyone with you. This is an excellent day to conclude a great deal, deal, or purchase. Numbers 2, 7, and alphabets like B, V, and U will bring you good luck.

Gemini Today Horoscope
You will be proud of yourself today
You will have the opportunity to make some commitments and you will be happy with yourself and what you have accomplished. Spending too much time discussing other people's health problems can make you a hypochondriac. Yellow is your glowing power, as are the letters K, C, and G, as well as the numbers 2 and 6.

Cancer Today Horoscope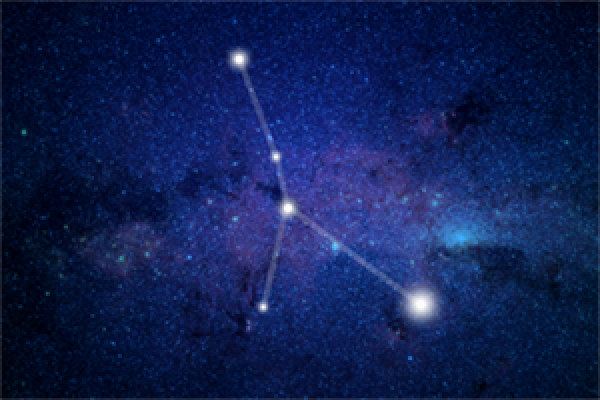 Good for starting financial projects
You are making new connections that will be beneficial in the long run. Be open to new ideas. You feel the need to limit your activities, which is healthy. Cancer, it's a great day to start new financial endeavors. Letters H, D, and number 4, as well as light colors, will come in handy today.

Leo Today Horoscope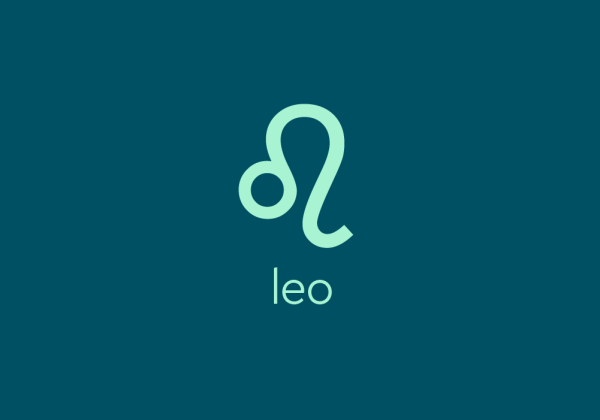 Today will allow you to abandon bad habits
Your competitive spirit and dynamism will allow you to overcome the practical problems that hinder your progress. Your physical condition improves and it will be easier to get rid of a negative habit. The letters M, T, gold, and 5 will bring you good fortune.
Virgo Today Horoscope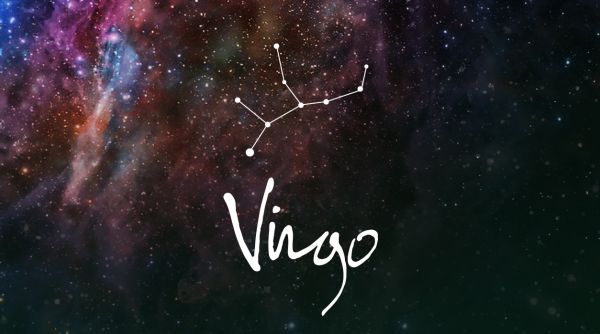 Time to put ideas in perspective
You will be able to reap the fruits of your work last month. This would be something to celebrate! Feeling comfortable inside will help you put many of your thoughts in context. Green, the numbers 3 and 8, and the letters P, T, and N will bring you good luck.

Libra Today Horoscope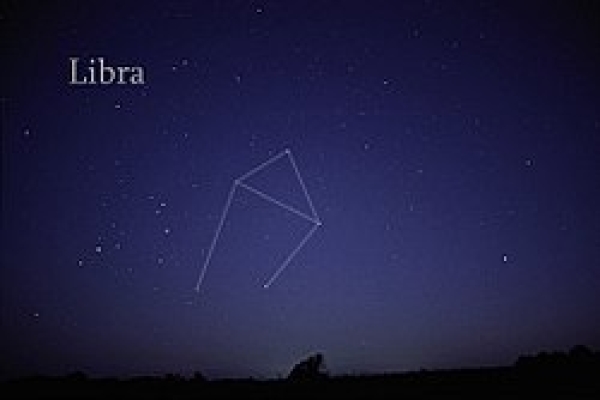 Eat a balanced meal
Last month's discussion reappears. You should be careful if it shows signs of mineral deficiency. Your meals should be more balanced. The numbers 6, 13, and scarlet, as well as the consonants P, T, and N, are auspicious.

Scorpio Today Horoscope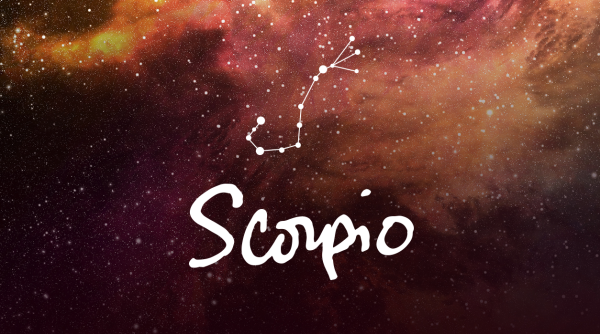 Take a break
Having great ideas is one thing, but carrying them out is another! This will provide you with a lot of fun. You have apprehension, an emotional fragility that makes you feel uncomfortable. You desperately need a vacation. The red tone and the numbers 1 and 8, as well as the consonants N and Y, will guide you today.

Sagittarius Today Horoscope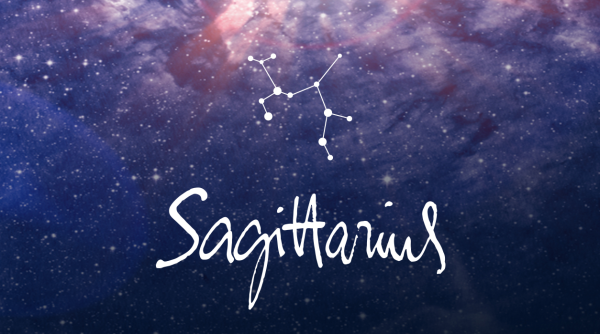 The good times are on the way
In order to escape restrictions, you will need to show persistence and hit the brakes quickly. Avoid heated arguments that drain your energy. Meditation will be of benefit to you. The yellow colors, 9, 12, and the letters B, D, and P are also favorable to you.

Capricorn Today Horoscope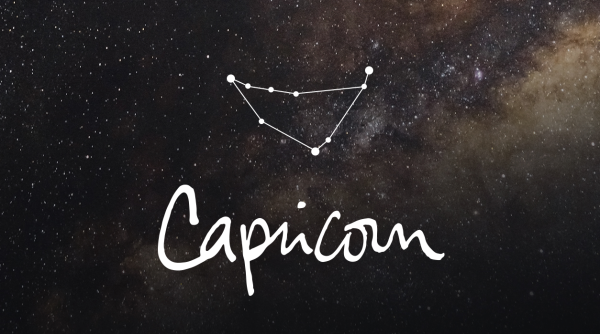 Your efforts will reap your benefits
Your efforts will have a good effect. You are ready to take on challenges, morale is high around you, and then you will be effective with measurable results. The numbers 10 and 11, the color blue, and the letters K and J will help you in all your endeavors.

Aquarius Today Horoscope
Take your time to recharge your batteries
Stress increases your stress levels and depletes your emotional energies. Take it easy and move on to something you really care about to calm yourself down a bit. The numbers 10, 11, the cyan hue, and of course the letters G and S bring you good luck.

Pisces Today Horoscope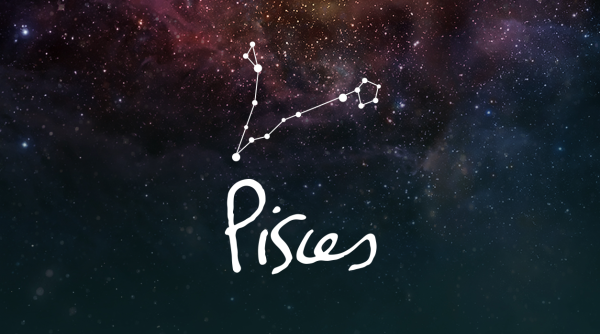 Get some physical exercise
You will get the impression that things are moving very fast, but your interaction with others will allow you to stay awake. You bring a sense of harmony to your life. On the other hand, sports activities can be an excellent idea. The numbers 9, 12, and Orange, as well as the letters D, C, J, and T, are auspicious.
Read More - FASHION TRENDS PREDICTION 2022