TODAY HOROSCOPE FOR 30th DECEMBER 2021 - StarzSpeak
BY : STARZSPEAK
Today's Horoscope, December 30, 2021 - Thursday is a good time for Aries if they are looking to expand their business, while Gemini could get a windfall of money. Cancer patients are advised not to trust strangers in personal work and Taurus shouldn't be overly confident nowadays. Pisces may face some health problems nowadays, and on the other hand, Virgos must take care of their mothers' health.

Aries today: December 30, 2021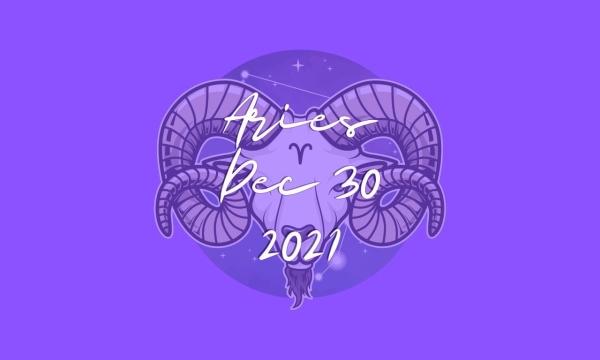 Supporters will try to give you good advice. The time has come to expand your business. Mutual trust and strength in your love relationship will increase and your troubled married life will calm down a bit. You will actively pursue your goals. The numbers 1, 8, red color, letters A, L, and E will be lucky for you.

Taurus Today: December 30, 2021
There will be pressure for excessive responsibilities at work, but you will handle everything effectively. Today, avoid overconfidence. Your opponents may speak ill of you in front of those who wish you the best. You will have a great time with your family. The color white, the numbers 2 and 7, and the letters B, V, and U are the lucky ones for you.
Gemini Today: December 30, 2021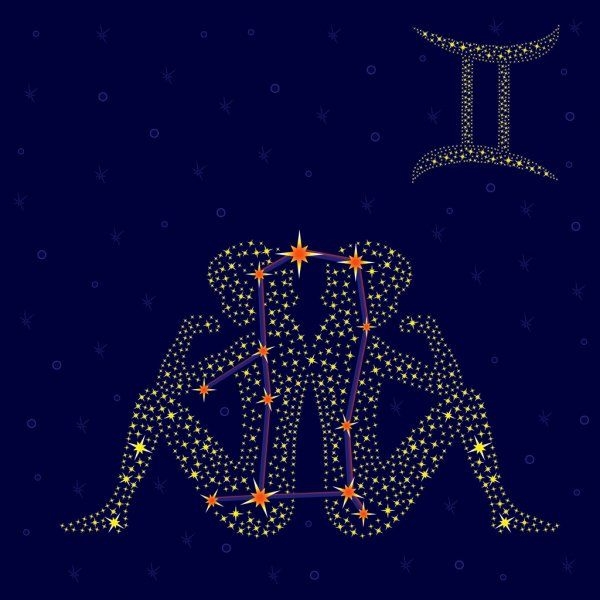 The differences will end with the business partners. Opportunities exist for sudden financial gains in the workplace. Your worries about your children's work will be over. Today, you will participate in fun and fun activities with your friends. Your imaginative ideas will keep you in the spotlight. The yellow color, the letters K, C, and G, as well as the numbers 3 and 6, are lucky for you.
Cancer Today: December 30, 2021
Do not trust others in your personal work. Students will be very eager for their studies. There may be disputes regarding real estate offers. Don't make financial promises to anyone. If you can't focus on your work, you should try to acquire some new skills. Today's pilot lights will be the letters H, D, the number 4, and the color silver.

Leo Today: Dec 30, 2021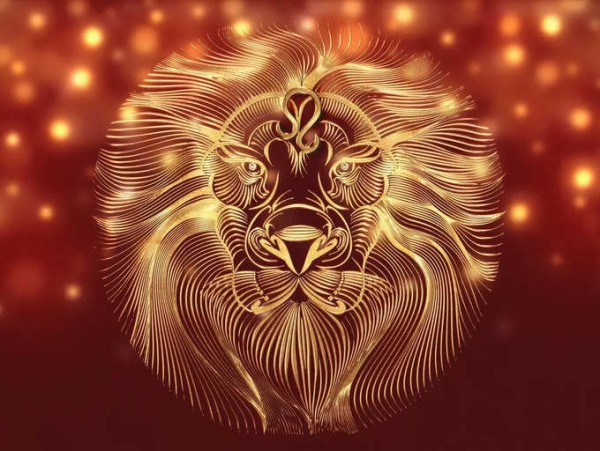 You will be able to solve problems in your personal life, there are possibilities to go on a trip with your partner. You will actively participate in social work. The financial situation will continue to be good. The day is especially suitable if you want to change jobs. You may receive large orders at work. Bright Gold, letters M, T, and number 5 will bring you good luck.

Virgo today: December 30, 2021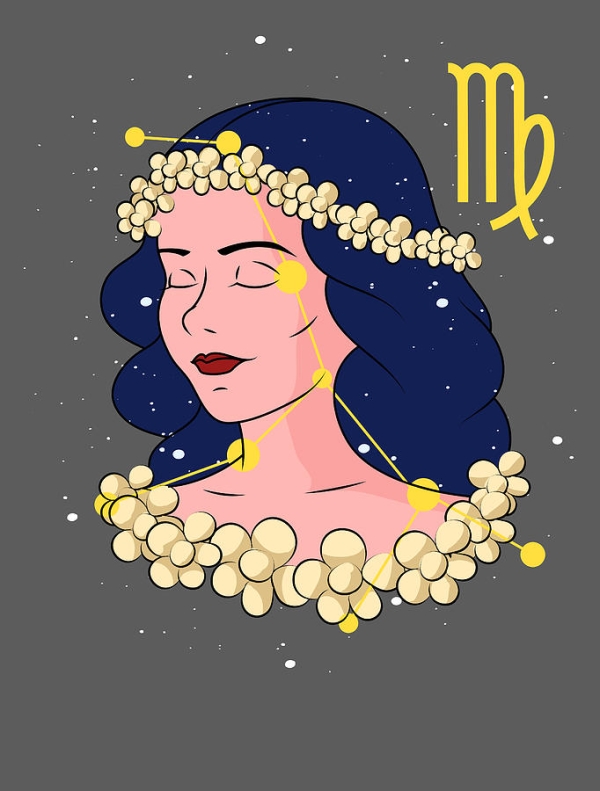 Do not discuss your personal life with strangers. Be aware of what you are saying and be careful with your words as you can get caught up in your own words. You will be in a great mood to be able to complete all your work on time. Take care of your mother's health. Her subordinates can cause obstacles in her work. Green emeralds, numbers 3 and 8, and the letters P, T, and N will bring you good luck.
Libra today: December 30, 2021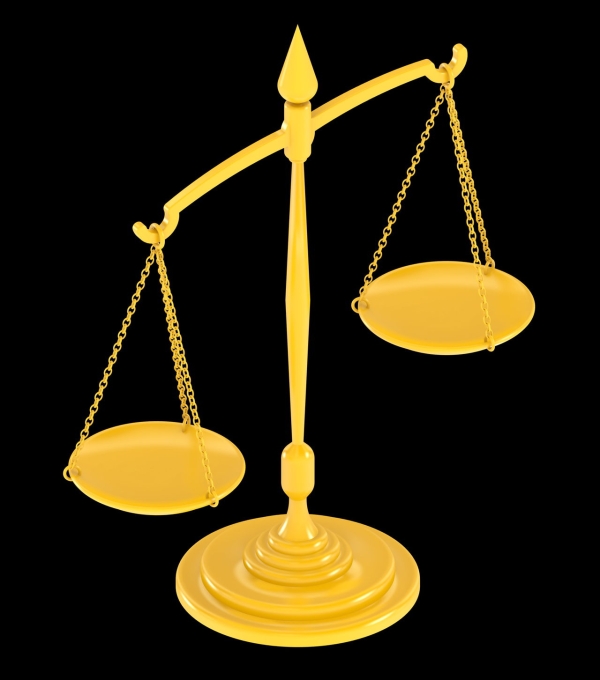 Professionals working in the office will be appreciated. Those associated with research-based projects will be very successful. Small business owners' incomes will increase. You will spend enough time with your family. You will be interested in religious activities and the chanting of mantras. The white color and the letters P, T, and N as well as the numbers 3 and 8 will be lucky for you.

Scorpio Today: December 30, 2021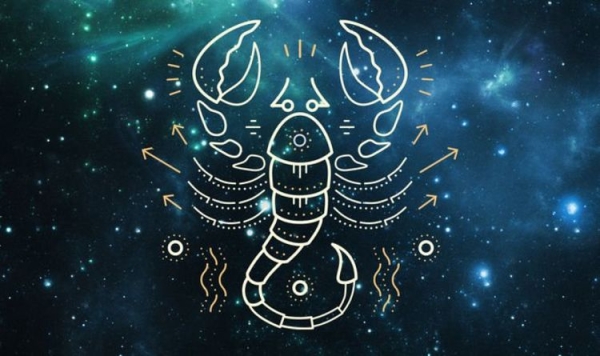 Don't make the mistake of underestimating your enemies. Students may be confused about their career options. Therefore, you should avoid making important decisions today. Your family may pressure you for some things. Someone's behavior can hurt your feelings. The color red, the letters N and Y, and the numbers 1 and 8 will guide you.
Sagittarius Today: December 30, 2021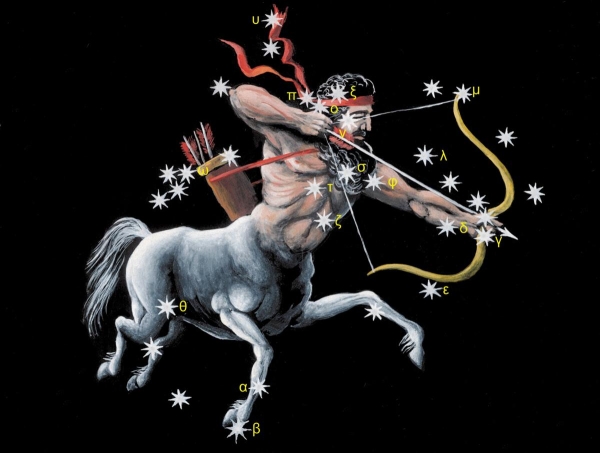 Guests can come to your home today. Today is a good day to transition to work. Money can be invested in new policies. Married life will be full of love and romance. The income of those associated with hospitality and tourism will increase rapidly. The days will be dominated by yellow, the numbers 9 and 12, and the letters B, D, and P.
Capricorn Today: December 30, 2021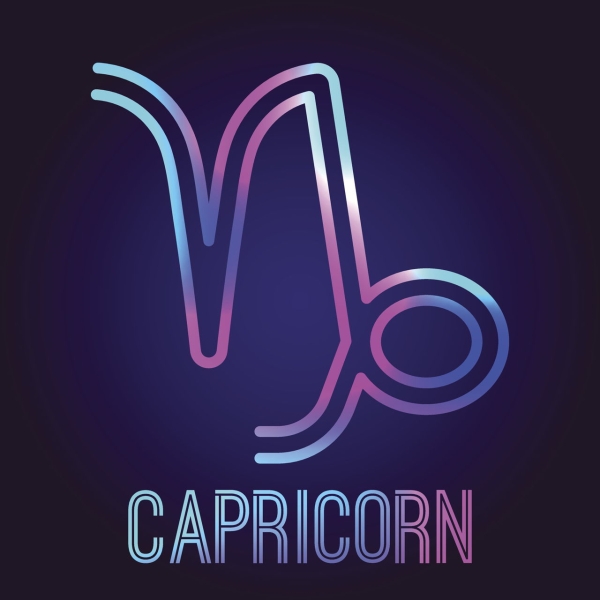 You can go shopping with your family members. New partners may join your business. Today you will dominate your teammates and your opponents. The tension that has bothered you in the last few days will disappear. People in your professional and social circle will respect you. The numbers 10 and 11, the letters K and J, and the color cyan will help you in all your endeavors.
Aquarius Today: December 30, 2021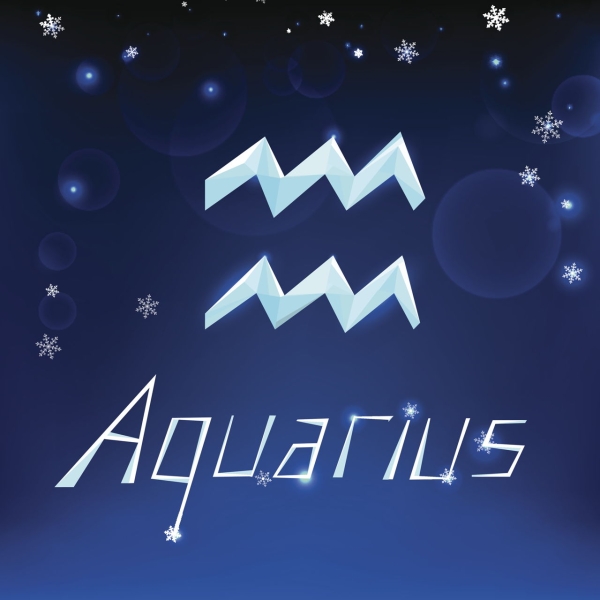 You will be passionate about spiritual and philosophical issues. Today will bring relief to government officials. Your advice and suggestions will greatly benefit others. Participate in fun and interesting activities with your children. Your enemies will try to demoralize you, but they won't succeed. The cyan colors, the numbers 10 and 11, and the letters of the alphabet G and S are lucky for you.
Pisces today: December 30, 2021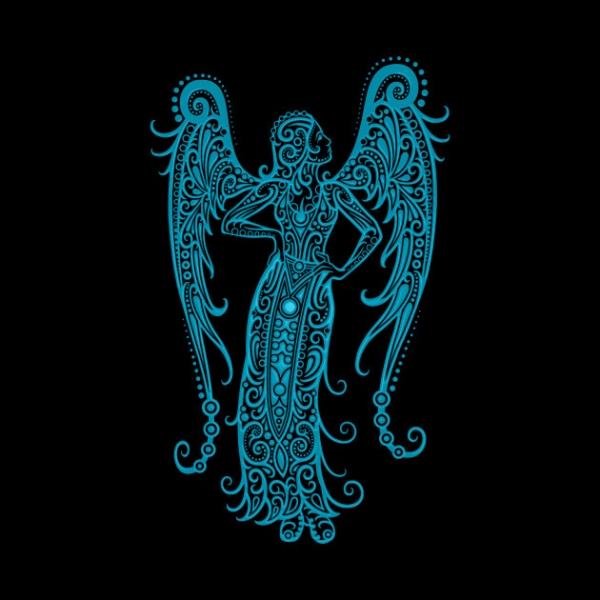 You may hate religious activities. Health will be a concern for you today as you may experience pain and sprained veins. There may be a lack of love and intimacy in your marriage relationship. You will be worried about the future of your children. Don't get to meet the wrong people. The numbers 9 and 12, a fluorescent pink, as well as the letters D, C, J, and T, will be lucky for you.
Read More - New Year 2022 राशिफल भविष्यवाणियां: आपकी राशि के लिए आने वाला वर्ष क्या है? - StarzSpeak