TODAY HOROSCOPE FOR 21st DECEMBER 2021 - StarzSpeak
BY : STARZSPEAK
Today, there are so many opportunities for Aries to change jobs, while for Sagittarius, today it will be profitable. The day is suitable for Taurus. However, it is recommended to distrust people who take credit for their work. However, today you will face some difficulties at work. Leo, your financial problems will rest. Pisces advises not to ignore the advice of the elderly.

Aries today: December 21, 2021
You will be more eager to dedicate your time and attention to someone who deserves it. It will be difficult for you to make good financial decisions. It would be a good day if you were willing to change jobs. Because Mars dominates your sign.

Cosmic tips: Today is good for a job change.

Taurus Today: December 21, 2021
Psychologically you are in good shape. Use that to your advantage by asking for what you deserve and asserting your rights. You will work hard on challenging subjects and will be admired by everyone around you. People in the workplace may try to take credit for their work.

Cosmic tips: Beware of opportunists at work

Gemini Today: December 21, 2021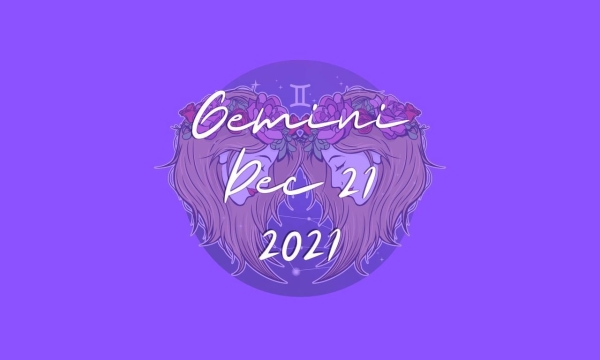 Today will bring some challenges for your business. Gemini, you should be able to overcome obstacles with a little patience and perseverance. Due to mental fatigue, you have less stamina than usual and will regenerate your batteries in a calm environment.

Cosmic tips: Business challenges may arise

Cancer Today: December 21, 2021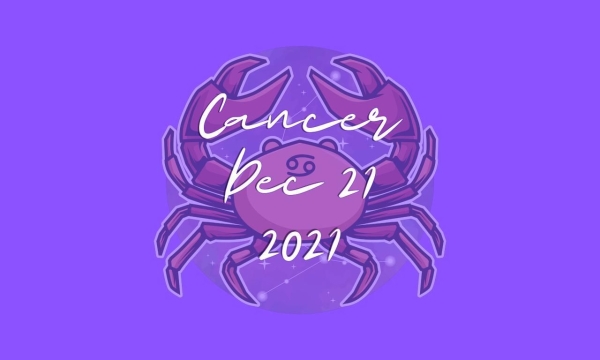 You will be polite without getting angry. An unbalanced diet can have a negative impact on your health. Some unexpected costs can cause you financial problems. You will understand how to make yourself indispensable in collaborative tasks.

Cosmic tips: Watch your diet

Leo Today: December 21, 2021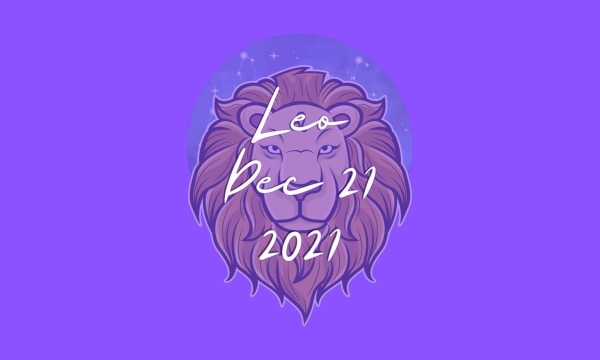 Today you can expect good news on monetary matters. You will have the opportunity to go ahead with some companies and you will be proud of yourself. Pausing your efforts will allow you to rethink your strategy.

Cosmic tips: Money problems will be solved

Virgo today: December 21, 2021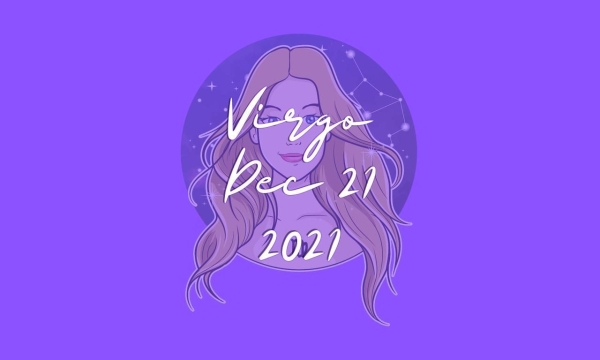 Your strict manners will make you judge those around you, but try not to be too harsh. You will feel compelled to make the most of life's joys - listen to your wishes. Working professionals will face many challenges throughout the day.

Cosmic tips: Your work life may be interrupted

Libra today: December 21, 2021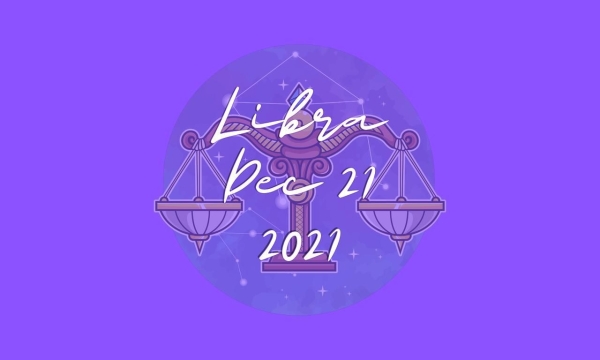 In the first few hours, your mind will be preoccupied with unrealistic thoughts. However, by the end of the afternoon, you will recognize reality and which will you to make practical decisions. You will be relieved when you receive emotional support from your partner. This will help to build your bonds with your partner.

Cosmic tips: Your companion will provide you with emotional support

Scorpio Today: December 21, 2021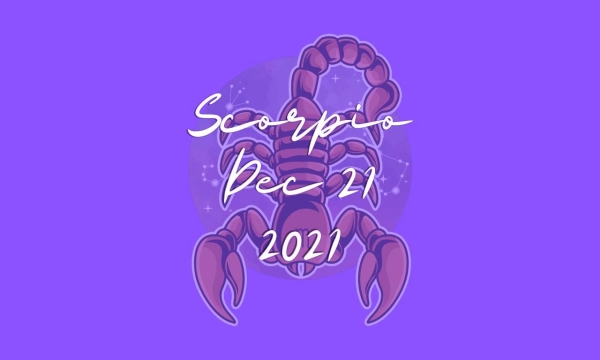 You may encounter difficulties in your company. Don't get caught up in the little things. Otherwise, you will not be able to concentrate on your task. Some fears in your family can cause conflict. Stomach problems will bother you. Today is an excellent day to develop new contacts.

Cosmic tips: Family fears can cause you to stress

Sagittarius Today: December 21, 2021
Your marriage relationship is filled with a strong sense of happiness and friendship. Profits will be generated from the joint venture. If you want to start a new business, you may have great possibilities. Today it lends itself well to marketing and media activities.

Cosmic tips: A profitable day for you, Sagittarius

Capricorn Today: December 21, 2021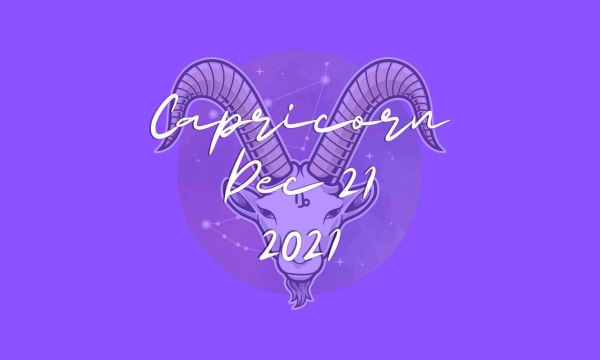 Be careful when conducting business transactions. Workplace problems should not be taken lightly. You and your business partners may disagree on financial concerns. If you have a cold or the flu, take the proper treatment. You may need to travel for official reasons.

Cosmic tips: take care of yourself
Aquarius Today: December 21, 2021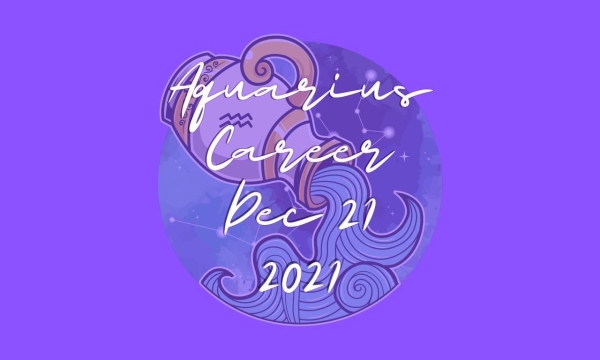 You may meet some distant relatives or old friends today. You may want to consider changing jobs. You can express your feelings to your family. There is a high probability of success in competitive exams. Be careful when conducting financial transactions.

Cosmic tips: Be careful in financial transactions

Pisces today: December 21, 2021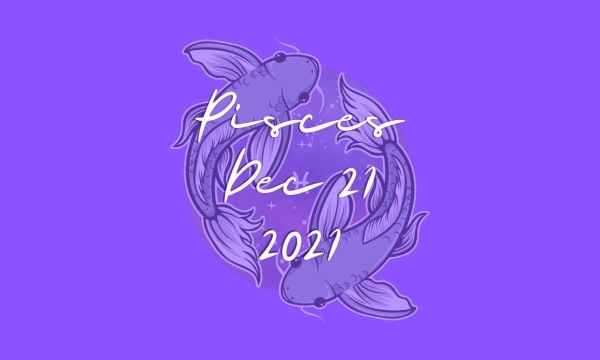 Your elders will thank you. Your family will be at peace and will be happy. You may experience muscle aches and sprains. Don't start any new business today. Don't discount the wisdom of your elders.

Cosmic tips: Don't ignore the advice of adults
Read More - Right and Left Eye Blinking For Male and Female Meaning - StarzSpeak