Today Horoscope for 24th April 2022: Astrology Predictions
BY : STARZSPEAK
Each zodiac sign has its own characteristics and traits that define a person's personality. Wouldn't it be helpful to start the day with already have an understanding of what's going to come in your way? Keep reading to see if the current situation is in your favor.

Aries Today Horoscope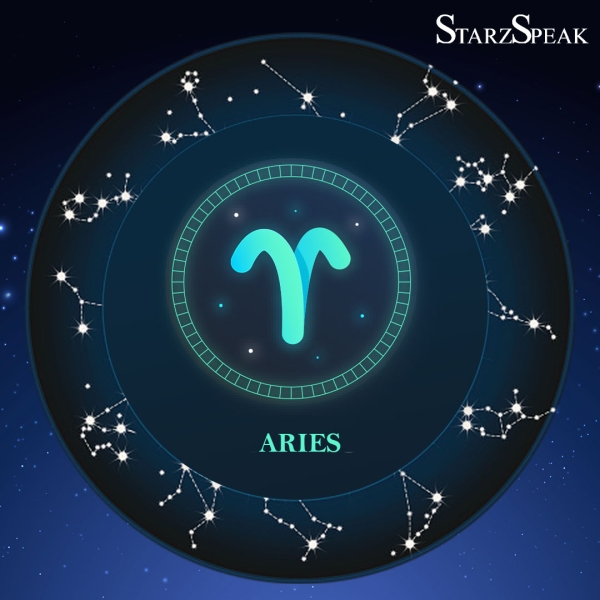 Lucky Color: Transparent and Pink
Lucky Number: 6
You may be provided with limited resources to prevent you from generating your ideas. Don't worry, at the end of the day you will have the opportunity to do what you want! You tend to work hard and you gain freedom with responsibility.

Taurus Today Horoscope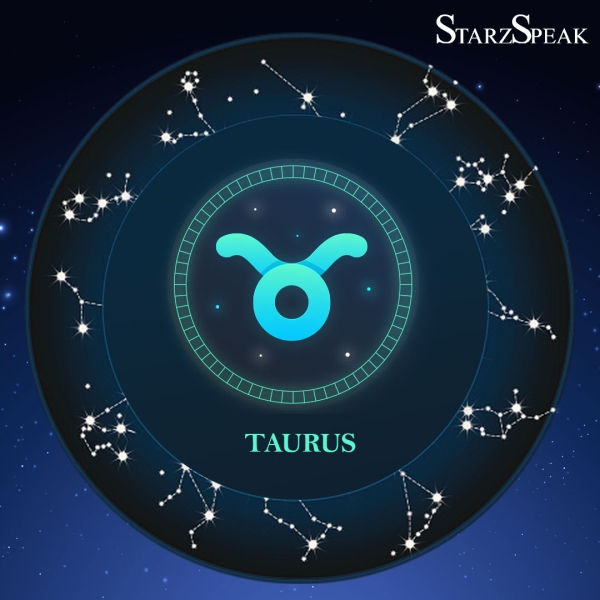 Lucky Color: Green and Turquoise
Lucky Number: 5
One of the emotional and practical problems of the day was a roller coaster. The movement of the planets increases the likelihood that you will be emotional in the morning and you expect to make judgments on various topics based on your emotional thoughts. This can lead to some misunderstandings, but in the evening the problems will start to be solved and you will develop a more practical approach.

Gemini Today Horoscope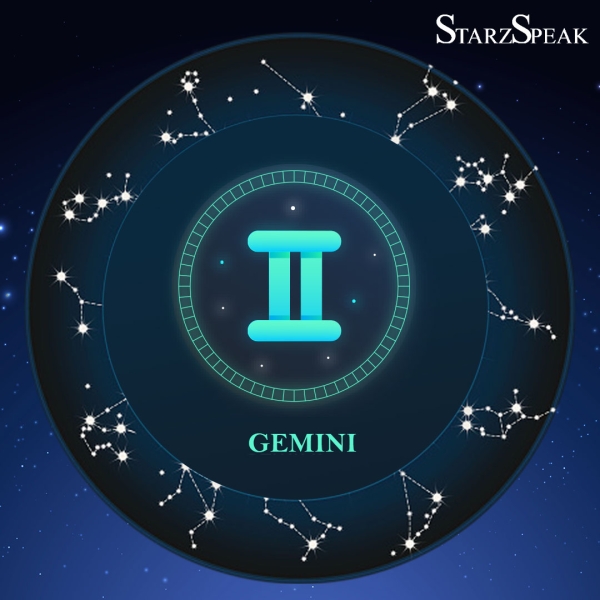 Lucky Color: Saffron and Yellow
Lucky Number: 3
Someone at work is secretly working against you. Many people are skeptical, but today you will find the best evidence of who will hurt you. Don't rush to meet this person. Gaining this knowledge has greatly benefited you, and you can use it effectively and destroy your enemies forever.

Cancer Today Horoscope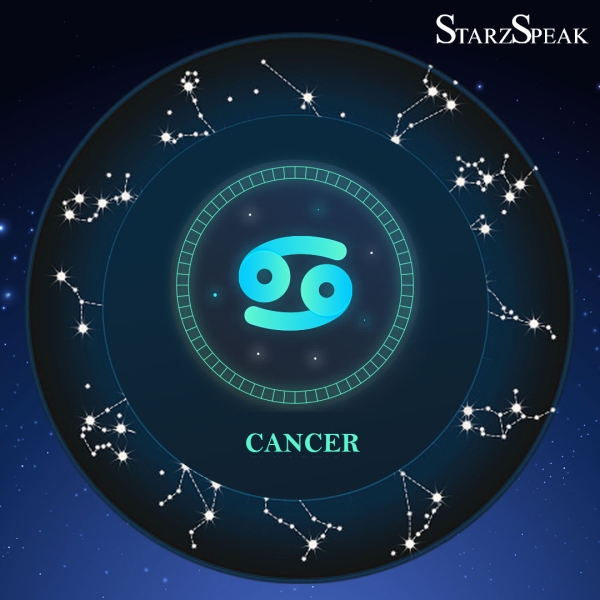 Lucky Color: Cream and White
Lucky Number: 7
It's time to focus on the convenience of the materials. Enjoy your social life and keep in touch with old friends or family members you may not have heard of for a long time. You will also experience changes in your thoughts, which may occur gradually or without warning. Now it's good to listen to your instincts.

Leo Today Horoscope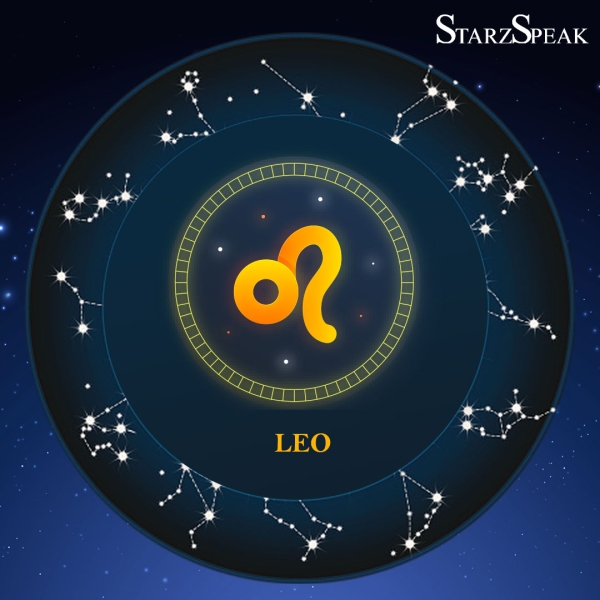 Lucky Color: Brown and Grey
Lucky Number: 4
All your efforts in your career and personal life will now come together. Acceleration will be more likely to bring you great success. Your leaders will take care of your efforts and innovations and you will get some support in this process. Your enemies will be helpless today.

Virgo Today Horoscope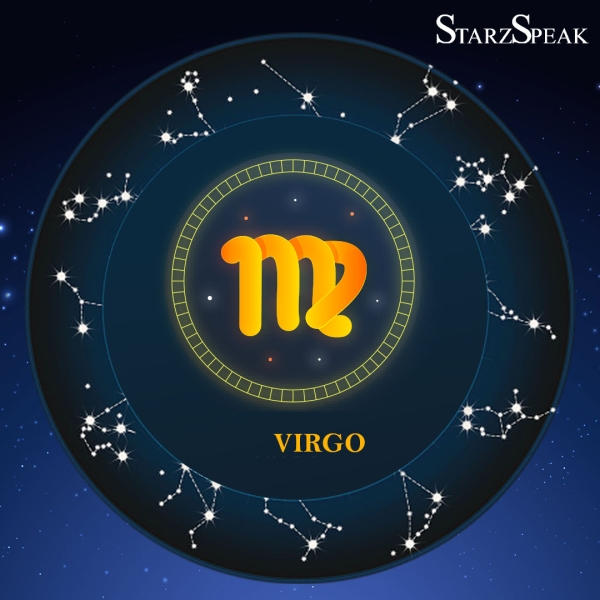 Lucky Color: Green and Turquoise
Lucky Number: 5
Today, social circles need to be paid more attention. Your attractive personality will help you influence others. You should also consider those who oppose you and damage your social reputation. Don't forget to take care of your health during a busy schedule!

Libra Today Horoscope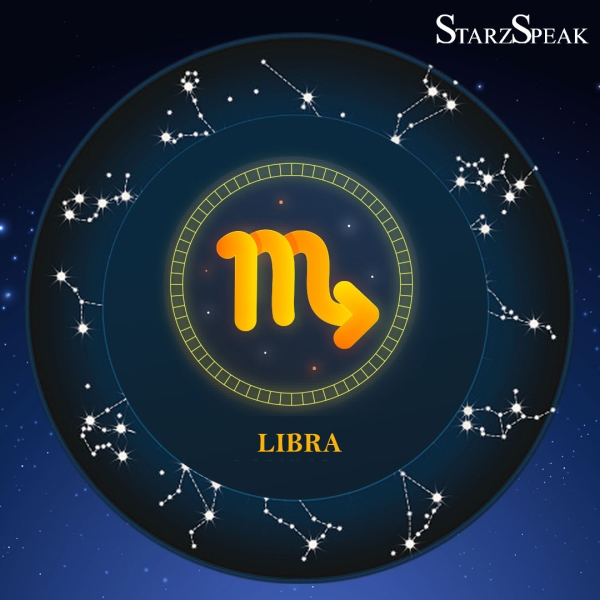 Lucky Color: Transparent and Pink
Lucky Number: 6
This day can be very busy for you. Most likely you will get visitors or you can plan a trip. It can also happen when you start remodeling your home or buying or moving a new home. Even if you have to be very active during the day, you will enjoy and enjoy every minute of it.

Scorpio Today Horoscope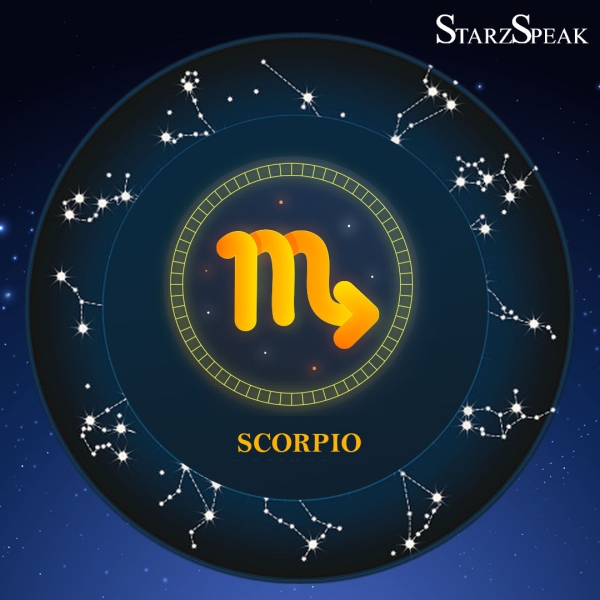 Lucky Color: Black and Blue
Lucky Number: 8
Every meeting you have now is marked with more energy and purpose. You may be in a relationship with someone who will greatly improve the quality of your relationship and even change your life substantially or spiritually. You will better understand your character and this will help you decide on the direction of your life. You need to take this opportunity because understanding yourself can help you resolve many conflicts.

Sagittarius Today Horoscope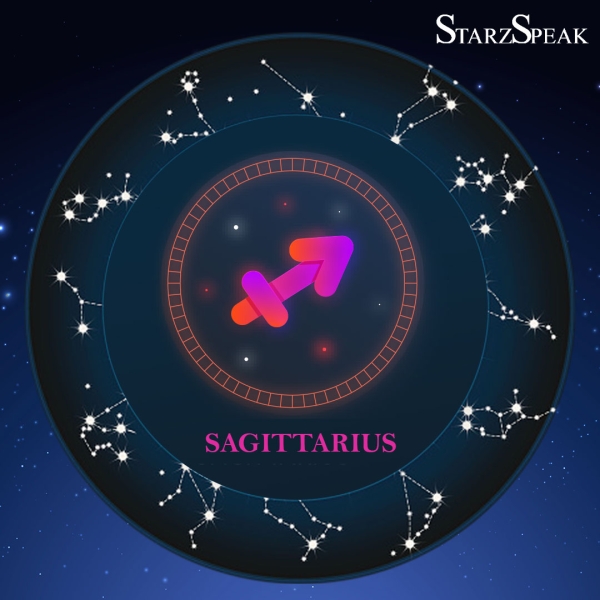 Lucky Color: Green and Turquoise
Lucky Number: 2
Today is perfect for starting a new job. If you are considering changing jobs or careers, moving to another company, or even building a new relationship, now is the time to do it. While the action may seem dangerous, get involved and it can be awful and just the way you have to be.

Capricorn Today Horoscope


Lucky Color: Grey and Green
Lucky Number: 1
Express your serious thoughts, but don't raise your voice. Instead of trying to get rid of old dirt, focus on what needs to be improved to make a difference! The best option is to avoid conflicts with the people you live with, instead of dealing with them.

Aquarius Today Horoscope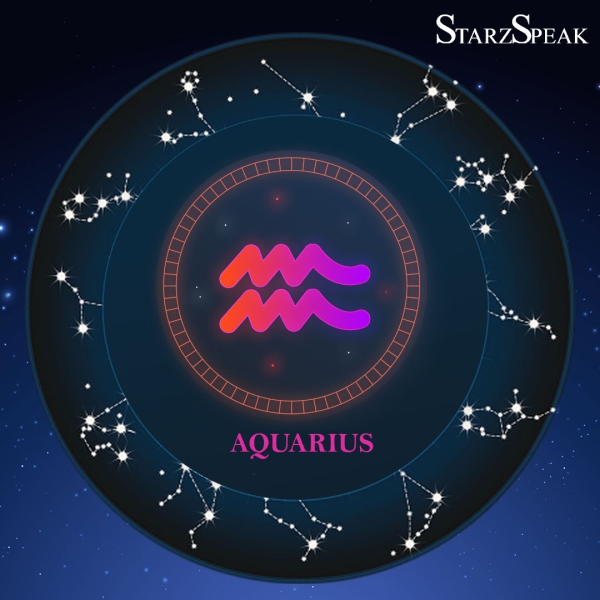 Lucky Color: Saffron and Yellow
Lucky Number: 3
There are a few sudden changes in your personal and professional life. This will make you nervous and unreliable. Don't feel this way and relax! Just go with the flow, because this change is only for your good. The situation can get worse when someone tries to take revenge on you and make you unhappy.

Pisces Today Horoscope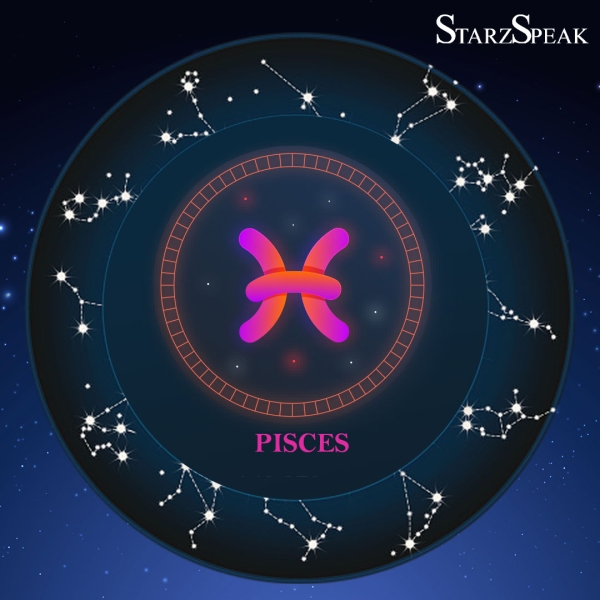 Lucky Color: Red and Maroon
Lucky Number: 9
Today, you have breached one of the largest joint venture agreements. However, you need to clarify the intentions and goals of your partner. When disagreements occur, you can be driven by impulses that you must control. You can dedicate the end of the day to your intellectual hobbies or artistic ideas.

ALSO READ: नाड़ी दोष- सुखी वैवाहिक जीवन का सबसे बड़ा गुण!