Aries Today Horoscope: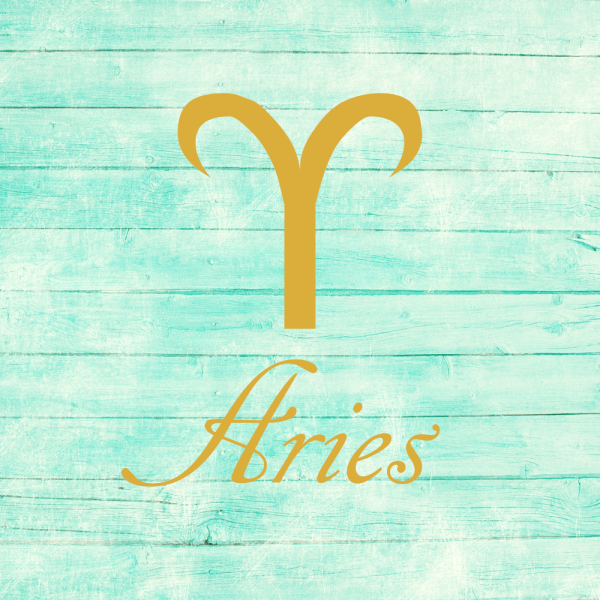 You may feel negative today, because of last night's insomnia, you may feel bored. What may be reflected in the way you work, it is recommended to postpone investment in your business, as you may become a victim of a conspiracy, and it is recommended to keep an eye on the opponent and competitors. Lovebirds are advised to remain patient to avoid unnecessary arguments.
Taurus Today Horoscope: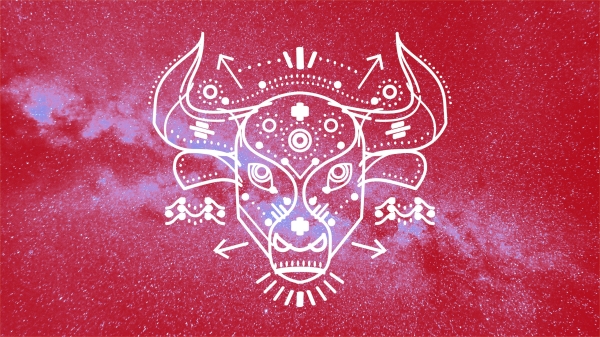 Today, may the moon bless you. You can get some big orders with the help of outside contacts. You may experience some times when you may feel anxious, but you can somehow control the anxiety. Students are likely to study the topic in depth. Investors are advised to make a long-term investment in terms of fruitful earnings.

Gemini Today Horoscope:

Today you may be busy at work. You may have some difficulties in completing the task, it may bother you, but somehow, with a blessing from the elders and teachers, you can get out of this complicated situation. Due to the workload, you may feel mentally tired and unable to spend time with your family. But your siblings are likely to support you and keep the harmony at home.

Cancer Today Horoscope:
Today things are under control, the crisis of the last few days may be over. You can feel calm and cool. You may be well focused on your goals. You can enjoy your work. Your disputes in partnerships can now be resolved. Property disputes can be resolved. You can also spend some romantic moments with your loved ones.

Leo Today Horoscope: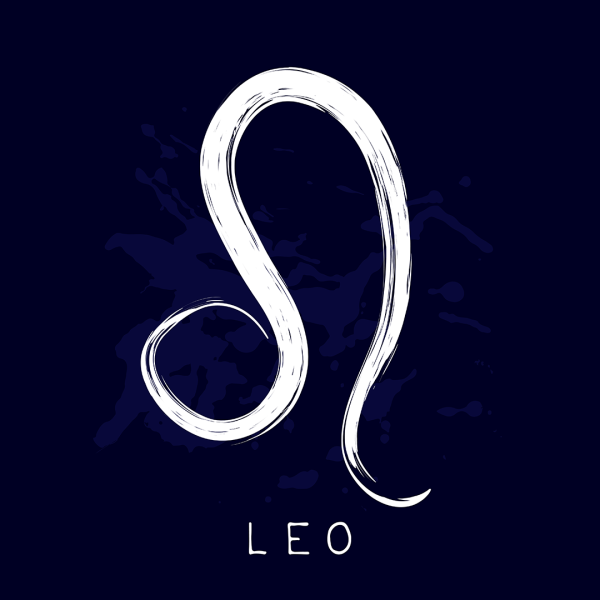 Today is not a good day for you. You can be a victim of negative thoughts. You may be impatient. His arrogance can push him to refrain from making difficult decisions. His life seems to stop somewhere, it is possible that he needs the blessing of his elders, which will probably help him recover from chaotic situations. He must avoid investing in dead assets. Lovebirds should avoid discussing topics that are of no value.

Virgo Today Horoscope: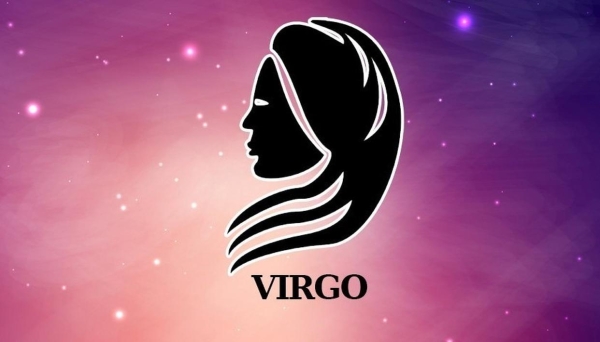 Today you are blessed with the moon, you will probably hear good news in terms of work and business. You may be enjoying your home life in full bliss. It is advisable to avoid getting into discussions about worthless topics. Excessive excitement can test your patience. You can make important decisions when making investments in assets. Students are advised to concentrate on their studies.

Libra Today Horoscope:

Today is good for your work, you may do well at work. Your boss may give you some additional responsibility in terms of promotions. Your opponents and opponents are under control now. You can lend money to make your own assets. You probably plan to make some investments for the children's future.

Scorpio Today Horoscope:
Today you may feel very bored. It can make you lazy and careless, you are likely to lose focus at work, and your impatience can negatively depress you. The health of children and spouses may bother you. You avoid investing in assets. Lovebirds should avoid discussions about family matters.

Sagittarius Today Horoscope: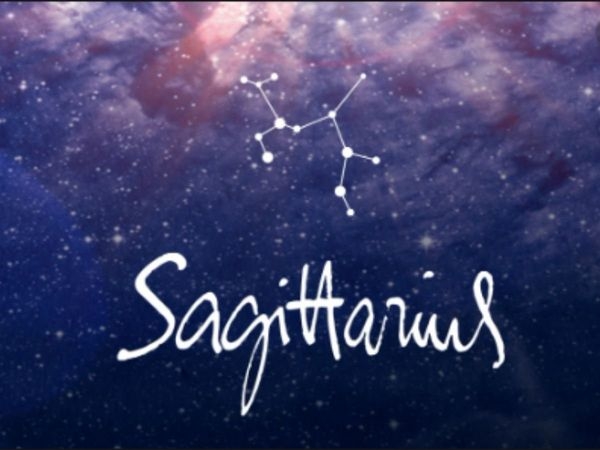 Today you may find negative vibrations around you, which can make you feel unhappy, we advise you to avoid investing in worthless installations. Your friends are unlikely to support you today, so do not expect more from them in terms of help, otherwise, it may make you even sadder. It is advisable to follow your intuition before making important decisions today.

Capricorn Today Horoscope:

Today, you may be able to implement successful business plans with the support of your subordinates. You may be involved in some social or family gatherings, which can strengthen your network. You are likely to take short business-related trips, which may bring you advantages in the near future.

Aquarius Today Horoscope: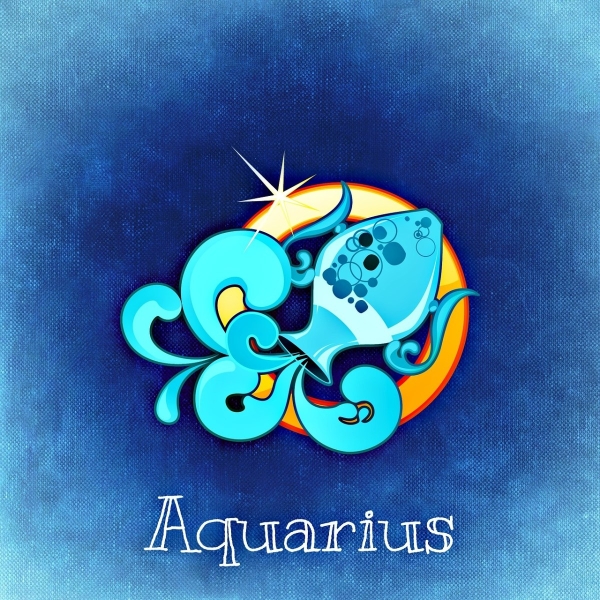 Today is a good day, your financial health is likely to be good. You can earn a profit from your previous investments. You can control your spending on things that have no value, which can increase your savings. Lovebirds are advised to be polite when talking to their partner, otherwise, there may be some disagreements between them.

Pisces Today Horoscope: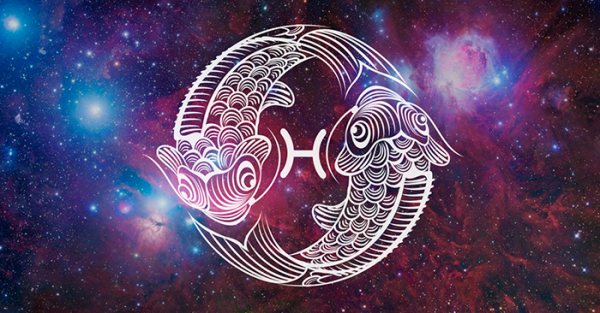 Today you may be worried about issues related to siblings and family. You may be planning to start a new company with the help of your brothers and your network. You will probably get an order, which could increase your family business. Your network can help you complete your task successfully. There may be some smart benefits after some efforts.
Read More - Navratri 2022: नवरात्रि में किस दिन होती है किस देवी की पूजा, जानें देवियों के नाम और तिथि