Today Horoscope for 8th March 2022: Astrology Prediction
BY : STARZSPEAK
Read your horoscope predictions to find out what the stars have in store for you today.

Aries Today Horoscope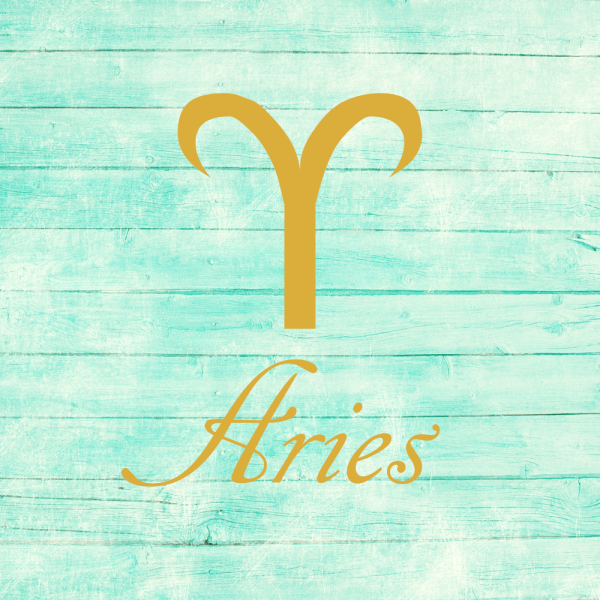 Today, you can balance your earnings with your expenses, which can increase your bank balance, you can do your job better, your boss can give you new responsibilities regarding promotions, you can recover the money that was stuck, you can be able to control your opponents and hidden enemies.

Taurus Today Horoscope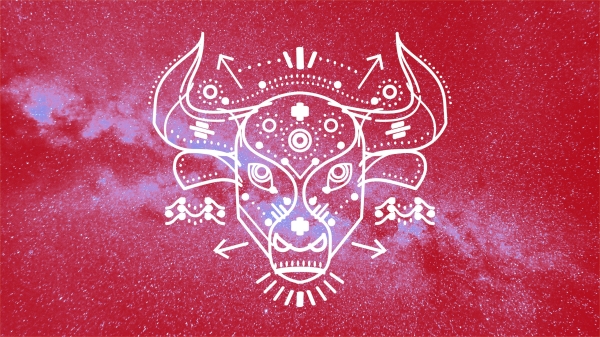 Today, the moon has blessed you. Love will be in the air in terms of personal life. Singles can find a suitable partner, you may do better in terms of career, and your friends and subordinate employees can support you.

Also, Read - Four Signs that prove you two are made for each other
Gemini Today Horoscope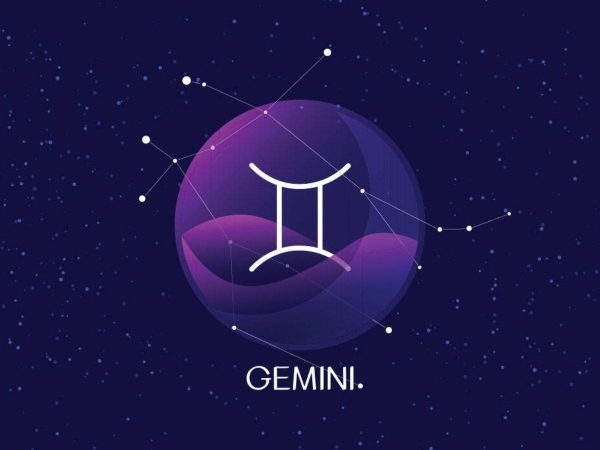 Today, you may feel bored due to insomnia and may be distracted towards your goals. Which may affect your work efficiency, you may plan to visit some religious places. But at the end of the evening, your elders will bless you. You can find out your mistakes and you can make a good plan for the next day, it is recommended to take care of your parents' health.

Cancer Today Horoscope


Your employees today can be useful, they can help you complete deferred projects, you are likely to join some social events, which can strengthen your network, they can help you with your work or social life, you can plan to go for a walk with friends. Some disagreements with friends can be resolved now. Students are advised to avoid carelessness.

Leo Today Horoscope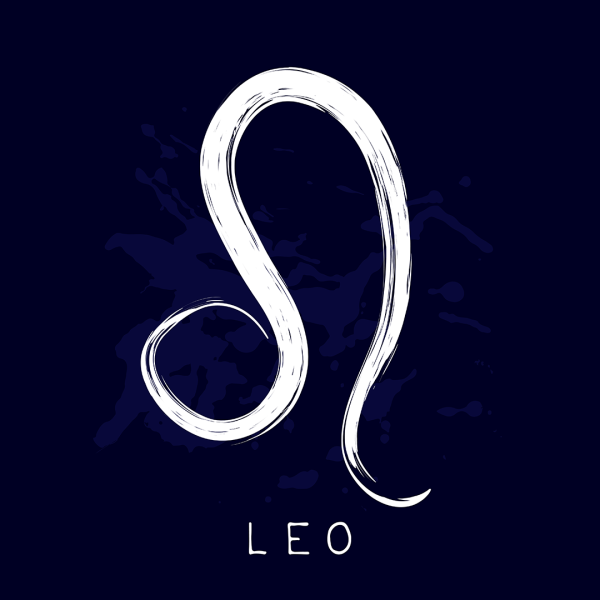 Your communication skills today can help you professionally and you will probably be more courteous to everyone around you, which can help speed up your projects. Lovebirds are likely to exchange their views with each other, which can form a foundation for their relationship.

Virgo Today Horoscope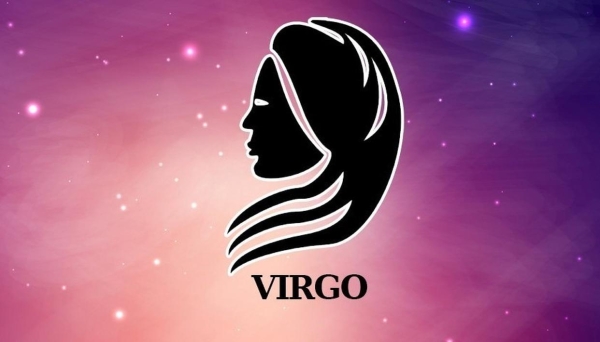 Today the moon has blessed you. A new partnership can give you an edge, your energy level is likely to be high, and your hard work and enthusiasm can pay off in terms of financial gains. Self-esteem can protect you from the negative people around you.

Libra Today Horoscope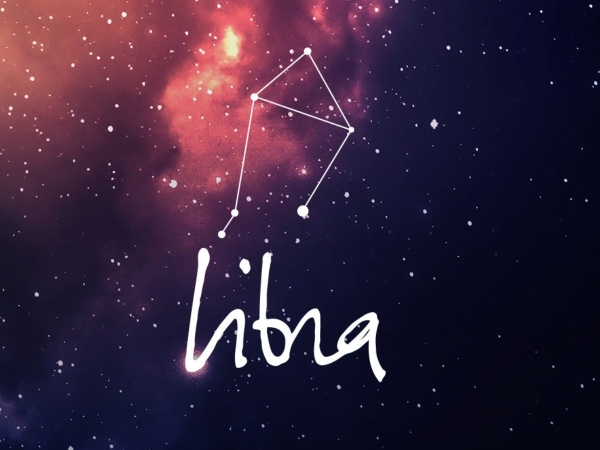 Today, you may feel bored and miserable, it is recommended to avoid harsh conversations with friends and family, and you may not be able to get a proper response to your hard work either. You need to follow your intuition. It is recommended to be patient when making some important decisions.

Scorpio Today Horoscope


New sources of income are likely to open up today and your previous investments will give you a good return, which will strengthen your bank balance, and you may connect with some social organization, which will increase your network. Singles can find their soul mate in terms of marriage. May the lovebirds enjoy their happy moments.

Sagittarius Today Horoscope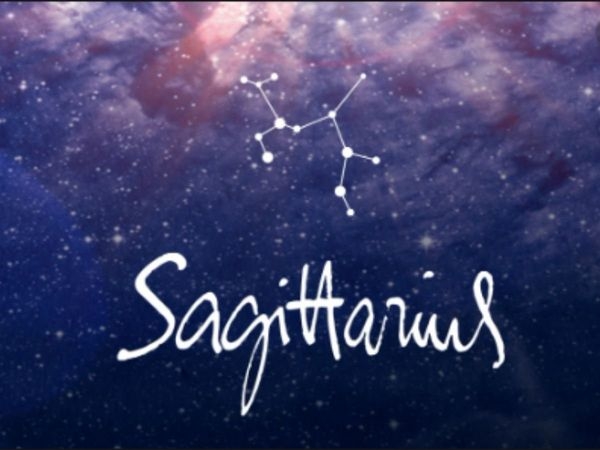 Today, you can be in a hurry, it is recommended to drive carefully. But with the blessing of adults, you can get out of a chaotic situation, you can expect to face many things together, your patience can help you achieve success, you can expect some positive results in new partnerships. May the lovebirds enjoy their happy moments. The job seeker can find a suitable job.

Capricorn Today Horoscope


Today, the blessing of the elderly can give you confidence, you can follow your intuition before taking any initiative that can help you at work, your intuition can help you get more in terms of finances, you are likely to visit a religious place with your family members, you must control your arrogance to enjoy your home life. Students can expect good results with the help of fate.

Aquarius Today Horoscope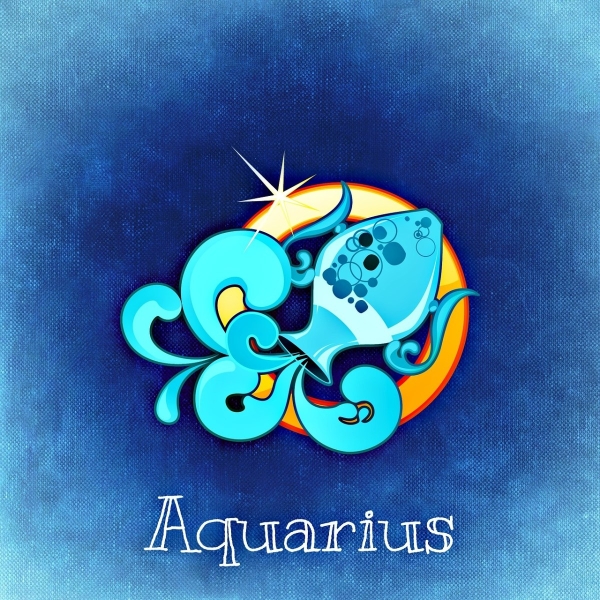 Today, you can expect some immediate gains in your business, which can boost your confidence level and your bank balance. It is advised to avoid stress in home life. There will be a certain boost on the business and work front, your prestige may increase, and you may also plan a trip abroad.

Pisces Today Horoscope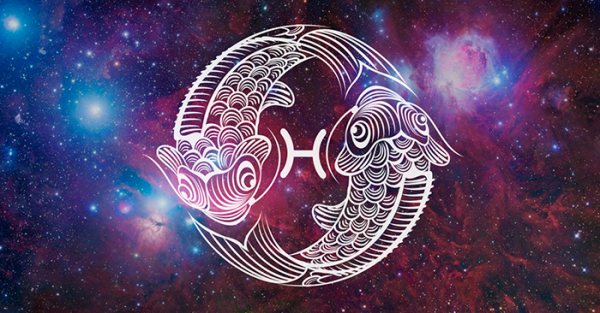 Today, things will not be favorable, you may feel bored and unhappy. A vague fear can make you irritable, you are likely to be drawn to mystery and mistrust, which can affect your work. It is to prevent fast driving and risky adventure travel.
Read More - HOROSCOPE 2022: YEARLY HOROSCOPE FOR THE NEW YEAR 2022