Today Horoscope For 15th February 2022: Astrology Prediction
BY : STARZSPEAK
Horoscope for the Day, February 15, 2022: This Tuesday, Aries may feel a communication gap in friendships, while Pisces may experience paranoia in personal life. Cancers are advised not to fall for their extravagant tendencies because they may come under financial stress. For Scorpios, Tuesday will be about reclaiming their home space. Libra is advised not to sell out at the negotiating table. Let's take a look at how to achieve this Tuesday for your horoscope.
Aries Today Horoscope
friendship problems
This Tuesday you may have some problems with your friendship. This may be more obvious to you, especially if the person you care about hasn't responded to your messages lately. Try not to worry about who is communicating with you and who is not communicating with you at the moment. Try to use your time in a more constructive way. Find ways to boost your confidence by embracing art and the things that make you unique. Your luck will shine around bright colors, like scarlet this Tuesday. Mars rules your sign, and the numbers 1, 8, and the letters A, L, and E will be your guide.
Taurus Today Horoscope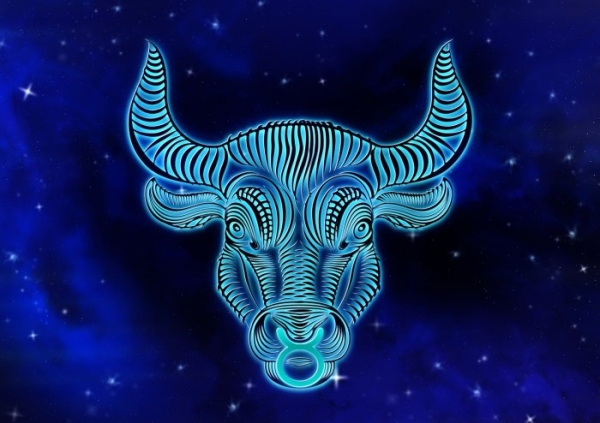 Frustration in personal life.
Tuesday's cosmic weather may exacerbate frustrations in your personal life. This feeling can become intense and you may feel cramped in your professional and romantic life, yearning for change, freedom, and independence. Feelings will grow in the face of any limitations you feel professionally. Try not to argue with your supervisors, as this can aggravate the situation. Venus is the ruler of your sign, so she uses subtle colors like indentation for luck. You will be guided by the numbers 2, 7 and the letters B, V, and U on Tuesday.
Gemini Today Horoscope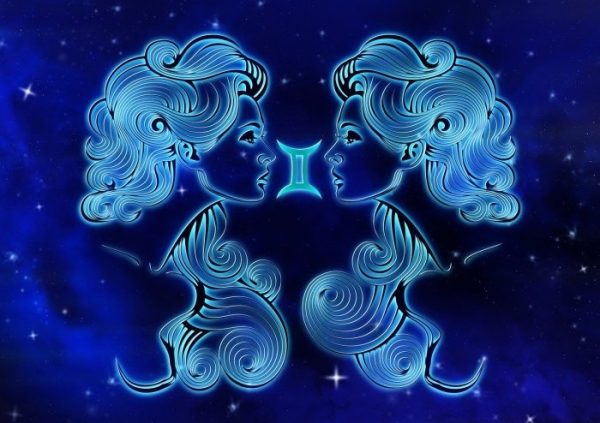 The boredom that surrounds the routine
Today you may feel stuck in the routine of a normal week. This feeling can leave you uninspired as you yearn for change with no real idea of how to get there. While dealing with the smaller aspects of your life will be challenging, try not to let your frustration get the best of you. Try to change your routine and have fun, even for a few moments. Colors like deep purple will be beneficial to you because the planet Mercury rules your zodiac sign. The letters K, C, G, and the numbers 3 and 6 will bring you luck this Tuesday.
Cancer Today Horoscope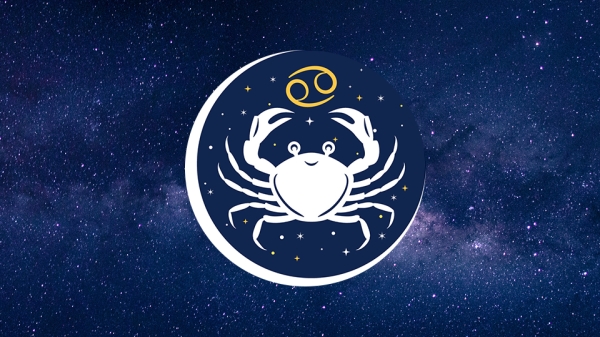 Restricted financing
Planetary positions on Tuesday will highlight the financial pressures that are holding you back. While some of you may be tempted to make a big purchase right now, try not to agree to unfair payment plans or high-interest rate investments, as you're more likely to regret it later. It is recommended that you stay low for a few days until these feelings subside. If you are related to a financial partner, you may want to notify them about the same. The Moon is your ruling planet, so wear a salmon hue this Tuesday for luck. Alphabets like H, D, and the number 4 will give you all the instructions you need.
Leo Today Horoscope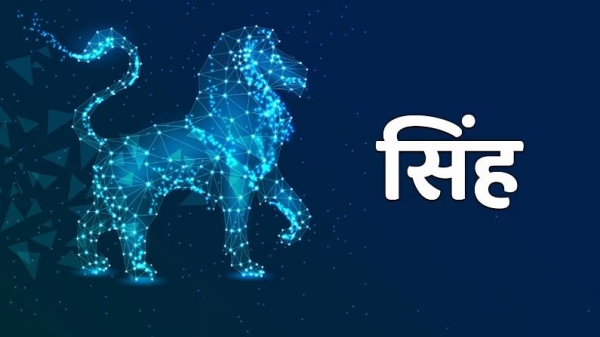 restricted by routine
Even if you are desperate to set aside some time to take care of yourself, the demanding routine of the day will keep you busy. For some, the cosmic circumstances on Tuesday may leave them with a deep sense of dissatisfaction, especially if they feel unsure of where to go in life. Don't rush into making big changes in your life this week, but if you're dissatisfied with your job or love life, it might be time to seriously think about how to make the change. The color of your luck this Tuesday will be gold, since the Sun rules your sign, while the letters M, T, and the number 5 will support you in your endeavor.
Virgo Today Horoscope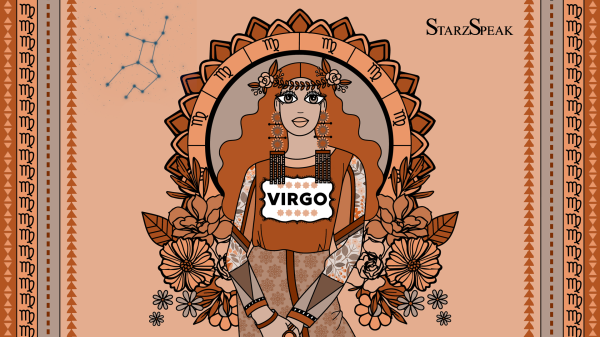 Beware of scams
Today you are more likely to fall into situations where things seem too good to be true. If you find yourself in such a situation, use your rational mind and get out of it soon. In terms of romance, it can feel like something is tempting you to run away and let go of your responsibilities. If you trust your instincts with this, you can do it. It's time to let someone else decide for you. Your lucky color for this Tuesday is Scalloped Coral, as Mercury rules your zodiac sign. Focus on the numbers 3,8 and the letters P, T, and N for luck.
Libra Today Horoscope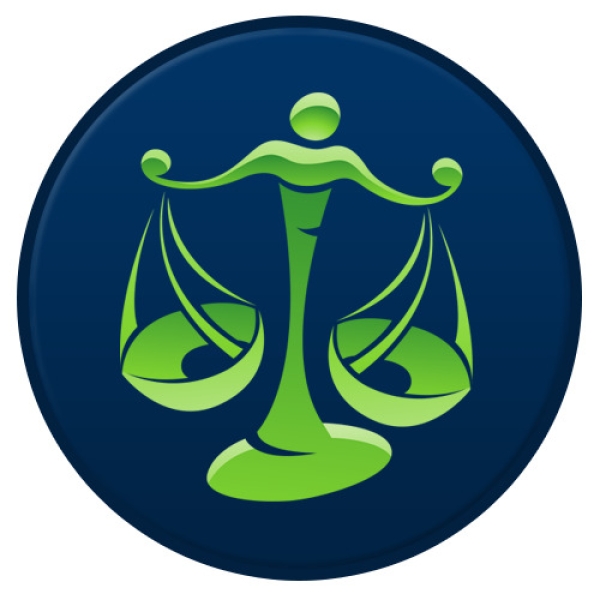 Today your project problem will be solved easily. You might get new people who inspire you. If you have invested in the stock market, you may face a loss. You can fight with your partner. You won't have time with your family, which will make them sad. Don't ignore your love life because the spark may be lost. You can fight, but you have to be calm and deal with the situation.
Scorpio Today Horoscope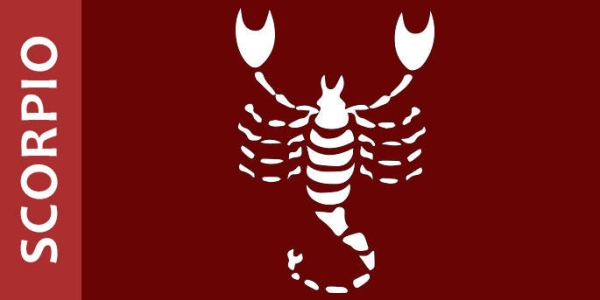 May your values increase in society. You may have some resentment in your mind. If you take any tests, you may feel good about your performance on the test. Property issues can be easily resolved today. You may feel lazy and bored, and this can affect the current speed of the project or work in terms of delay. If you are single, chances are you will find your soul mate.
Sagittarius Today Horoscope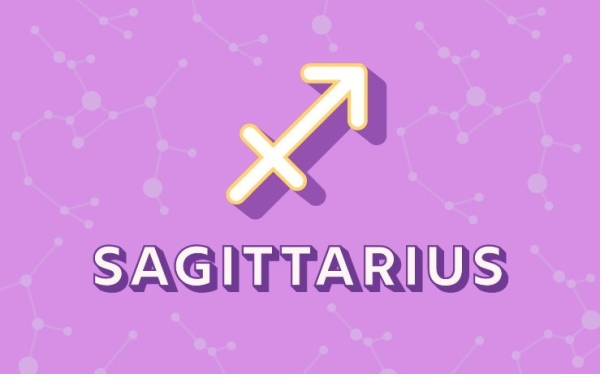 Today you will set some priorities and focus on them. You will reap the fruits of your hard work sooner and success will come to you for your effort. You will have some disagreements with your family. Avoid being too hard on the people around you. If you have invested in the stock market, you may face some losses. This will be a great day for you in terms of forming new relationships.
Capricorn Today Horoscope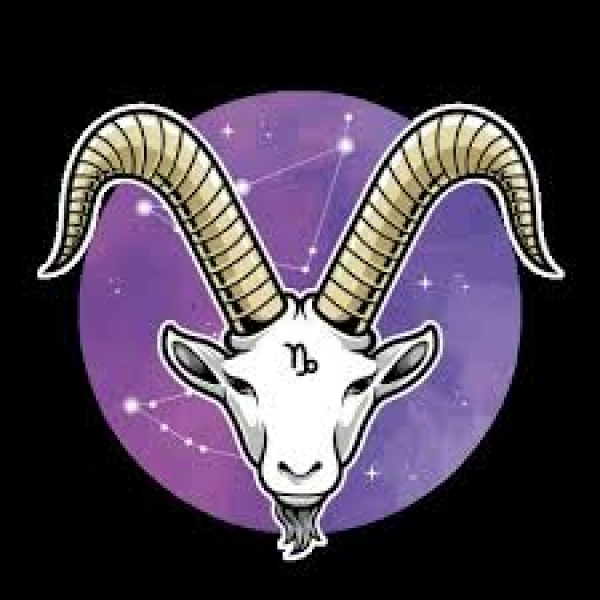 You will enjoy your day with your family. You may get a new project in your office. Today is a good day if you want to invest in the stock market or stock market. Your helpful nature will make your place in the hearts of others. You will try to undo the difficult task. You may be facing difficulties with your family today. You can fight with your partner.
Aquarius Today Horoscope
You are also about to enter a new phase of life today. Your day at work is going to be great. You may meet someone in the office from whom you can learn something new. You can make new friends in the office. It is advised to avoid large investments. His arrogance can affect the harmony of the home.
Pisces Today Horoscope
You will be able to achieve a proper balance between expenses and earnings, which can improve your financial health. It is recommended to avoid traveling a lot or working too much as it can affect your health. Your expectations may lead to some disappointments. On this day, you may be lucky enough to find your perfect match. If you are in a relationship, you may have a great day with your partner. Investing in the stock market should be done carefully as there is a risk of loss.
Read More - Four Signs that prove you two are made for each other