Today Horoscope For 31st January 2022
BY : STARZSPEAK
Horoscope: This Monday will shed cosmic light on Leo and their relationship sector while addressing some problems in their partnership. For a Taurus, Monday is all about the hustle and bustle of getting work done. Libras will find themselves in the center of attention in the social spheres, while Geminis can listen to the spiritual side of them.
Aries Today Horoscope
direct creativity
On Monday, you will find yourself in an intellectual and creative vacuum when you wake up from a weekend dream. Some of you will find that your mind is firing on all cylinders right now, giving you the gift of charisma and quick wit. Easy socializing will come naturally to you on Monday, so try to get in the way of anyone you want to connect with. Your luck will shine around bright colors, like crimson on Monday. Mars rules your sign, and the numbers 1, 8, and the letters A, L, and E will be your guide.
Taurus Today Horoscope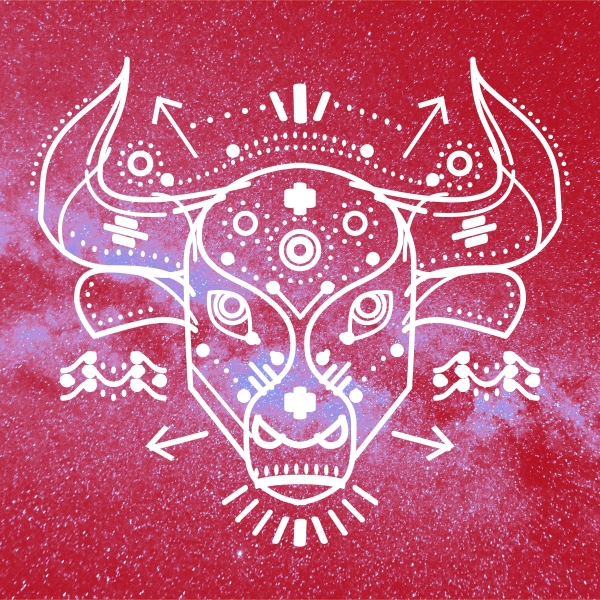 ready for the week
This Monday you will feel ready for the work week with a special focus on your career. For some of you, finding solutions to any problem in your profession will be easy on Monday, so feel free to take the initiative or express your thoughts. The new moon on Monday will inspire you to bring more creativity to your work, and you may also be drawn to work ethics within your company. Venus is the ruler of your sign, so she uses subtle colors like Sangria for luck. The numbers 2, 7, and the letters B, V, and U will indicate Monday.
Gemini

Today Horoscope
listen to yourself
Today you may be tempted to listen and receive vital spiritual advice. Higher thinking and spirituality will prove to be the main themes on Monday. You can combine your mind and intuition and see that there is not much that you cannot deal with today. For those trying to create a new reality, it is a good day to manifest your dreams. Make sure you set intentions around the things you want most. Colors like deep purple will be beneficial to you because the planet Mercury rules your zodiac sign. The letters K, C, and G, and the numbers 3 and 6 will bring you luck on Monday.
Cancer Today Horoscope
It's time to draw the border.
Some of you may feel that those in your private life do not respect your boundaries. Ask yourself whether or not you draw clear lines with your colleagues and friends, as these people may not realize when they get on their nerves. It's a good time to practice the art of saying no, ignoring texts, and setting boundaries for the night to help you deal with any intrusive conversations that may come up. The Moon is your ruling planet, so wear a salmon hue on Monday for luck. Alphabets like H, D, and the number 4 will give you all the instructions you need.
Leo Today Horoscope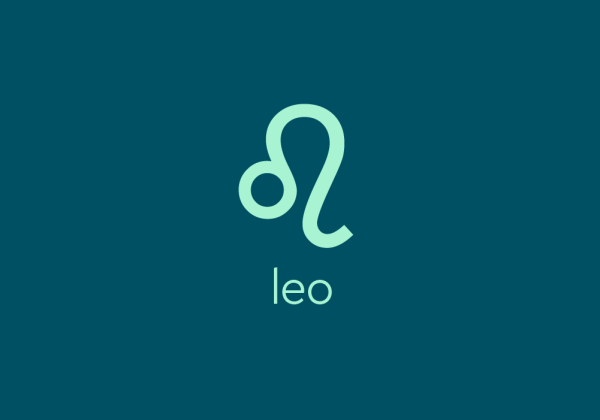 Problems related to associations
The beginning of this week may present you with some problems related to your romantic or personal life. Some of you may remember the importance of mental attraction when it comes to your relationships, which can create problems if you're involved with someone who doesn't stimulate your mind. If you are currently looking for love, these sentiments are perfect for meeting people online. However, it would be better if some of you called. Your lucky color on Monday will be gold, since the Sun rules your sign, while the alphabets M, T, and the number 5 will support you in your endeavors.
Virgo Today Horoscope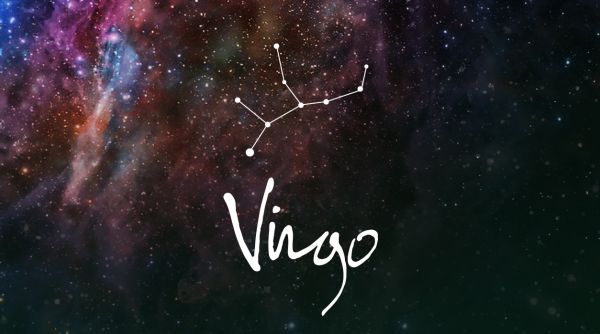 Smart work isn't hard
Even if you like to work yourself to death, try to hold back on Monday. Your mind will move quickly today, allowing you to work efficiently as you go about your business day. However, the universe is asking you to tweak your health and wellness routine. This is a good time to implement the change, although you will need to be patient with this process. Take small, manageable steps toward your goals right now and you'll see big results on a consistent basis. Your lucky color for Monday is shell reef where Mercury rules your zodiac sign. Focus on the numbers 3,8 and the letters P, T, and N for luck.
Libra Today Horoscope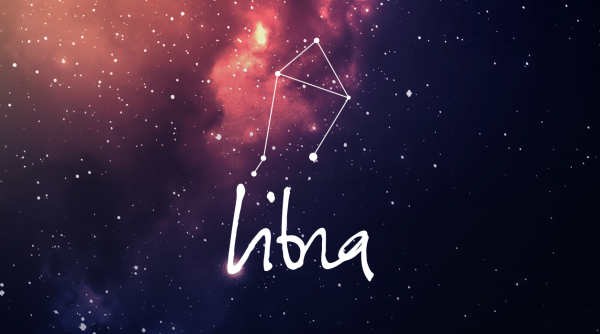 the life of the party
Your contagious aura of positivity will draw people to you on Monday. For some of you, Monday is the time to try new things, voice your opinions, and embrace everything that makes you unique. You should do it even if you feel a bit risky. No one sets trends by following what everyone else is doing, so don't hold back when it comes to your aesthetic. Venus rules your zodiac sign, so wear the color Mangano Calcite and choose the numbers 2,7, and the letters R and T to support your next endeavors.

Scorpio Today Horoscope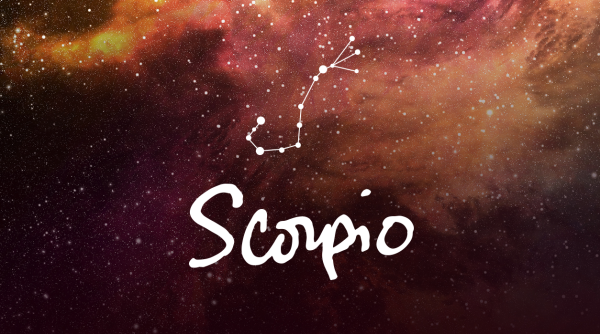 deal with family matters
Monday will highlight topics related to his family life. You can engage in some important discussions with your family members on Monday. Some of you may also find the Monday vibe to be dumber, smarter, and generally fun. Don't be afraid to try to dig deeper and explore the people you live with, especially when it comes to your personal interests. The transiting planet Mars is ruled by the sign of Mars, so wearing scarlet will be lucky for you. The numbers 1, 8, and the letters N and Y will give you support.
Sagittarius Today Horoscope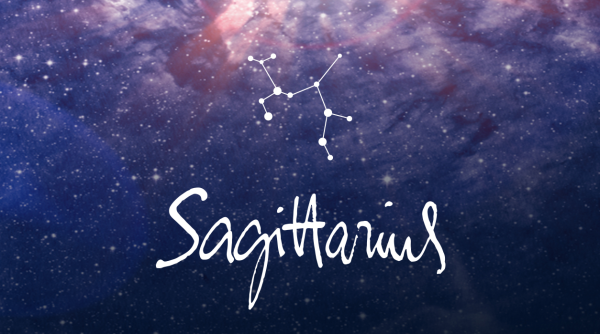 words have power
Monday's positive comments will shed light on its telecommunications field. If you want to raise awareness about an issue near and dear to you, then Monday would be a great time to get going and start spreading the word. However, consider those who do not respond to your opinions. Since you can end up in a heated argument that will leave you feeling defeated and exhausted. Jupiter rules your zodiac sign, so your lucky color on Monday is jade green. The letters B, D, and P, and the numbers 9 and 12, will bring you good luck.
Capricorn Today Horoscope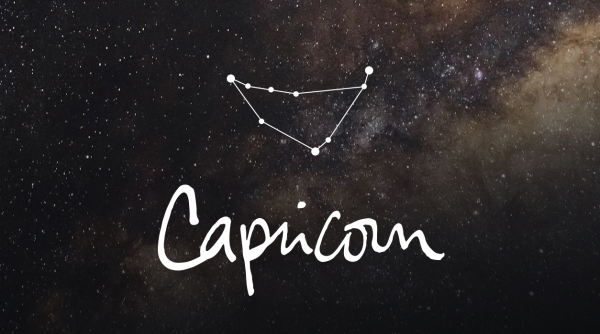 The potential for financial gain
Monday will improve your financial understanding and possibly help you make some smart financial decisions. For some of you, this may seem like a small purchase. You're likely to find some great deals, and this is also a good time to research any major purchases you're hoping to make soon, helping you decide which product from any brand is right for you. Your lucky color for today is cinnamon-brown as Saturn rules your zodiac sign, while the numbers 10 and 11 and the letters K and J will bring you a fortune.
Aquarius Today Horoscope
pay attention to yourself
Monday will shift your focus to your surroundings and how you have grown and changed over time. Some of you who are gifted with psychic abilities may feel a sense of complete harmony with the universe. It is a good day to set intentions for the coming year. Take some time to estimate your progress over the past year, then write down a list of reasonable goals to achieve before your solar return next year. Choose cinnamon red because Saturn rules your sign. The numbers 10 and 11 and the letters G and S will bring you luck on Monday.
Pisces Today Horoscope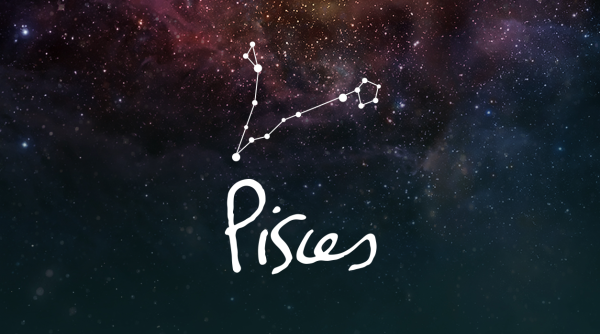 work on yourself
Both will highlight your mental health. If you feel like you need to work on your mental health and issues related to your subconscious mind, take action now. If there is ever a need to break some pattern of behavior, it is most likely that today's universe will point it out. Pay attention to any mishaps that may occur, there may be more than meets the eye. Your sign is ruled by Neptune, and pink honeysuckle will suit you. Go for the numbers 9 and 12 and the letters D, C, J, and T will be your guide on Monday.
Also, Read -
The Perfect Valentine's Day Gift for Each Zodiac Sign