Today's horoscope 2022: Aries will be dedicated to making some important social bonds, while Gemini could finally fall in love on a date. Sagittarius may have to watch out for some hostile situations in the house. Pisces may need to ask his supervisors at work to recognize his efforts. Libra will eventually go out and socialize with her group of friends. Let's take a look at her horoscope predictions:
Aries Today Horoscope
make private contacts
This Friday you will be in the right mental space to make effective connections with the people around you. Today you will feel uplifted and emotionally intelligent. This can give you an understanding of what other people are coming up with without sacrificing your personality. Do your best to honor the journey of each person you meet. Luck will shine around bright colors, like scarlet on Friday. Mars rules your sign, and the numbers 1, 8, and the letters A, L, and E will be your guide.
Taurus Today Horoscope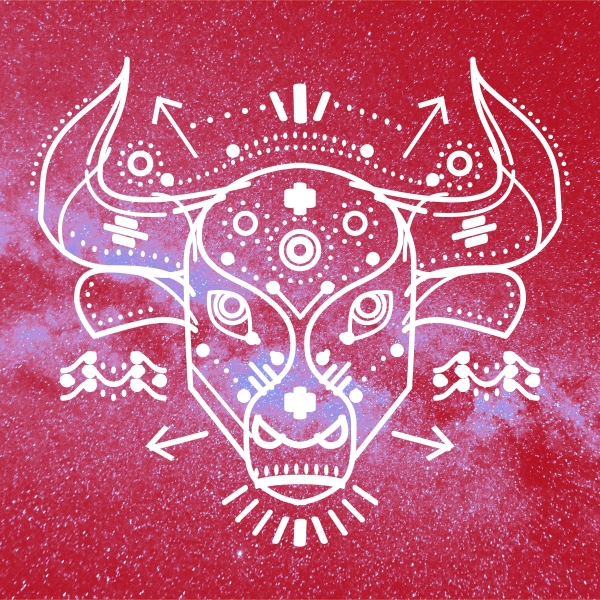 Avoid social media
It is recommended to avoid social networks on Fridays. Some of you may feel that your drive has been interrupted by the people around you, so it would be safe to stay home and work on a solo project. If you're in the habit of comparing yourself to people you see online, it's best to avoid your phone as much as possible. Venus is the ruler of your sign, so she uses subtle colors like indentation for luck. The numbers 2, 7, and the letters B, V, and U will indicate Friday.
Gemini Today Horoscope
Connect with the person you like
It is a good day to start a conversation with the girl you like or with your partner if you are already in a relationship. Others may feel the need to connect with someone on a heart level. You can plan a romantic date or any other activity that has your romantic interest. However, don't be disappointed if you don't hear from them right away. Colors like deep purple will be beneficial for you because the planet Mercury rules your zodiac sign. The letters K, C, G, and the numbers 3 and 6 will bring you luck on Friday.
Cancer Today Horoscope
Boredom hits the urge
You may be a victim of boredom on Friday. The mundane tasks of the day can make you feel less energetic. However, try to avoid that and find ways to improve your situation. Find simple pleasures to end the day. In the workplace, some of you may find new information about your professional situation in the office. The Moon is your ruling planet, so wear a salmon hue on Friday for luck. Alphabets like H, D, and the number 4 will give you all the instructions you need.
Leo Today Horoscope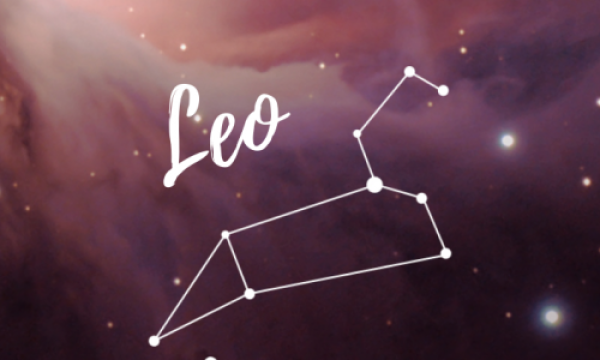 don't apologize
Today you will shine as the ruler of your horoscope, the Sun. Embrace yourself and stand out wherever you are and you could end up inspiring some people. However, you should also be careful about power struggles or jealousy from people around you. Keep your head up, but don't put pressure on people who would rather be left alone. Your lucky color on Friday will be gold, as the Sun rules your sign, while the alphabets M, T, and the number 5 will aid you in your endeavors.
Also, Read - The Perfect Valentine's Day Gift for Each Zodiac Sign
Virgo Today Horoscope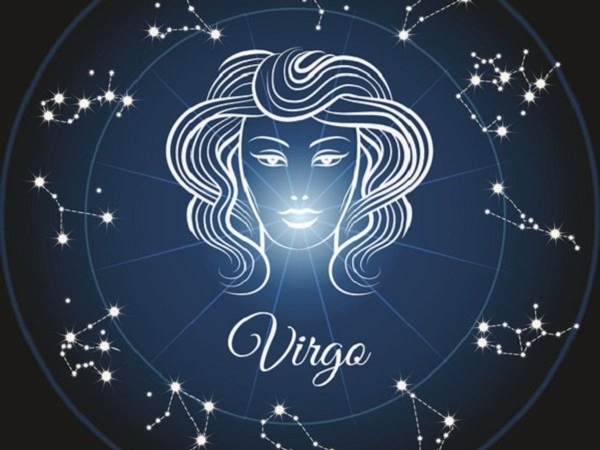 appreciate where you are
Instead of living in the past or the future, you must accept where you are now. If you work remotely, be sure to brighten up your workspace and find holistic ways to spice up the atmosphere as you go about your day, like aromatherapy, herbal teas, and sage burns. You may also want to have some personal space when you're done with the workday. Your lucky color for Friday is Scalloped Coral, as Mercury rules your zodiac sign. Focus on the numbers 3,8 and the letters P, T, and N for luck.
Libra Today Horoscope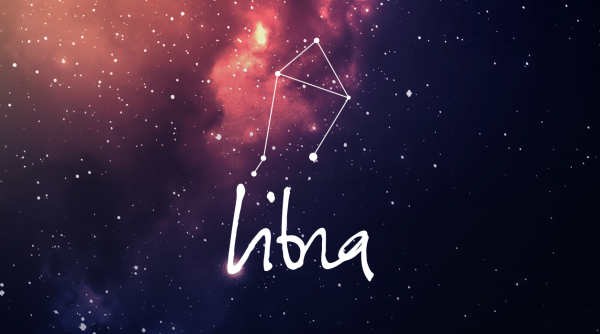 come close
Some of you will end up in discussions that may need some closure, but try to avoid tense topics as they can end up creating more tension. Friday's reactions can also threaten to get you down, which makes it important to reground and review your work when the workday is done. It is a perfect day to meet friends and socialize. Venus rules your zodiac sign, so wear the manganous calcite color and choose the numbers 2,7 and the letters R and T to support your next endeavors.
Scorpio Today Horoscope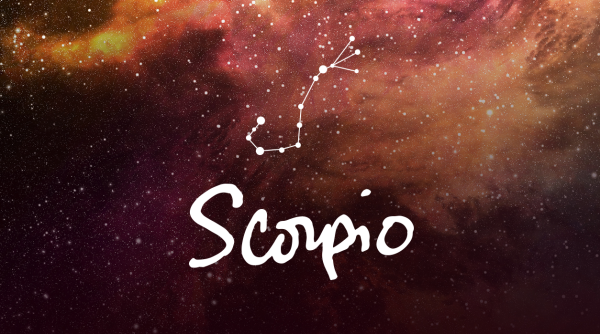 Avoid ego fights
You may have a tendency to indulge your inner demons today. However, it is advised that even if you feel depressed, you avoid emotional spending and try to reinvent yourself through positive affirmations. Don't worry because that feeling will go away on Friday night, giving you a chance to reset and decompress after working emotionally. The transiting planet Mars is ruled by the sign of Mars, so wearing scarlet will be lucky for you. The numbers 1, 8, and the letters N and Y will give you support.
Sagittarius Today Horoscope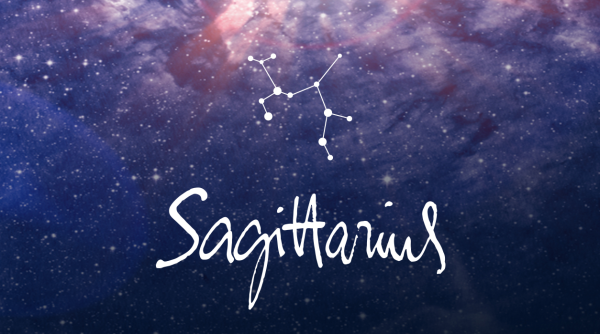 tensions at home
Some of you may experience tensions arising in the atmosphere of the house on Friday. For those who work from home, this could cause some interruption to their work and negatively affect their motivation and energy levels. Try mixing things up by working outside or in a different room than you normally would combat these unpleasant feelings. Jupiter rules your zodiac sign, so your lucky color on Friday is jade green. The letters B, D, and P of Friday and the numbers 9 and 12 will bring you luck.
Capricorn Today Horoscope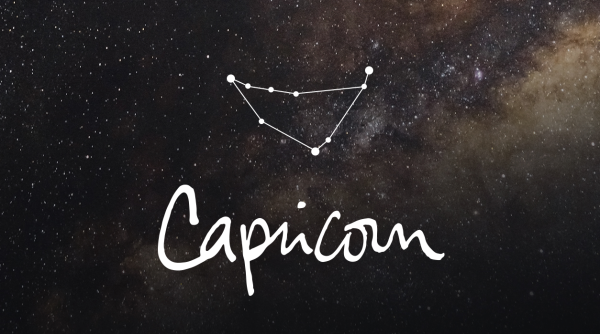 Daydream on the weekend
You may find yourself daydreaming on Friday. As you immerse yourself in an endless stream of consciousness, you might run into trouble this afternoon if you're not doing a task. You may also feel like your energy is running out, but try to stay grounded and content for the time being. Your lucky color for today is cinnamon-brown as Saturn rules your zodiac sign, while the numbers 10 and 11 and the letters K and J will bring you a fortune.
Aquarius Today Horoscope
Lost in the digital world
You may be spending more time than usual on your social media. This could end up being your charm in the world of digital shopping. Be careful about spending too much on things that may not look as charming as a smartphone screen. Today is also a good day to explore your surroundings and find new and exciting places. Choose cinnamon red because Saturn rules your sign. The numbers 10 and 11 and the letters G and S will bring you luck on Friday.
Pisces Today Horoscope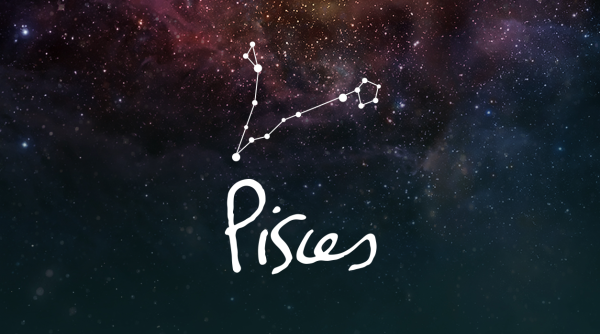 A strong balance between work and play.
Although you are excited about the upcoming weekend, this may not work as a useful incentive at work. Some of you may feel that you are not being recognized for your work, especially if you are not receiving fair credit for the work you do. It is a lesson for you to be more assertive in the future so that you feel recognized by your superiors in the future. Your sign is Pisces, ruled by the planet Neptune, and pink honeysuckle will suit you. Choose the numbers 9 and 12, and the letters D, C, J, and T will be your guide on Friday.
Read More - HOROSCOPE 2022: YEARLY HOROSCOPE FOR THE NEW YEAR 2022