TODAY HOROSCOPE FOR 10th JANUARY 2022
BY : STARZSPEAK
Today Horoscope: Monday can awaken some competitive feelings in Pisces, which may not be a positive sign. Gemini will solve the problems of their relationship, while Virgo will enjoy a romantic night. Let's take a look at your horoscope predictions:

Aries Horoscope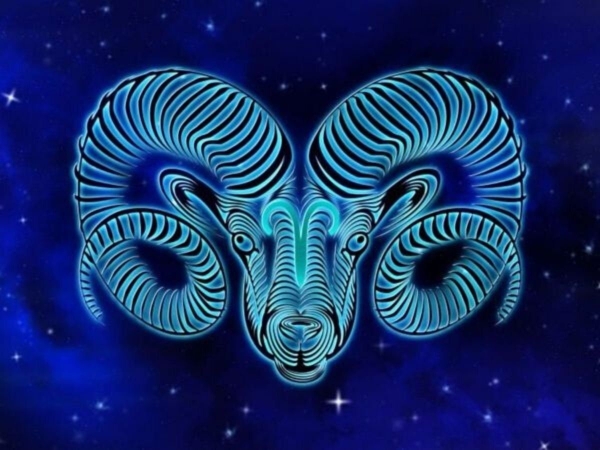 Beware of spending too much
You may want to keep an eye on your spending habits on Monday. Chances are, you're indulging in impulse purchases today, which could end up hurting your financial stability this week. For others, the sadness of Monday will be a real case. Expect general tiredness or lethargy. Luck will shine around in bright colors, like crimson on Monday. Mars rules your sign, and the numbers 1, 8, and the letters A, L, and E will be your guide.
Taurus Horoscope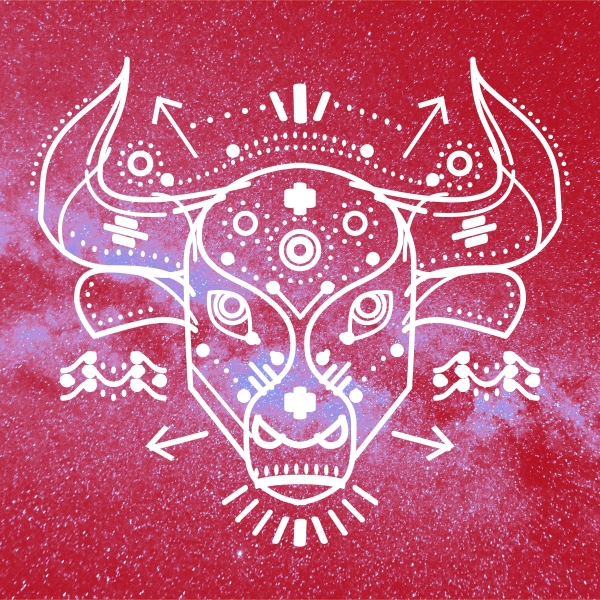 Convert to spirituality
Today, according to his intuition, this may not be the best time to act. Instead, it is recommended to turn to your spiritual side and practice some meditation. You can also ask your friends or family to accompany you on this spiritual journey, because the more, the happier. Venus is the ruler of your sign, therefore she uses subtle colors like indentation for luck. The numbers 2, 7, and the letters B, V, and U will tell you Monday.

Gemini Horoscope
Handling relationship problems
If you feel emotionally or physically separated from your romantic partner, it's time to deal with it. It's best to resolve your communication gap and reestablish your routine before Mercury Retro kicks off on January 14. This is the time to focus on general things while working on personal peace. Colors like deep down purple will be beneficial because the planet Mercury rules your zodiac sign. The letters K, C, and G, and the numbers 3 and 6 will give you luck on Monday.

Cancer Horoscope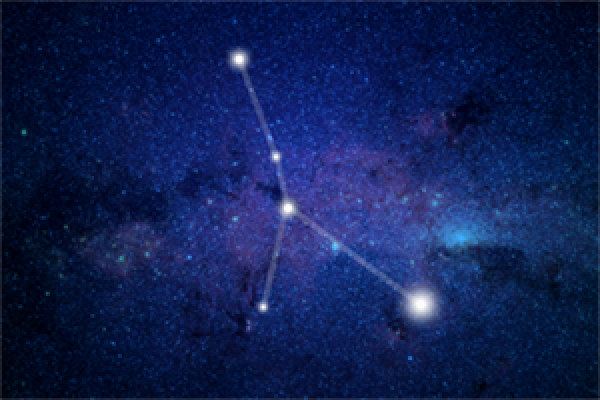 Avoid new commitments
This is not the time for you to get involved in new emotional and professional commitments. You need to keep what you have and work on it rather than starting something that may not have the substance to keep you going for a long time. There are chances of some disagreements between you and a close friend. The Moon is your ruling planet, so wear a salmon hue on Monday for luck. Alphabets such as H, D, and the number 4 will give you all the instructions you need.

Leo Horoscope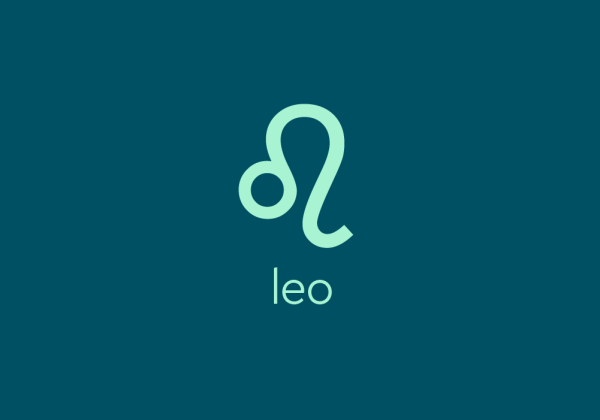 Financial solutions are coming
If you find yourself in a difficult financial situation, Monday will provide you with the required solutions. This could be a crucial form of help from a friend or family member or some advice that would be critical. Be open to getting help or asking for help because you may not be able to solve this problem on your own. For others, this could be a good day to focus on self-care. The color of your luck on Monday will be gold, since the Sun rules your sign, while the alphabets M, T, and the number 5 will support you in your endeavors.

Virgo Horoscope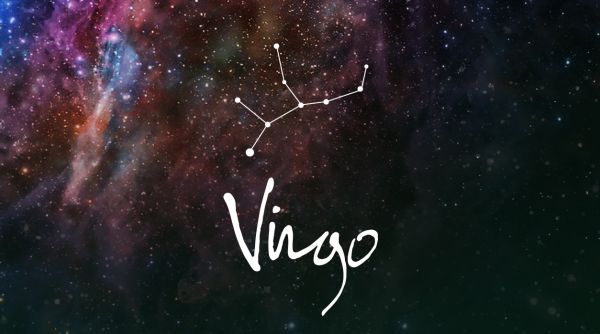 love is in the air
You could go on a second date today or maybe have a romantic wedding with your partner. Whatever the occasion, you deserve to spoil yourself and your partner with an elegant dinner or a relaxing movie date. For others, Monday will be a reminder that life isn't just about work, it's also about personal care. Your lucky color for Monday is the reef of shells where Mercury rules your zodiac sign. Focus on the numbers 3,8 and the letters P, T, and N for luck.

Libra Horoscope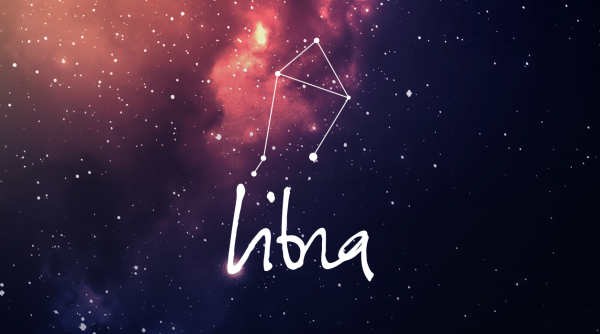 Improve your living situation
You will be in full work mode today. Problems related to your life situation will come to light. For some, this may mean moving to a new workplace or simply cleaning and redecorating their home. As you work on your living conditions, you may also want to pay attention to your goals for the year and how to achieve them. Venus rules your zodiac sign, so use the color Mangan Calcite and choose the numbers 2,7, and the letters R and T to support your next endeavors.
Scorpio Horoscope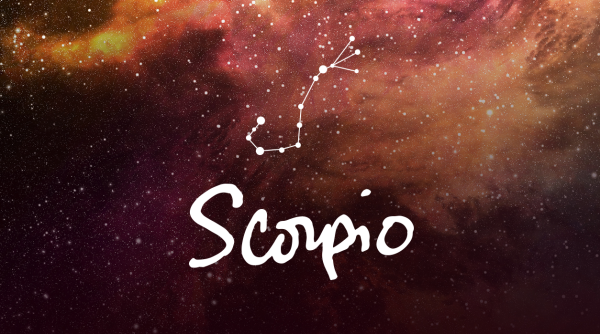 Beware of quirky trends
You will be showing some things on Monday. What you are waiting for in your cart may finally be purchased today. However, be careful not to over-buy things that may not be necessary. Some of you may also need to focus on why you choose shop therapy when there is a deeper problem at work. Your sign is ruled by Mars and is in transit, so wearing scarlet will be lucky for you. The numbers 1, 8, and the letters N and Y will give you support.
Sagittarius Horoscope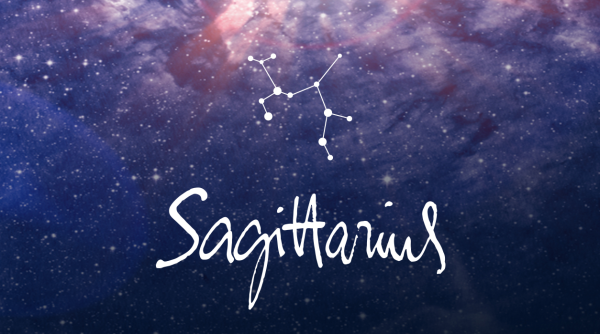 Meet your true friends
New information about your circle of friends may appear today. This can cause some changes in the dynamics of your relationship with some of your friends, as you finally get to know who your friend is. Some of you may also embrace your introverted side and spend a night of self-care. Jupiter rules your zodiac sign, so your lucky color on Monday is jade green. The letters B, D, and P, and the numbers 9 and 12, will bring you good luck.

Capricorn Horoscope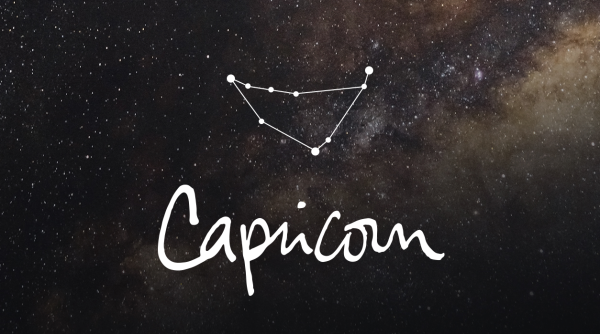 Ask your friends for help
Today you don't have to turn to your all-knowing person and simply admit that you need friends to help you get out of the situation. Accept your flaws and possibly discuss them with a therapist to seek professional advice. It's okay if you take some time to heal. The color of your luck for today is cinnamon-brown since Saturn rules your sign, while the numbers 10 and 11 and the letters K and J will bring you a fortune.

Aquarius Horoscope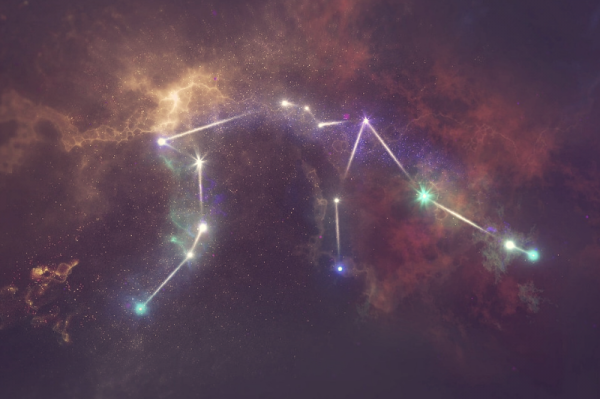 Spend time with yourself
You may want to take some time for yourself today and reflect on your goals big and small for this year. Whether it's developing a new hobby, reading a book, or participating in a vigorous meditation session, the planets want you to take a break. Some of you may also receive a surprise from a friend or family member. This could be a craft gift or a phone call from an old friend from college. Choose cinnamon red because Saturn rules your sign. The numbers 10 and 11 and the letters G and S will bring you luck on Monday.

Pisces Horoscope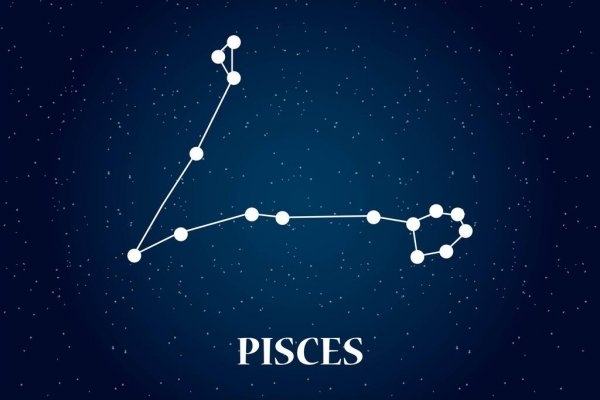 Don't be too competitive
While it's nice to have a healthy competitive side, you may be leaning toward the unhealthy side of these feelings today. Don't let your friends' Instagram posts make you jealous. Practice gratitude and maybe take some time off social media. Better to work on your personal goals without punishing yourself. Your sign is Pisces, ruled by the planet Neptune and the pink honeysuckle will suit you. Go by numbers 9 and 12 and the letters D, C, J, and T will be your guide on Monday.
Read More - Find out your partner's personality traits as per zodiac sign