TODAY HOROSCOPE FOR 7th JANUARY 2022
BY : STARZSPEAK
Friday can bring good news for Aquarius in terms of finances, while Scorpio will embrace their rebellious and unexplored side. Virgo can look forward to a romantic date, or it could finally attract that special someone. Taurus people can communicate with their friends online, while Geminis focuses on self-care.

Aries Horoscope
The universe has better plans for you, even if you feel like nothing new has happened in your life. It would be better to start writing down your daily thoughts and experiences. It can act as a progress report for you and guide you in your next endeavors. Luck will shine around in bright colors, like scarlet on Friday. Mars rules your sign, and the numbers 1, 8, and the letters A, L, and E will be your guide.

Taurus Horoscope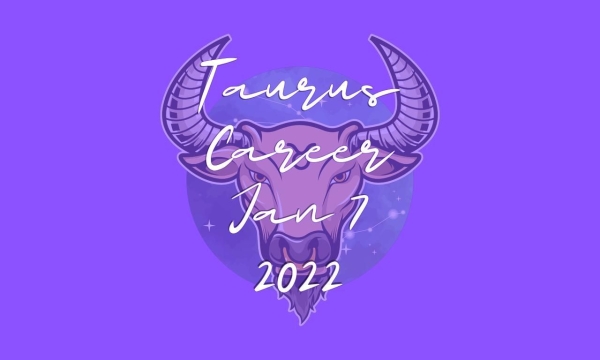 It is a good day to spend in a virtual or physical social function. For some today, there will be important news through social networks, while others may meet someone important. Strengthen your friendships online and make sure you connect with people you talk to online but don't see often in person. Tonight will also bring you feelings of healing. Venus is the ruler of your sign, so she uses subtle colors like Sangria for luck. The numbers 2, 7, and the letters B, V, and U will tell you Friday.

Gemini Horoscope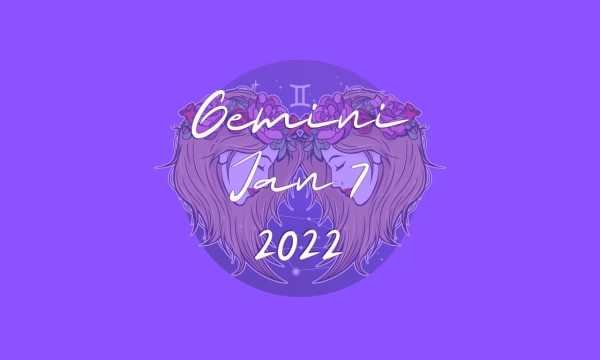 Today you will invest in the latest developments in your career sector. Some of you may wonder whether you have invested too much in your career lately or not. In any case, it is recommended that you try to keep in mind that it is okay to undo communications or office-related drama. Focus on your personal care instead. Colors like deep purple will be beneficial because the planet Mercury rules your zodiac sign. The letters K, C, G, and the numbers 3 and 6 will bring you luck on Friday.

Cancer Horoscope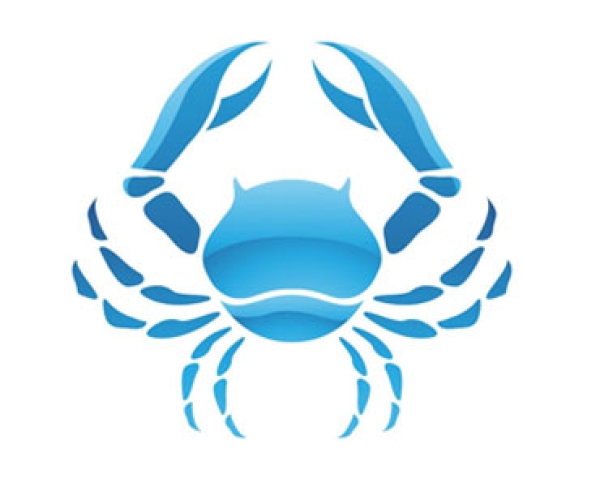 Some of you may find inspiration to explore the spiritual side of your personality. It will be helpful if you try to take the time to write down your dreams from the night before. These dreams are believed to be full of hidden meanings and symbols that can help you better understand your relationship with the spiritual side. For others, Friday is a good day to spend time in a meditation session before going to work. The Moon is your ruling planet, so wear a salmon hue on Friday for luck. Alphabets like H, D, and the number 4 will give you all the instructions you need.

Leo Horoscope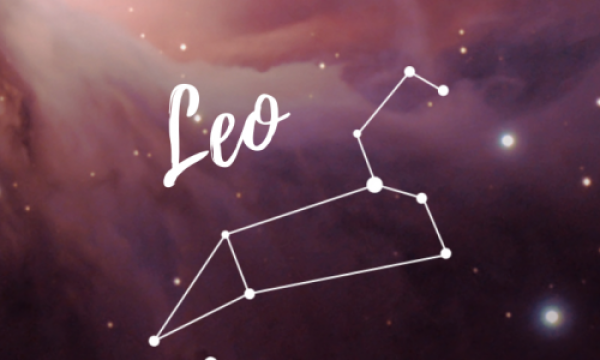 Today is about work and business as usual for most of you. Some may find it more difficult today in terms of work-related matters. While for others, Friday will bring important financial matters to the fore. It could be a day of spiritual awakening for some of you. And then listen to your intuition if you feel a pointer. Your lucky color on Friday will be gold, as the Sun rules your sign, while the alphabets M, T, and the number 5 will help you in your endeavors.

Virgo Horoscope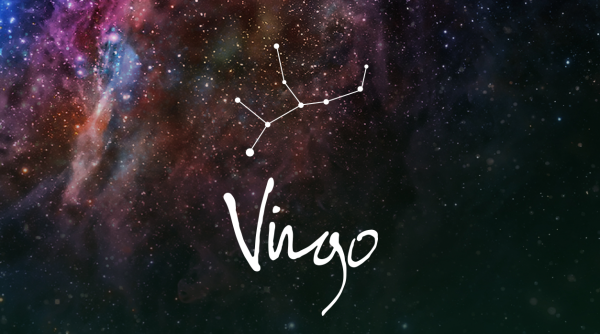 Today you will have a charming aura around you that is perfect for a romantic outing. Your kind and simple actions will win the hearts of those around you. If you hope to attract someone, chances are good that you will be successful in your endeavors today. Dreamy vibes are perfect for planning the last romantic date, so if you already have a partner, be sure to reserve it for a candlelight dinner. Your lucky color for Friday is the reef of shells where Mercury rules your zodiac sign. Focus on the numbers 3,8 and the letters P, T, and N for luck.

Libra Horoscope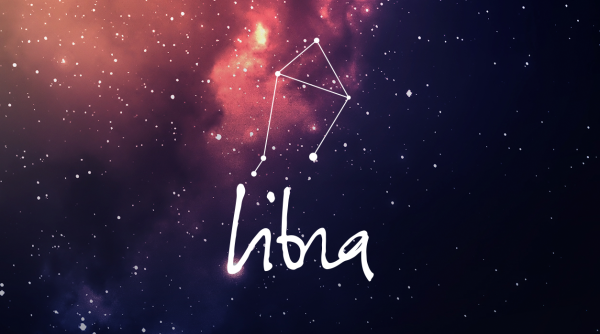 The whole day is about striking that perfect balance between your professional and personal needs. You will work towards your goals while maintaining a relaxed attitude today. It will help you a lot if you know exactly what your daily duties should be. Clear them off your to-do list quickly so you can focus on more fun tasks this afternoon. Venus rules your zodiac sign, so use the color Mangan Calcite and choose the numbers 2,7, and the letters R and T to support your next endeavors.

Scorpio Horoscope
Today you will start your day with a fun and perhaps wild ride. For those who are still at work, Friday will be easy for you and will provide an early break from normal tasks so you can have more time for your hobbies and social outings. There may be some interesting conversations with your friends. While problems with your health, your organization, and your personal responsibilities may also arise in the next few days. Your sign is ruled by Mars and is in transit, so wearing scarlet will be lucky for you. The numbers 1, 8, and the letters N and Y will give you support.

Sagittarius Horoscope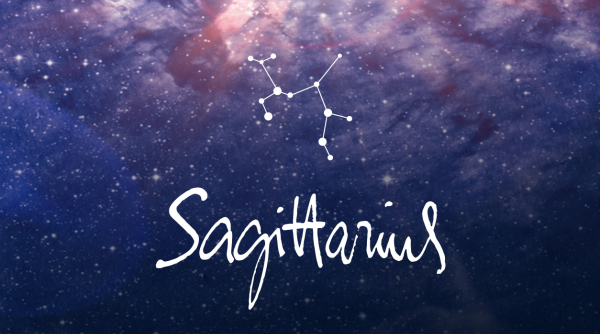 You may feel like you are overwhelmed with work and deadlines. Make time for yourself and give your body the rest it needs to function at its optimal level. Don't feel guilty about moving at your own pace, especially since these feelings can become sensitive. However, you will be ready to have fun with your loved ones and those closest to you this weekend. Remember not to overdo it, as you will need to be in combative mode as soon as the workweek knocks on your door. Jupiter rules your zodiac sign, so your lucky color on Friday is jade green. The letters B, D, and P for Friday and the numbers 9 and 12 will bring you luck.

Capricorn Horoscope
Your spiritual personality will take the front seat today. Be sure to talk to your family and friends and let them know that you are thinking of them. Your words will have a lot of weight and value for some people. It's a great time to have meaningful conversations with the people you care about. The color of your luck for today is cinnamon-brown since Saturn rules your sign, while the numbers 10 and 11 and the letters K and J will bring you a fortune.

Aquarius Horoscope
Today you will focus on your financial affairs. It's a good day to get organized and plan how you would like to handle your money in the coming months. Some of you may also receive some financial help from a close friend or family member. Make sure you take a proactive approach to achieve your goals, whether you are looking to start a project or open a new chapter in your life. Choose cinnamon red because Saturn rules your sign. The numbers 10 and 11 and the letters G and S will bring you luck on Friday.

Pisces Horoscope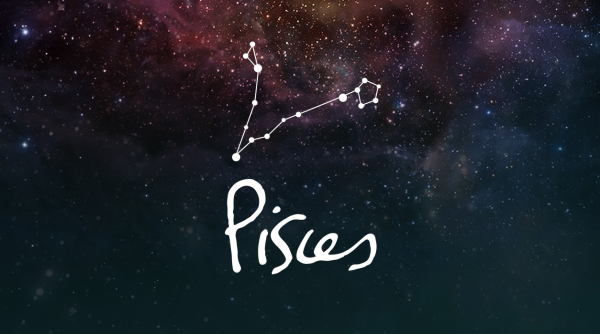 You will finish some tasks that need to be refined before they are announced. Others will work on things that will improve your awareness in the community or on social media. Get comfortable leveraging your strengths and asserting yourself. Some of you may also have to deal with financial issues or emotional problems. Your sign is Pisces, ruled by the planet Neptune and the pink honeysuckle will suit you. Pick the numbers 9 and 12, and the letters D, C, J, and T will be your guide on Friday.
Read More - Find out your partner's personality traits as per zodiac sign