Sagittarius Monthly Love Horoscope (Nov 22-Dec 21)
This a perfect moment in time to step out and share yourself with everyone around you. You are not attracting admirers, some of whom may take a romantic interest in you and you are visible during this time of the year. Don't just live your life, do whatever that makes it whole. Get more personal with a lover, show a close friend or a relative what you can accomplish for them and for yourself. Get closer and strengthen bonds that are necessary within your profession as well. Your best bet would be to go with the flow of things while doing this. A challenge is not in your best interest right now. This will only add to the unnecessary stress and neglect toward more important matters. This will prove positive in the near future.
sagittarius with aries
Aries and Sagittarius can make a very compatible pair. Their relationship will have a lot of passion, enthusiasm, and energy. These are very good traits to make their relationship deeper and stronger. Both Aries and Sagittarius will enjoy each other's company and their energy level rises as the relationship grows.
sagittarius with taurus
This zodiac match can have a good compatibility on the love graph if both of them try to complement, rather than try to change each other. Taurus people enjoy to sit by the fireplace, reading the novel. They prefer to stay at home rather than socializing like Sagittarius do.
sagittarius with gemini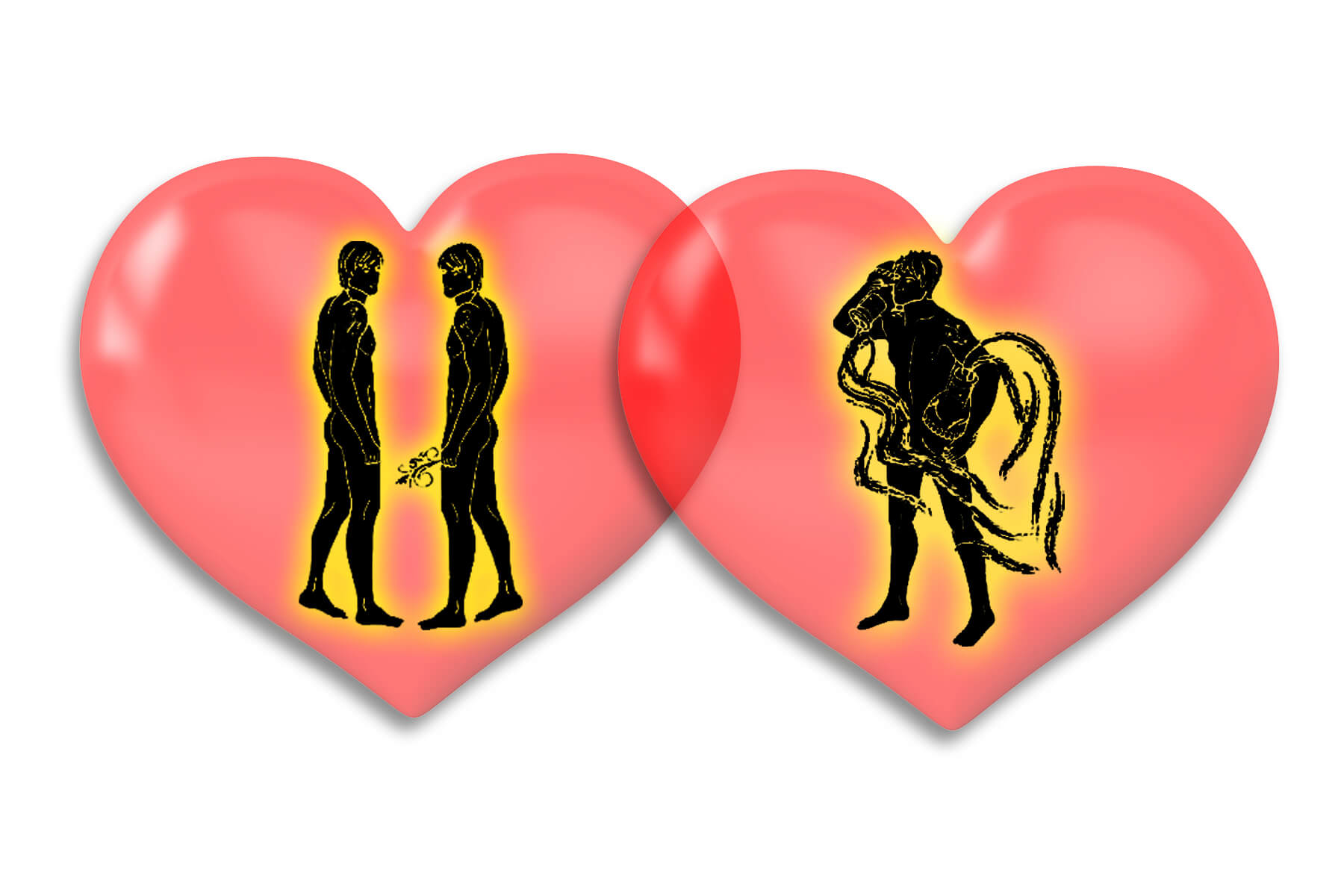 Geminians and a Sagittarians are restless and prone to arguments. They find it hard to stick to a place or a person for too long. However, a Sagittarian loves to involve in a cause but a Geminian neither has energy nor time for it.
sagittarius with cancer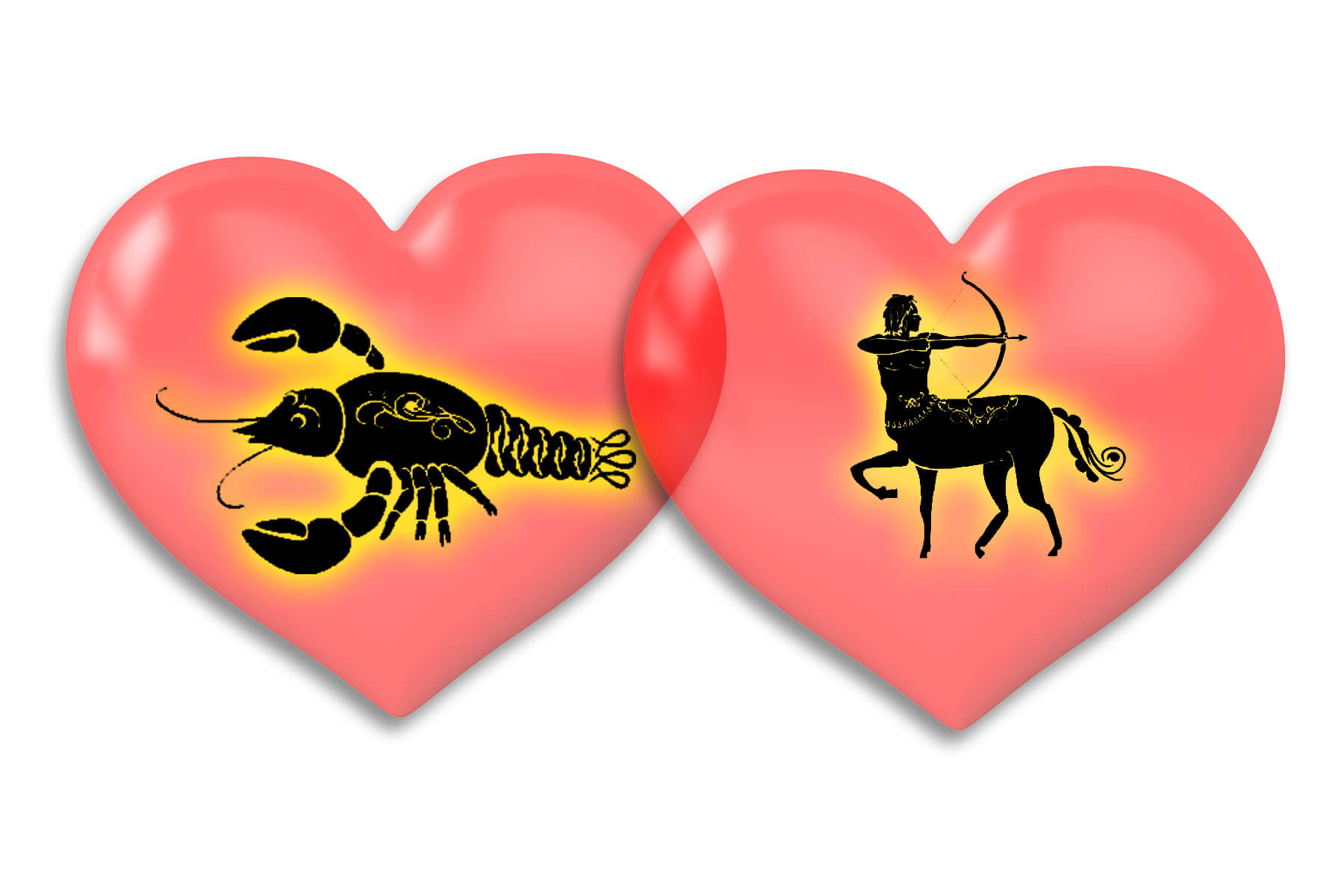 Cancer and Sagittarius. When Cancer and Sagittarius make alove match, they both need to be patient and give the relationship time to grow and mature. As it develops, each love partner will discover that they have much to offer one another.
sagittarius with leo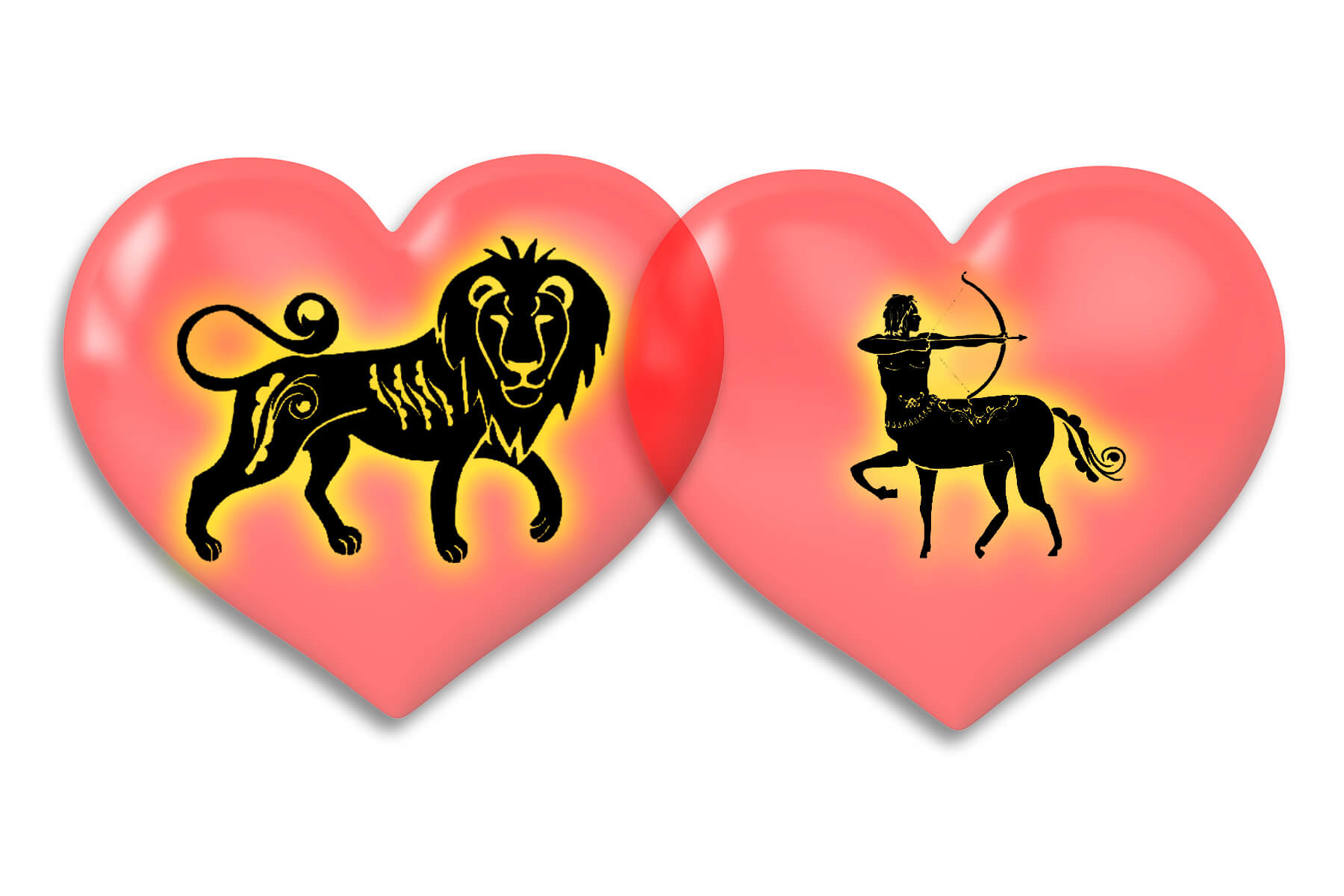 When Leo and Sagittarius join together in a love match, the result is often fireworks! Both Signs are extremely dynamic and enjoy life to the fullest. This couple is full of life and fun to be around, with each person encouraging the other to aim high!
sagittarius with virgo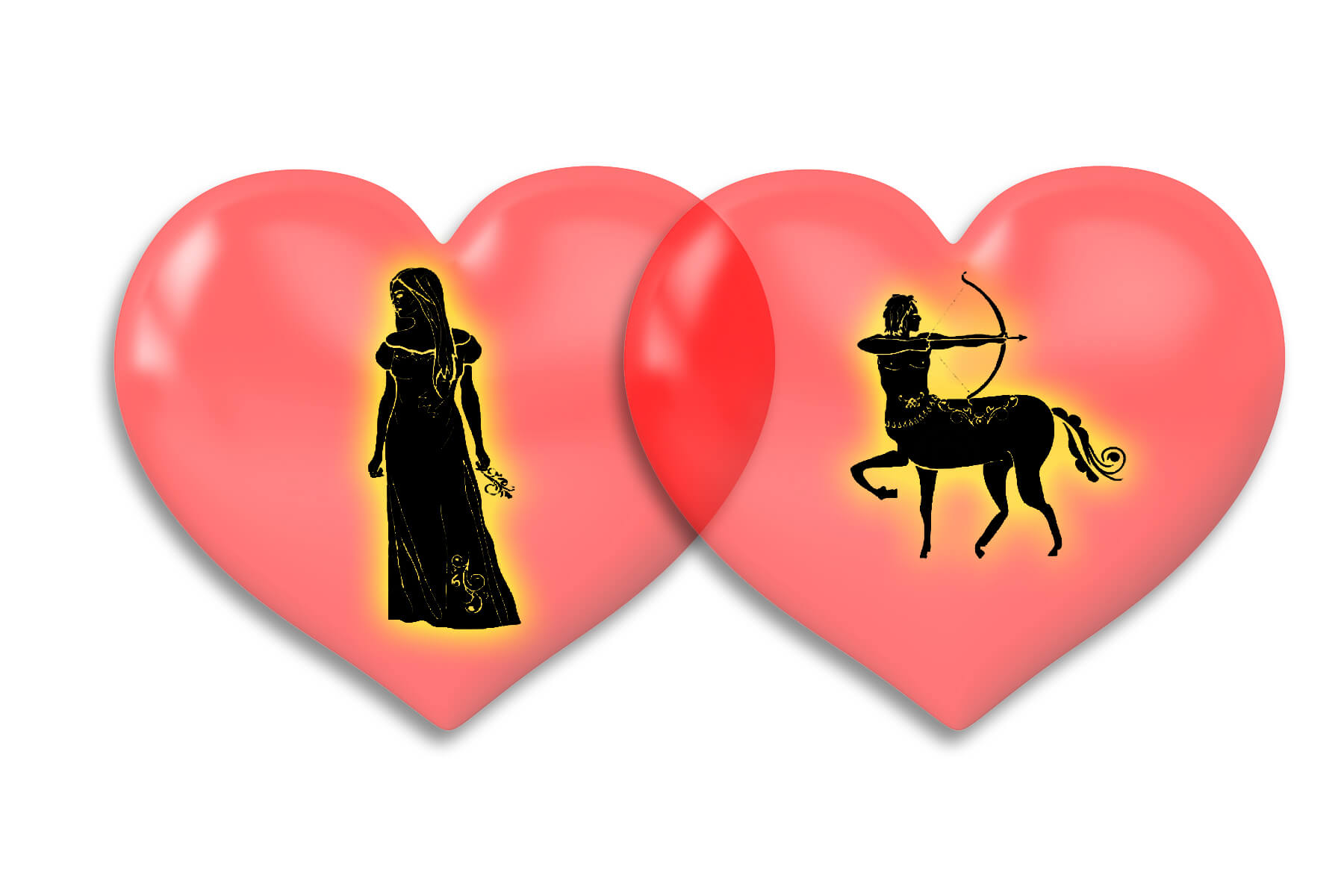 A Sagittarius is too impassioned, whimsical and immature to understand the importance of the relationship while a Virgo has a comprehensive look over the circumstances. The compatibility is fair if they try to give respect to each other's decision
sagittarius with libra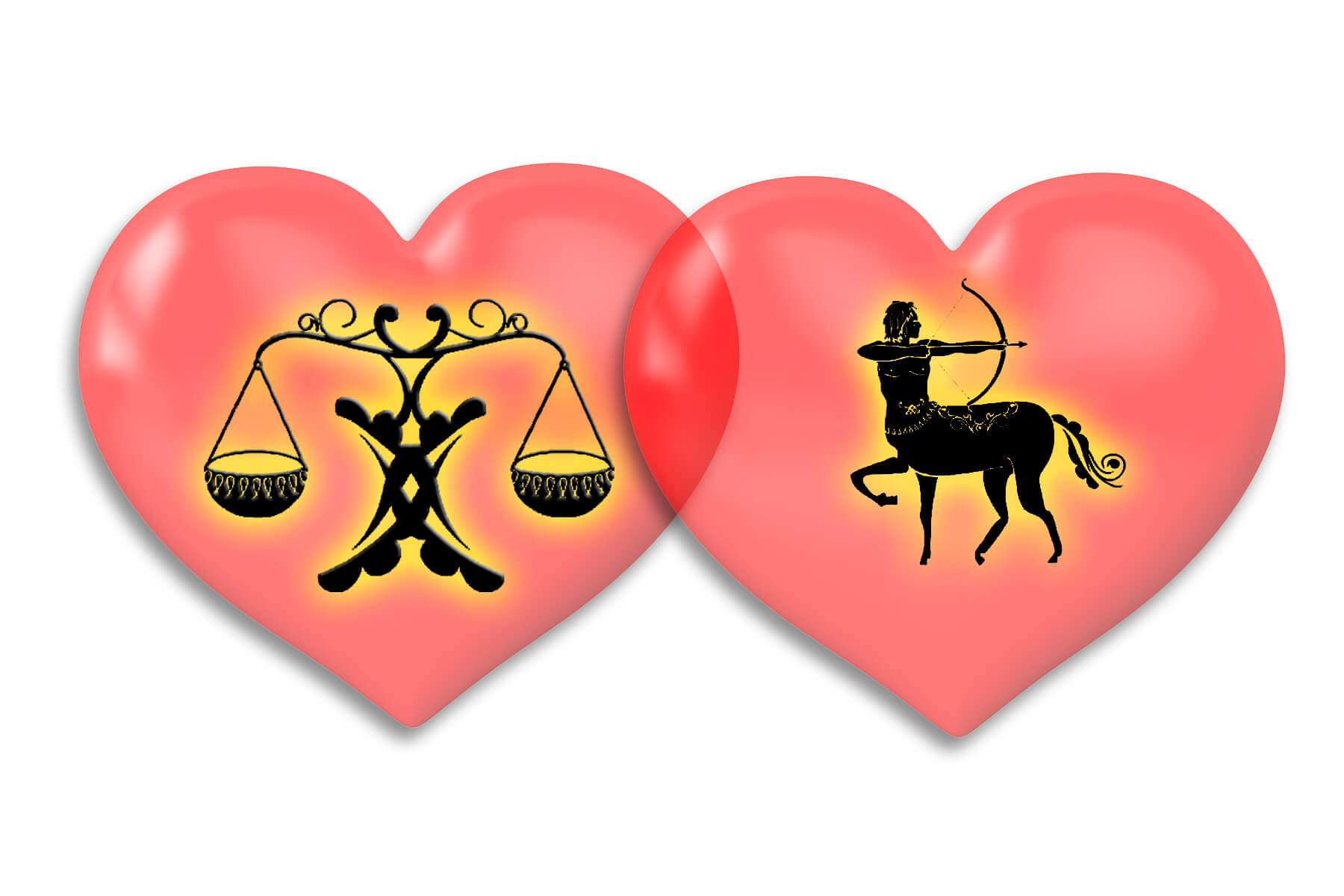 The merging of Libra and Sagittarius can be paradise found for both Signs; this combination is a harmonious one, to say the least. Signs that are two positions apart in the Zodiac tend to have a very deep, special connection and understanding of one another.
sagittarius with scorpio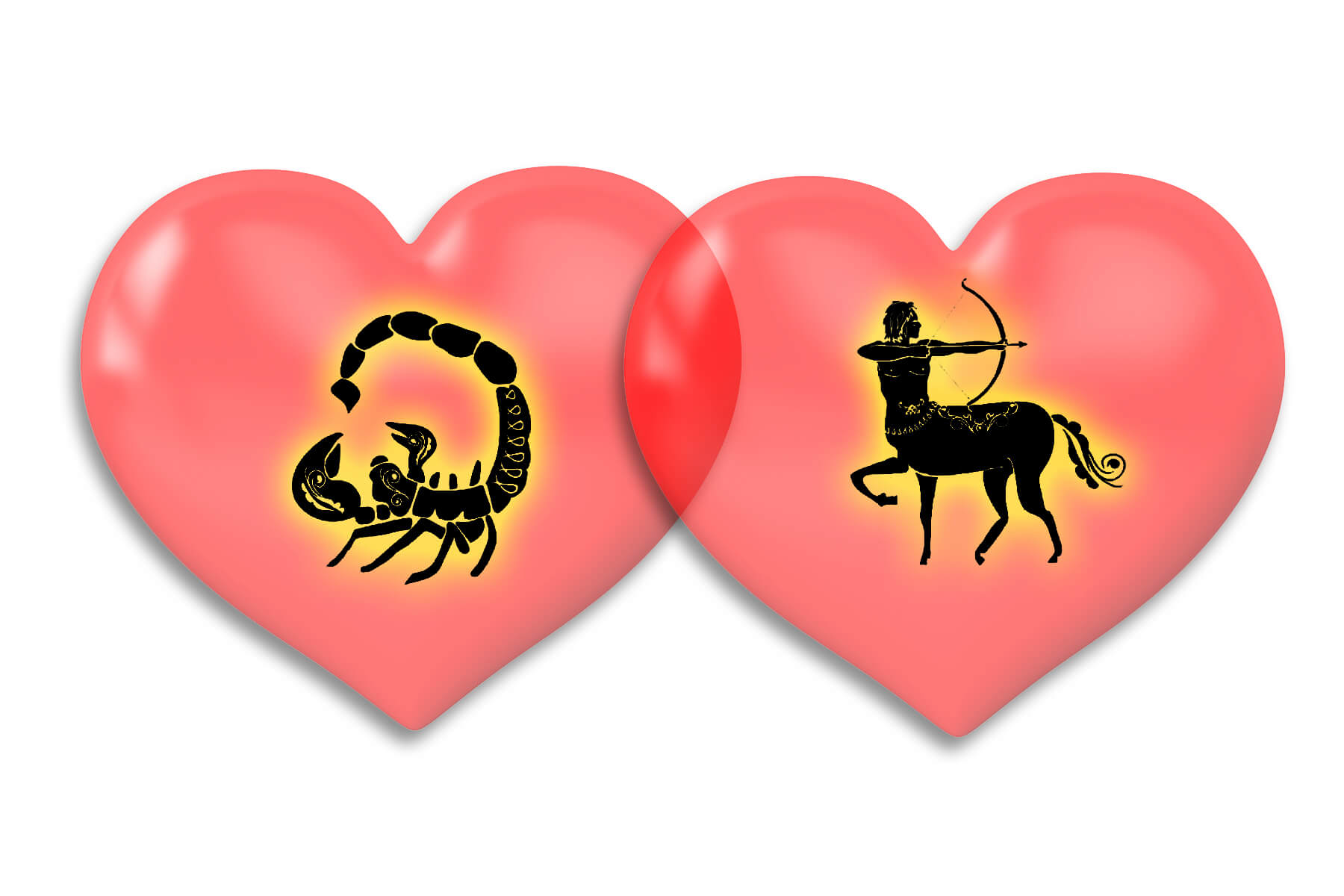 Scorpions represent a water sign and Sagittarians a fire sign. When Scorpions and Sagittarins combine their relationship can become exciting and inspiring. Sagittarians are very boisterous, audacious, and loquacious.
sagittarius with sagittarius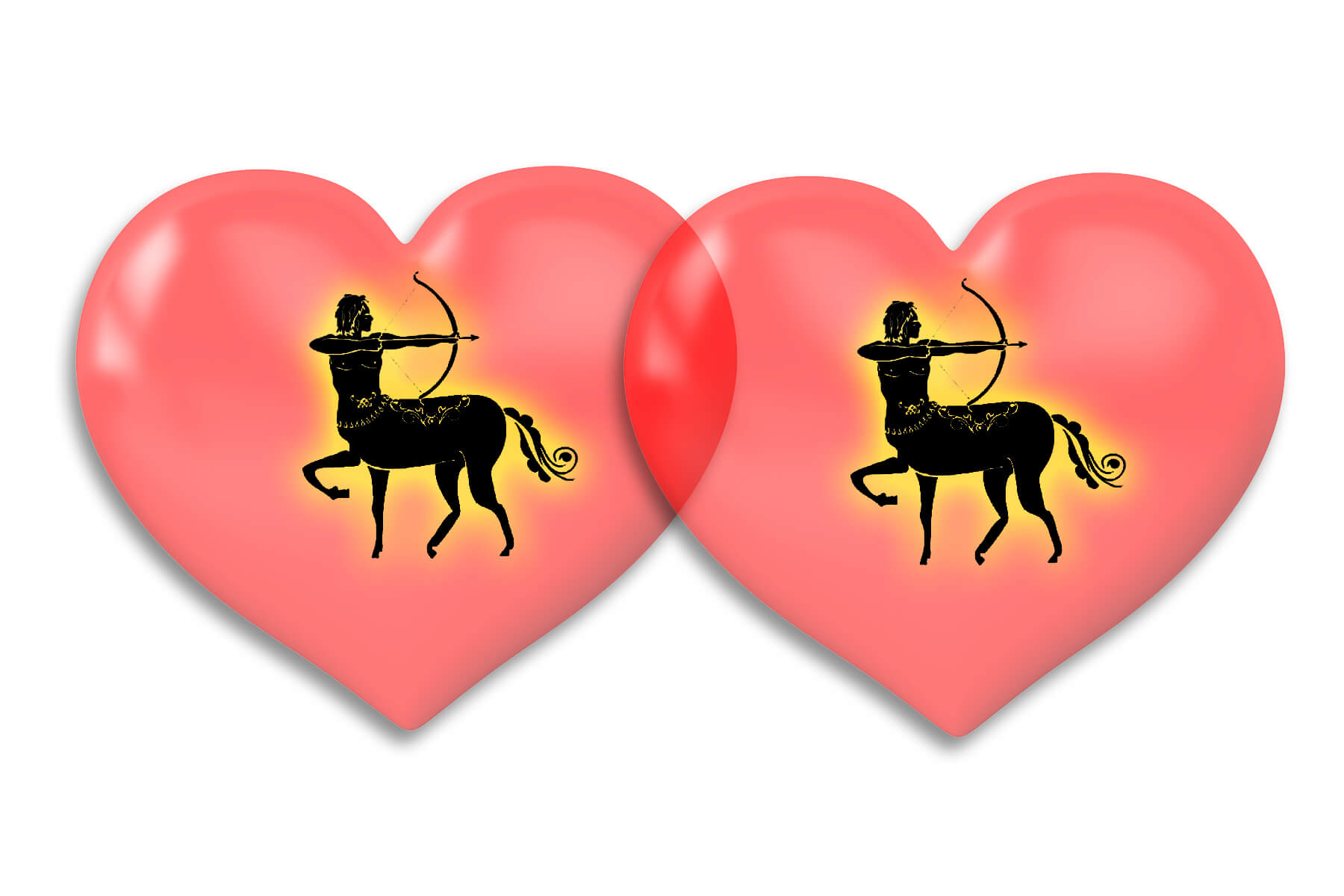 Sagittarius and Sagittarius. When two Sagittarians join together in a love match, the truth-loving natures makes theirs a near perfect relationship. This couple views the world around them with an educated eye and both share an intense hunger for more knowledge.
sagittarius with capricorn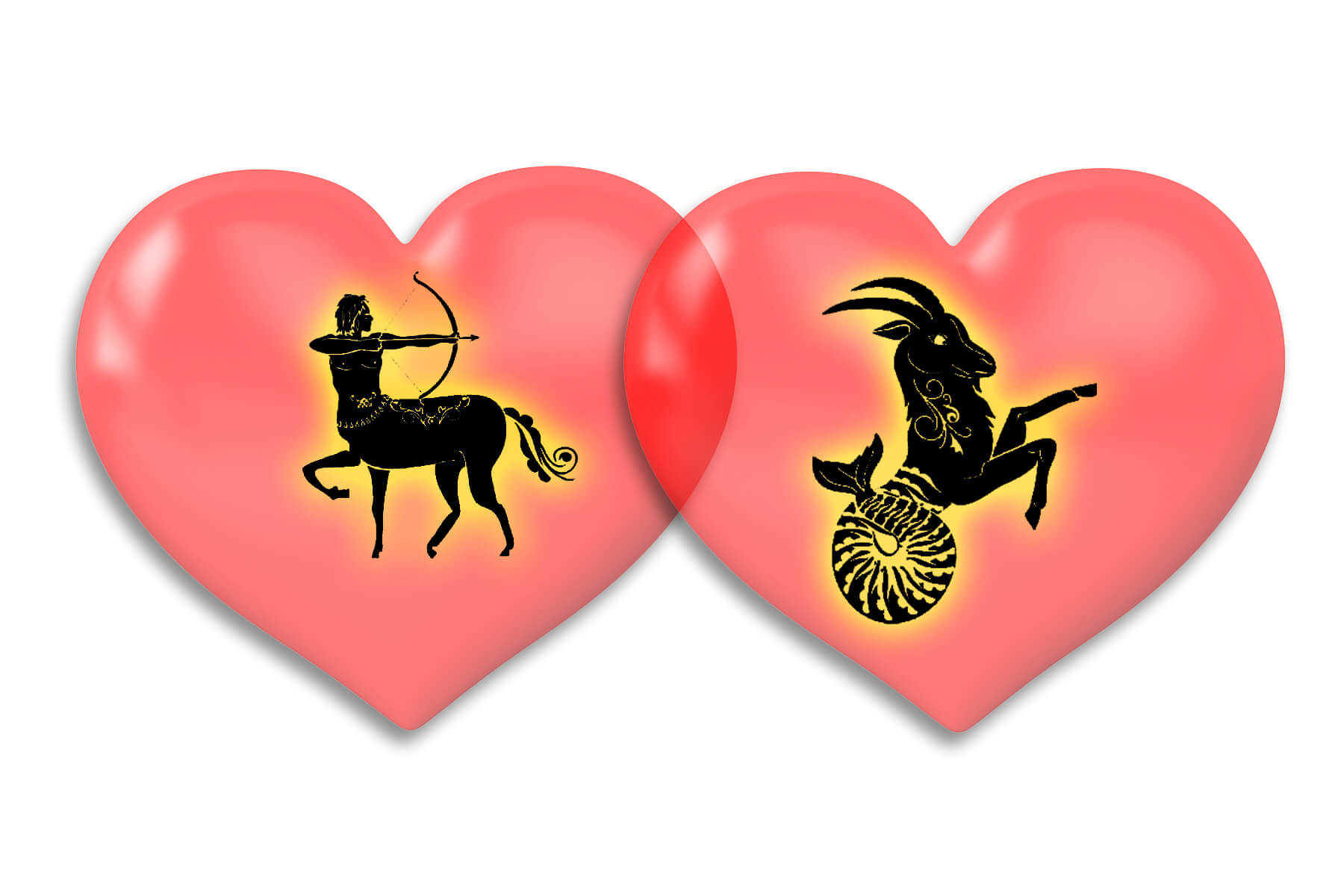 There are many reasons as to why the Sagittarius woman may not prove as the compatible partner for a Capricorn man. She is very fun-loving and sociable woman whereas a Capricorn man is very shy, practical and loyal. Sagittarius woman may also find him as a weak and boring person.
sagittarius with aquarius
The compatibility of a Sagittarian and an Aquarian seems natural because of their shared interests. They have a craze for adventure, excitement and they love to socialize. Both Sagittarian and Aquarian are easy-going and take life as it comes and are not driven by emotions.
sagittarius with pisces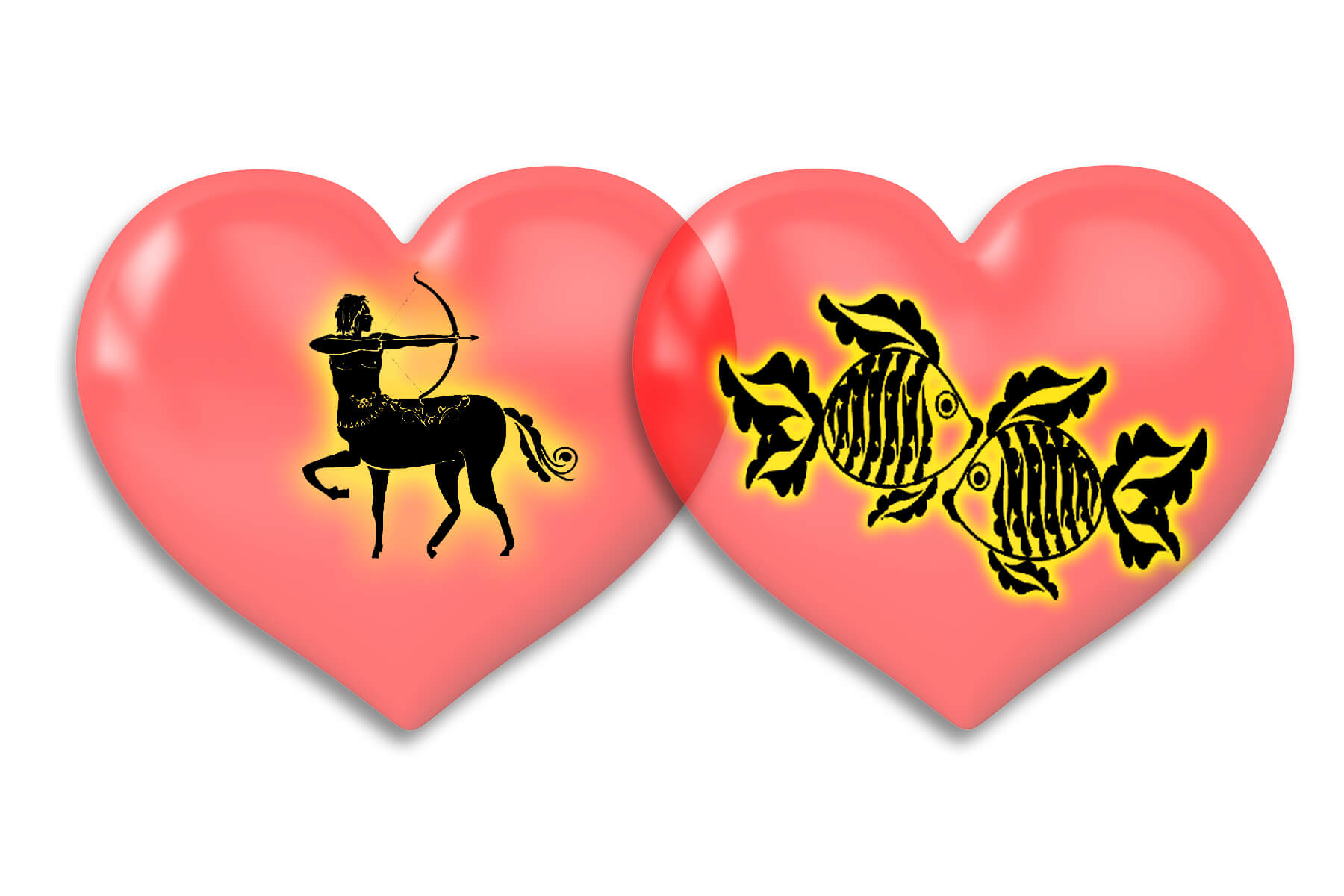 When Sagittarius and Pisces join together in a love match, a relationship of realized dreams is formed. Sagittarius is more of a thinker and philosophizer, easily drifting around from one pursuit to the next. Pisces is more inward, involved in the shifting of their own mindscape.