Yes, fate is good, but believing in fairy tales is not real. With so many options available, finding the perfect match can be a challenging task. You may have a "type", but this may not have worked for you in the past. Depending on your dating history, you may be aware of the characteristics that you don't want in a partner, but this article will help you discover the characteristics that go along with you. You can learn more about your compatibility with your partner by looking at personality traits that might value the knowledge associated with your zodiac.

Aries

personality traits



Adventurous, self-confident, intimate, independent, outgoing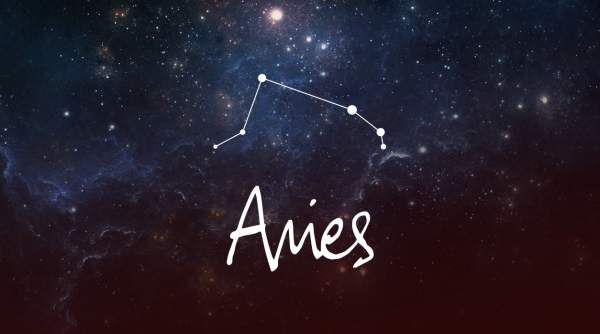 Being an Aries, you love adventure and you may want to find someone who is spontaneous to try new things. You value personal space and independence, but you are also outgoing and have the ability to mingle and socialize at events and parties. You are also very intimate, a passionate sexual partner will make you happy.

Taurus

personality traits



Financially stable, sensual, polished, committed, trustworthy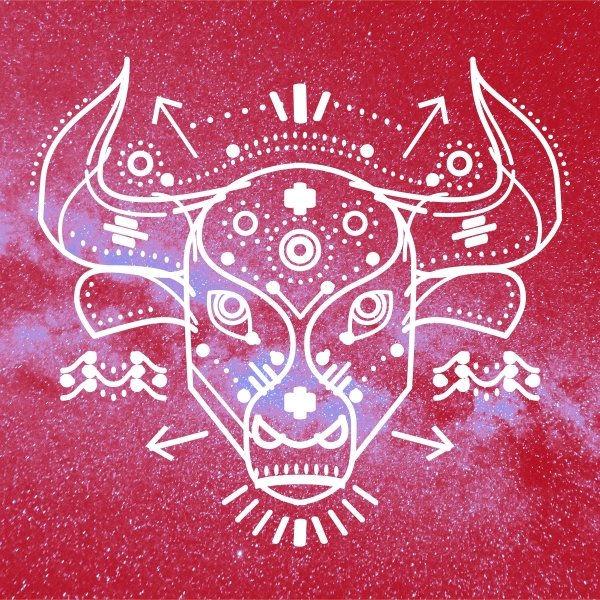 You value your money and take the time to think of big financial decisions as an earth sign. You will be looking for someone with the same financial prospects. In and out of the bedroom, find a sensitive person. You want a partner who brings out the best in you while being romantic and loyal.

Gemini

personality traits



Bright, gossipy, adventurous, spontaneous, grounded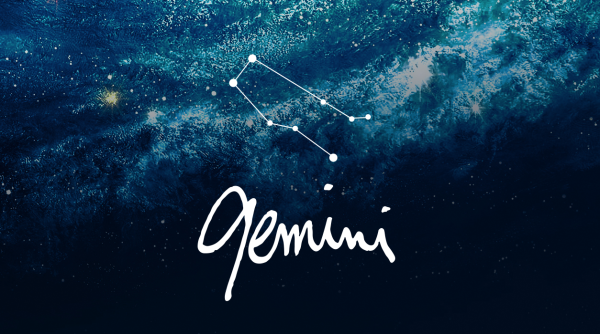 Geminis are intellectually curious and enjoy talking to someone who has the ability to have fun conversations and also has a sense of humor. When it comes to a partner, you should look for someone who has a similar combination of practicality and adventure, with a slight preference for the former. You are also realistic, which is why you are drawn to someone who finds joy in the little things in life.

Cancer

personality traits



Foodie, family-oriented, financially stable, sensitive, creative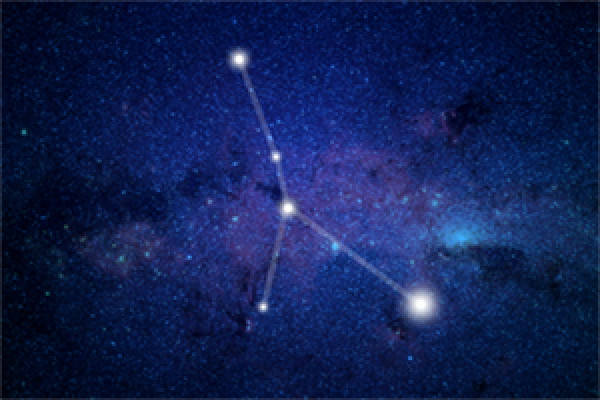 Good nutrition is the key to your heart if you have cancer. So if you discover a partner who shares your passion for food, don't let them go. Your relationship with your family is very important to you, so find someone who values family time and puts it at the top of your priority list. Having the ability to make sound financial decisions and being creative are also important qualities to look for in a partner, so meeting someone who represents both may be the perfect choice for you.

Leo

personality traits



Fashionable, sociable, loyal, sane, confident
You want a partnership based on trust and loyalty above all else. As a Leo, letting go of a partner can be difficult, so make sure you are deeply committed from the beginning of your relationship. As a result, it's easy to see why Leos are attracted to self-confident companions. Besides a great sense of style and physical activity, Leo is also impressed with them. For this reason, you need a partner who is confident and is there for you no matter what.

Virgo

personality traits



Loyal, orderly, intellectual, sane, calm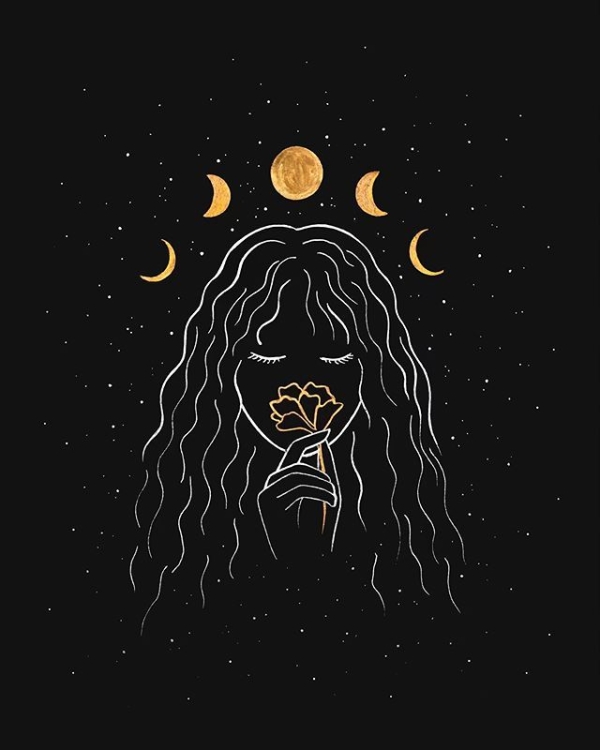 A partner who can balance his astrological traits while remaining calm, resourceful, well organized, and loyal is imperative. Due to the horoscope's tendency to be overly anxious, Virgo wants a partner who can help him maintain a sense of calm and serenity.

Libra

personality traits



Romantic, attractive, affectionate, devoted, intellectual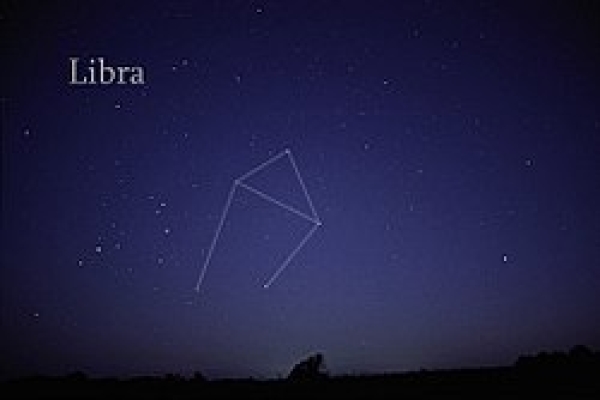 As a Libra, you are looking for a loving partner who is romantic, loyal, spontaneous, and gentle, as well as the ability to have long and meaningful conversations with you. You value hard work and therefore commitment is essential for the person you are looking for.

Scorpio

personality traits



Trustworthy, Passionate, Committed, Strong, Confident
Since you don't take risks in relationships, you naturally want someone who is trustworthy and dedicated to standing by your side in the worst of circumstances. You are also looking for good closeness and affection, so look for someone who is comfortable going into the depths of intimacy.
Sagittarius

personality traits



Adventurous, calm, reliable, independent, and energetic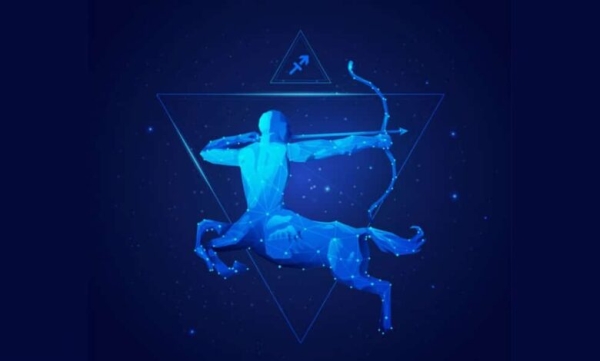 As a fire sign, you are incredibly energetic and maybe looking for an adventurous and independent partner just like you. You also want them to be trustworthy and loyal, as well as respect your personal space.

Capricorn

personality traits



Ambitious, intimate, sophisticated, romantic, supportive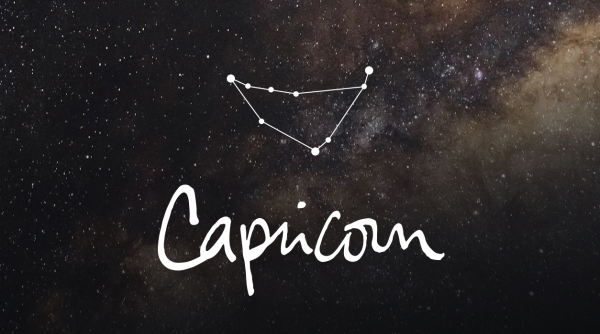 Being a romantic and emotional person, you need someone who shares the same qualities. Capricorn, the mountain goat, is ambitious and wants someone to have the same qualities or to be successful on their own. You should also find a partner who will stick with you through thick and thin.

Aquarius

personality traits



Responsive, intellectual, social, supportive, fun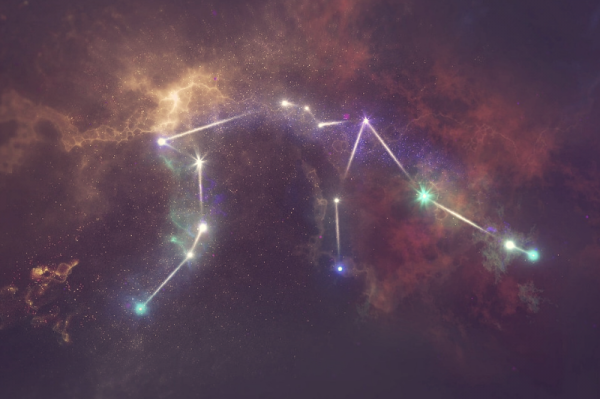 As an Aquarius, you want someone who is smart and interested in everything, just like you. Your companion, like your sign, must be very sociable with friends and family. Find someone who is ready to take a really bold new step with you.

Pisces

personality traits



sane, rooted, thoughtful, kind, spiritual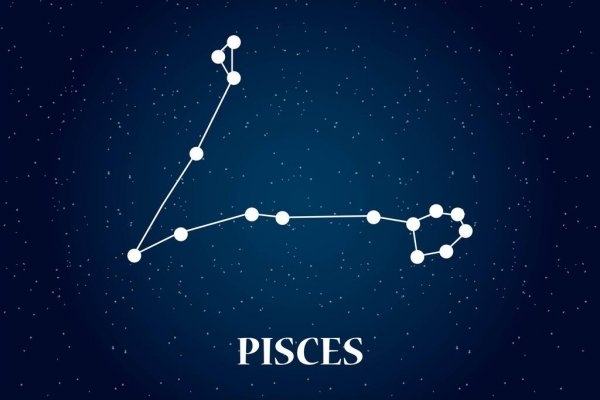 You are a very considerate person and you also appreciate a deep thinker. Find someone who is down-to-earth and happy to help out with kindness. In a relationship, you may want someone to take care of you and help you relax as well.

Read More - FASHION TRENDS PREDICTION 2022